Less than a couple of weeks after the reopening of the Rafic Hariri International Airport in Beirut, Lebanon, the General Directorate of Internal Security Forces, Public Relations Division, announced a smuggling attempt.
The Lebanese ISF caught a man, identified as M. H. and born in 1982, trying to smuggle around 2 kilograms of cannabis out of Lebanon. The Hashish was put inside wrapped chocolate bars.
Upon being interrogated, the man confessed of heading to an Arab country. The Narcotics Control Bureau will expand the investigation with the detainee, based on the reference of the competent judiciary.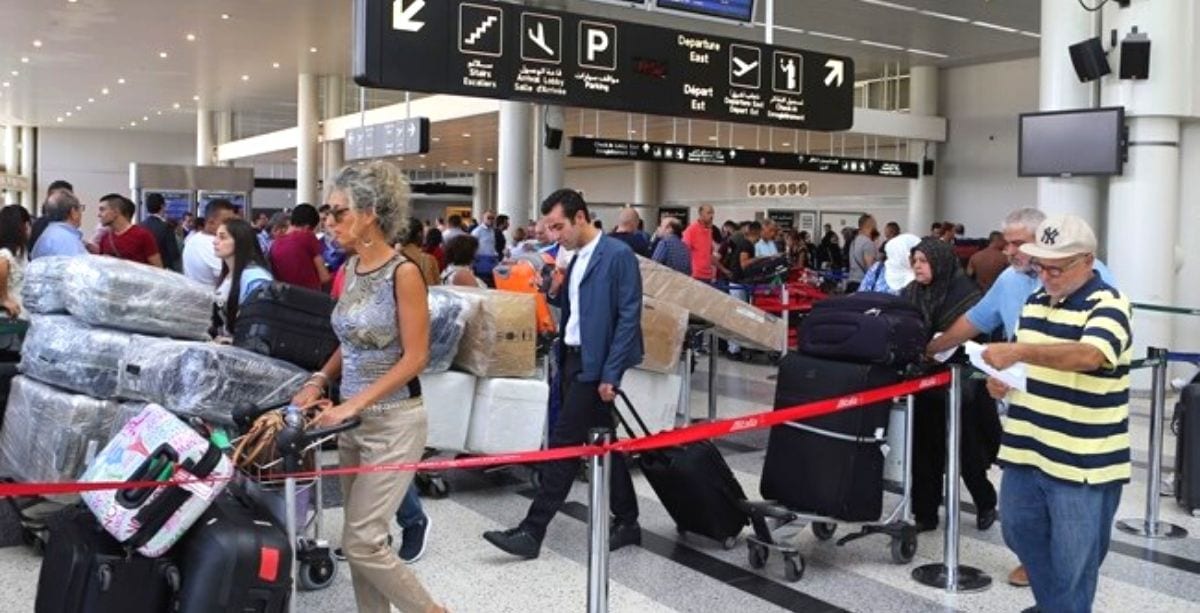 This incident isn't a first in Lebanon; a few months ago the Lebanese ISF made the biggest drug bust in the country's history.
The transportation of about 25 tons of Hashish was uncovered by the ISF before being smuggled out of Lebanon to Africa by sea.
A recent case of smuggling, and this one into Lebanon, was the staggering amount of 9 million USD in cash by a group arriving from Turkey. The case is still under investigation to determine the dubious purpose behind it.