It's not long ago that the world learned that Carlos Ghosn mused about his grand escape taking to the silver screens. While this might not be an action movie, Ghosn is set to star in two productions about his life.
The former auto mogul and his wife, Carole, will feature in a documentary and mini-series, according to co-producers Alef One of France and MBC of Saudi Arabia.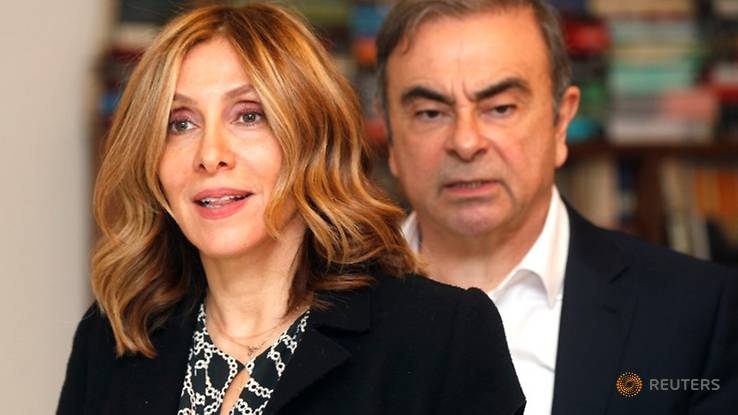 After getting arrested in 2018 on counts of financial misconduct, the ex-Nissan CEO jumped bail in Japan in a dramatic escape that made headlines around the world.
Ghosn smuggled himself back into Lebanon, where he knew he would be safe from "unjust prosecution" in Japan, where he said he was a victim of a plot by Nissan officials.
Both the documentary and six-episode series will tell Ghosn's story, from rising to become the most influential people in the automobile industry to ending up as Japan's most wanted fugitive to his life today in Lebanon. 
According to the producers, shooting for the documentary, directed by award-winning British director Nick Green, has already begun as of last month and will continue until the end of the year.
French-Swedish film director Charlotte Brandstrom will direct the Ghosn series, which will comprise six one-hour episodes to be shot in 2021.
Getting busy in Lebanon, Ghosn, 66, started a top business program at the Université Saint-Esprit Kaslik (USEK).