The manager of Beirut-Rafic Hariri International Airport, Fadi El-Hassan, announced via LBCI that any passenger arriving in Lebanon has the right to enter with an amount up to $15,000.
He explained that this amount of money must be reported by the passenger to General Security, a process that will take only 5 minutes.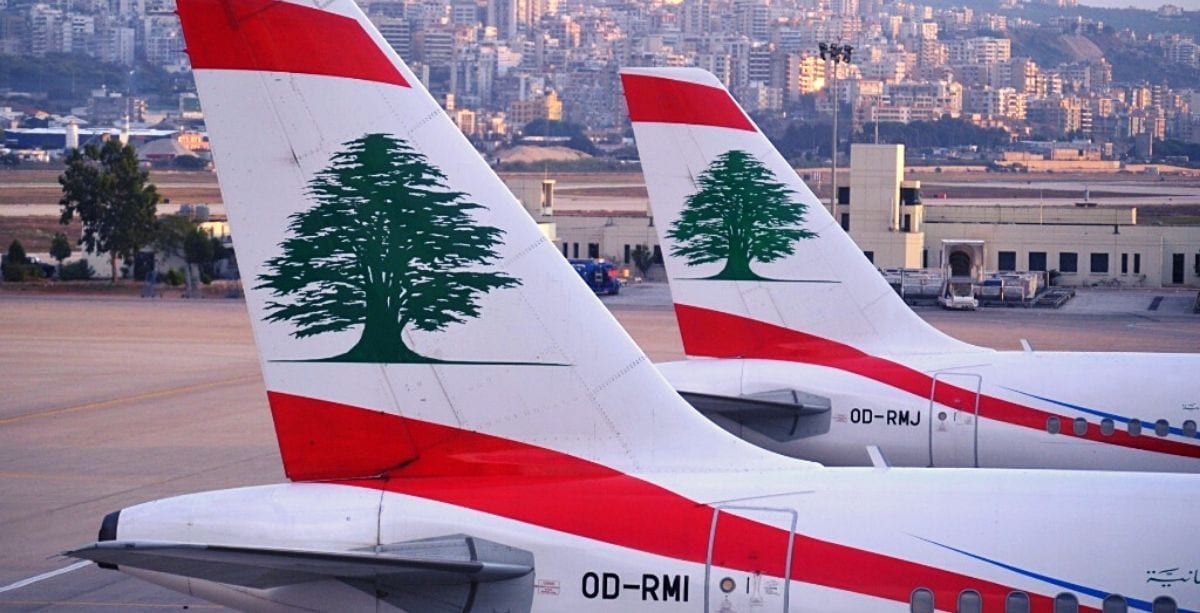 In the same statement, Beirut Airport Management further refuted previous news claiming that Lebanese Customs is prohibiting arrivals at the airport from carrying more than $2,000 in cash into Lebanon.
Noting that since its reopening on the 1st of July, Lebanon Airport is only allowing 2,000 passengers per day.
It is expected that the majority of the daily arrivals will be Lebanese expats returning with a collective mission: to support economically the people and small/family businesses.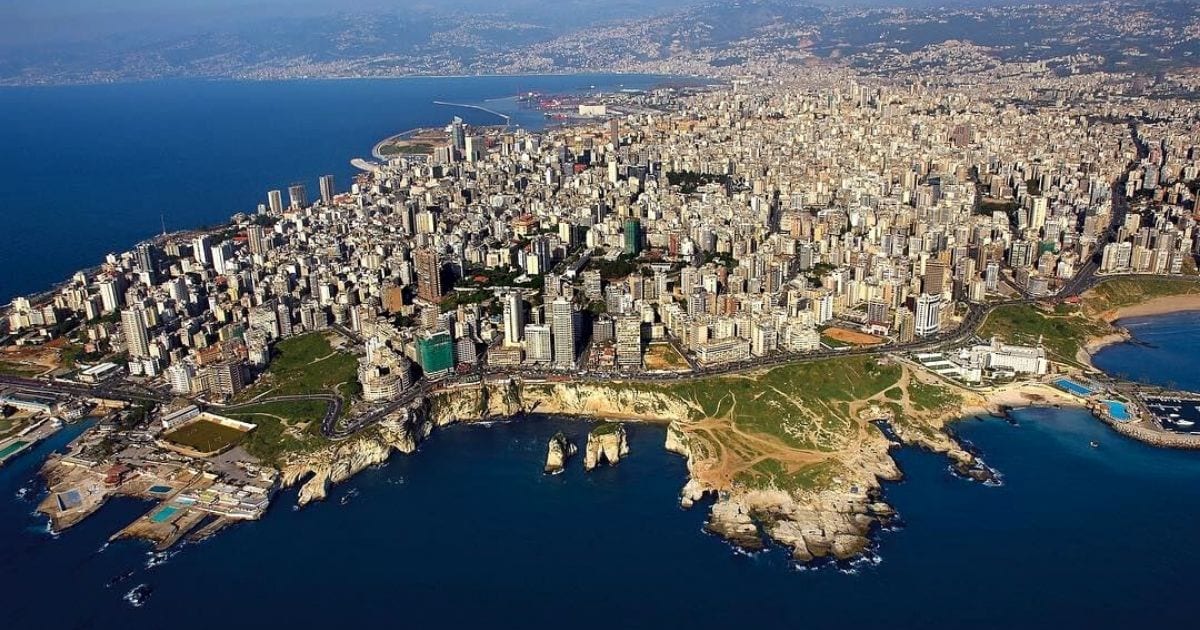 Here's every other information you need to know about traveling to Lebanon now.