Lebanon's Central Bank (BDL) issued a circular Friday, March 6th, capping "exceptionally" the exchange rate (at purchase) of the Lebanese pound against the U.S. dollar.
The capping is set at a maximum value of 30% of the official value observed by the BDL (around of 1950 Lebanese pounds, the official exchange rate observed by the BDL hovering around 1515 pounds).
This circular, binding on money changers, was published while the parallel rate continued to climb in recent days, until reaching 2,690 pounds for a U.S. dollar yesterday.
The measure taken by the BDL applies to "all exchange institutions" for a period of six months and aims to "maintain the stability of the rate of the pound in the exceptional circumstances through which Lebanon is passing."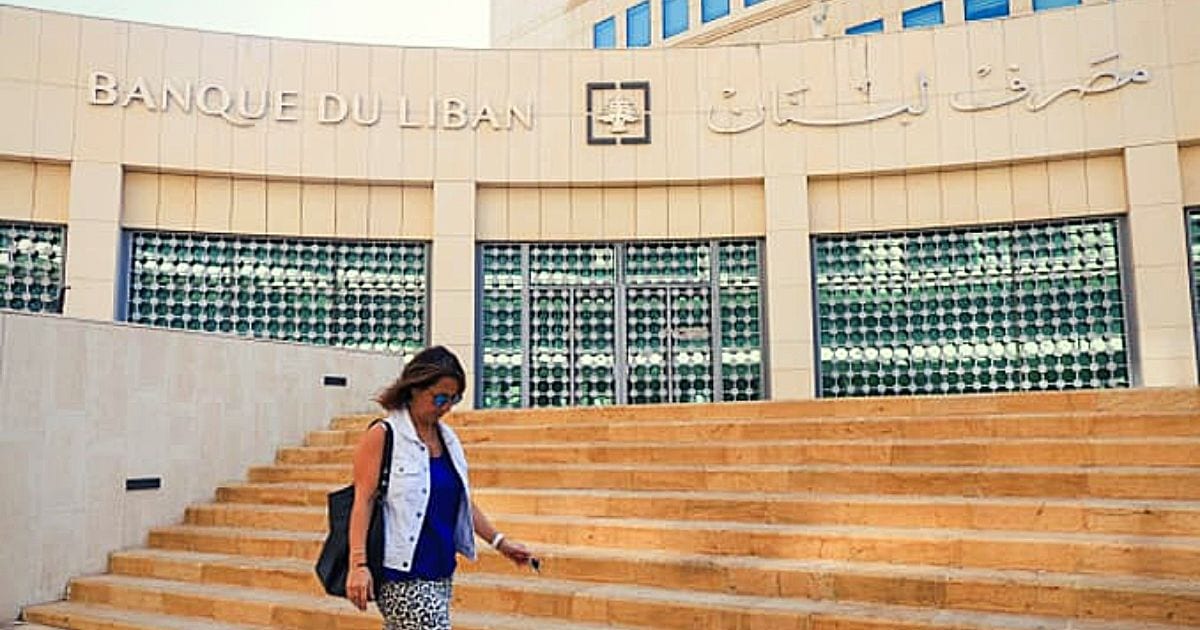 The circular further specifies that any offense will be the subject of legal and administrative proceedings. This circular follows an agreement made at the end of January between the BDL and the money changers, which capped the rate at 2,000 pounds for 1 U.S. dollar.
Faced with a continuous widening of the balance of payments (flow of goods, services, and capital between the country and the rest of the world), which the BDL had to cover by drawing on its foreign exchange reserves, the banks had seen their quotas reduced daily rates provided by the BDL.
They, therefore, ended up severely limiting withdrawals of U.S. dollars both over the counter and through ATMs leading to the emergence, in September 2019, of a parallel exchange rate which has largely exceeded 2,500 pounds in recent days.
This rate increase caused, on Wednesday and Thursday, a revival of the protest movement.
In addition, demonstrators forced exchange offices in Saida to close their doors on Friday morning, in order to protest against "manipulation" of the exchange rate.
More events are planned across the weekend, as women's movements plan demonstrations and marches as well in celebration of International Women's Day.