As everyone is quarantining themselves at home in order to keep from spreading the Coronavirus, scientists, doctors, and medical workers are working tirelessly to treat and find a cure for the virus.
Despite the projections that the virus would reach its peak in the coming winter, Chinese officials announced that they might have a vaccine ready by April.
Eight institutes in the country are currently testing 5 approaches to inoculation in the fight against Covid-19, according to South China Morning Post.
Even though the vaccines will need about 12 to 18 months to ensure their safety, scientists are saying that they are willing to deploy them earlier because of the situation's urgency.
Zheng Zhongwei, director of the National Health Commission's Science and Technology Development Center, said: "According to our estimates, we are hopeful that in April some of the vaccines will enter clinical research or be of use in emergency situations."
Although many are understandably concerned because of the period required to test the vaccines, Zheng assures that they are being developed in accordance with "scientific and standardized technical requirements."
Other countries are also fighting to get their vaccines out.
Canada has already invested in the development of a vaccine. In the US, a Massachusetts-based biotechnology company, called Moderna Inc., has shipped its vaccine for testing at the National Institute of Allergy and Infectious Diseases in late February.
However, the initial results of the testing would be only released by July or August.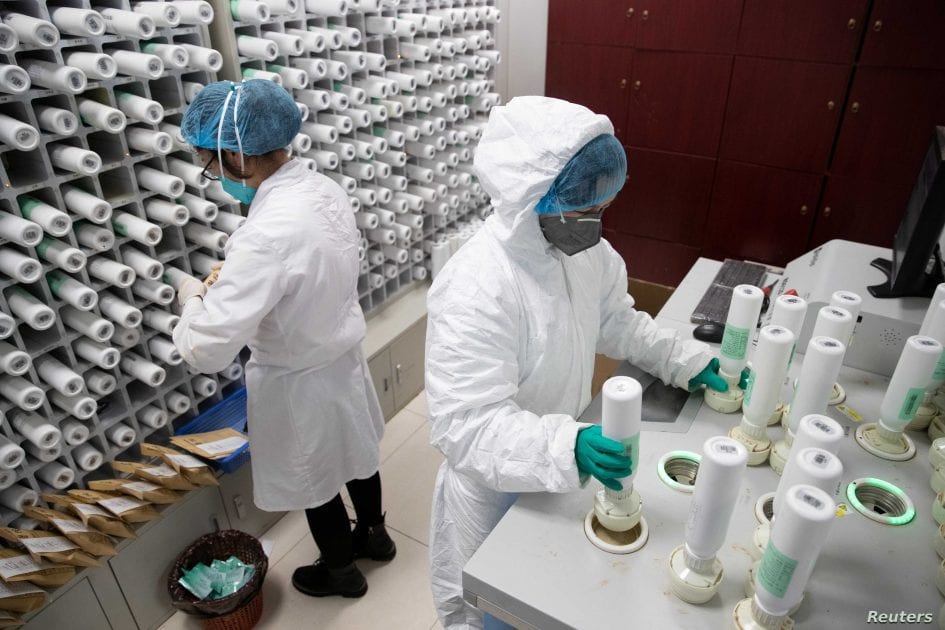 This is great news for many people who are currently concerned about the virus that is mostly fatal towards the elderly and those with underlying health conditions.
As of writing, the virus has so far infected more than 140,000 people worldwide, among which are more than 60,000 active cases, 5,400 deaths, and more than 70,000 recoveries, according to Worldometers.

The World Health Organization has released a set of symptoms to look out for.
If you or anyone you know is infected with the virus, make sure to contact the following health resources.