It is interesting to realize how human societies stick together in front of a major threat, and how those who suffer the most tend to help others.
That's what the Chinese people in Lebanon have shown us now, rushing to help Lebanon in its fight against the coronavirus when their country is the most impacted.
China has been indeed the most hit among all countries by the coronavirus outbreak, counting so far 80,555 cases, among which 3,042 deaths, 23,749 recorded "active" and 5,737 in critical condition; according to the latest report of March 6th.
And yet its people and companies in Lebanon are rushing to help locally by donating hundreds of medical supplies to Lebanon, which has recorded so far 16 manageable cases in total.
On Wednesday, March 4th,  the Lebanese Health Ministry received a batch of medical equipment from Chinese companies and Chinese people residing in Lebanon who came together to help their hosting country fight against the spread of coronavirus.
According to Xinhua media, a representative of this Chinese group of donors by the name of Xu Zhuming delivered "600 medical protective goggles and a batch of testing kits to the representatives of the Lebanese Health Ministry."
Zhuming, who runs a restaurant in Lebanon for decades now, said to Xinhua news outlet, "The Chinese here acted quickly after they knew about the first COVID-19 case in Lebanon."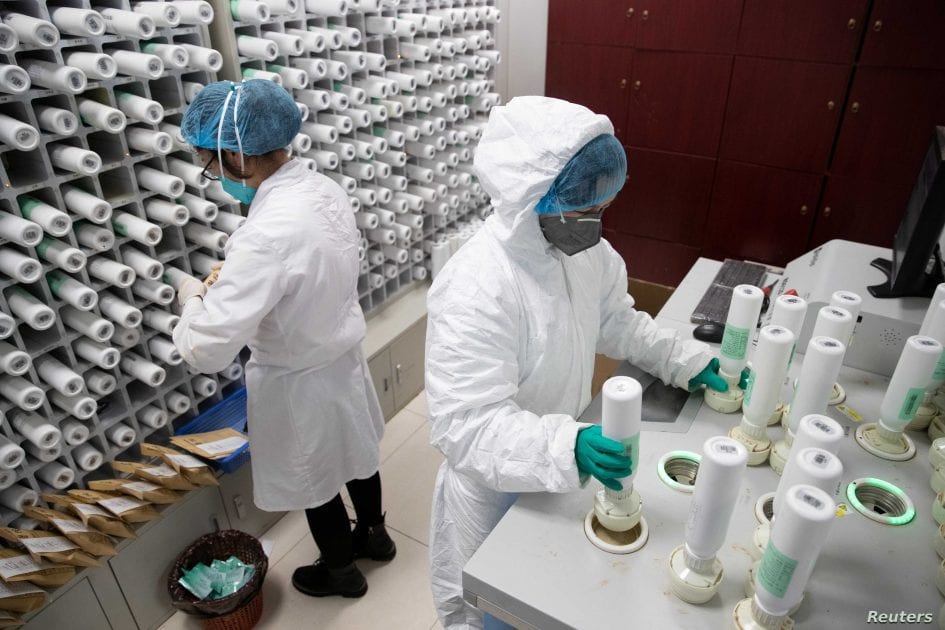 He shared that when the first case was confirmed, the Chinese community and companies in Lebanon prompted to donate voluntarily in order to purchase medical equipment for the Lebanese Ministry of Health.
"We stand together with the Lebanese people in the fight against COVID-19," he said.
The representative of Lebanon's Health Ministry Mustafa Bilani, who received the donations, expressed appreciation towards the voluntary help of the Chinese community in Lebanon, stating that it reflects "the deep friendly ties between the two peoples," according to the same news.
As per the latest global report by Worldometer, on March 6th (06:00 GMT), there are now 98,429 coronavirus cases, 55,641 recovered patients and 3,386 deaths.
We have a dedicated coronavirus section where you can find the latest news/updates about the pandemic in Lebanon, inform yourself with WHO-verified resources, and track the number of cases in Lebanon in real-time. Click here.