For as long as people can remember, there have always been obstacles for people in love. Whether it's family, social class, religion, political affiliation, or more.
However, this couple in Lebanon did not let anything stand in the way of their celebration of love. Granted, they found loopholes in the Lebanese law to do it.
On Friday, Notary Joseph Bechara posted a photograph of a taboo-breaking civil marriage he performed in Lebanon.
His caption wrote:
"Courageous citizens,
Fellow heroic colleagues,
Actions speak louder than words,
Joy is stronger than all challenges,
Yes to a civil and a civilized Lebanon.

Notary Joseph Bechara
Civil marriages are impossible in Lebanon although they have long been demanded. They practically don't exist as couples are required to marry "religiously" according to their religions or sects.
Like all that is family affairs, inheritances, and divorces, marriages are ruled by the respective religion laws and courts.
Hence, marriages in Lebanon are traditionally performed through a religious authority depending on the religious sect. For interfaith marriages, one of the partners has to convert to the faith of the other spouse.
That has led couples to seek civil marriages outside the country, such as in Cyprus.
Controversially, while the Lebanese system refuses civil marriages to be performed in Lebanon, it does accept to register Lebanese civil marriages performed in other countries.
The contradiction is confusing.
Luckily, marriage laws in Lebanon are not black and white. Loopholes exist that could get a civil marriage legally recognized in Lebanon.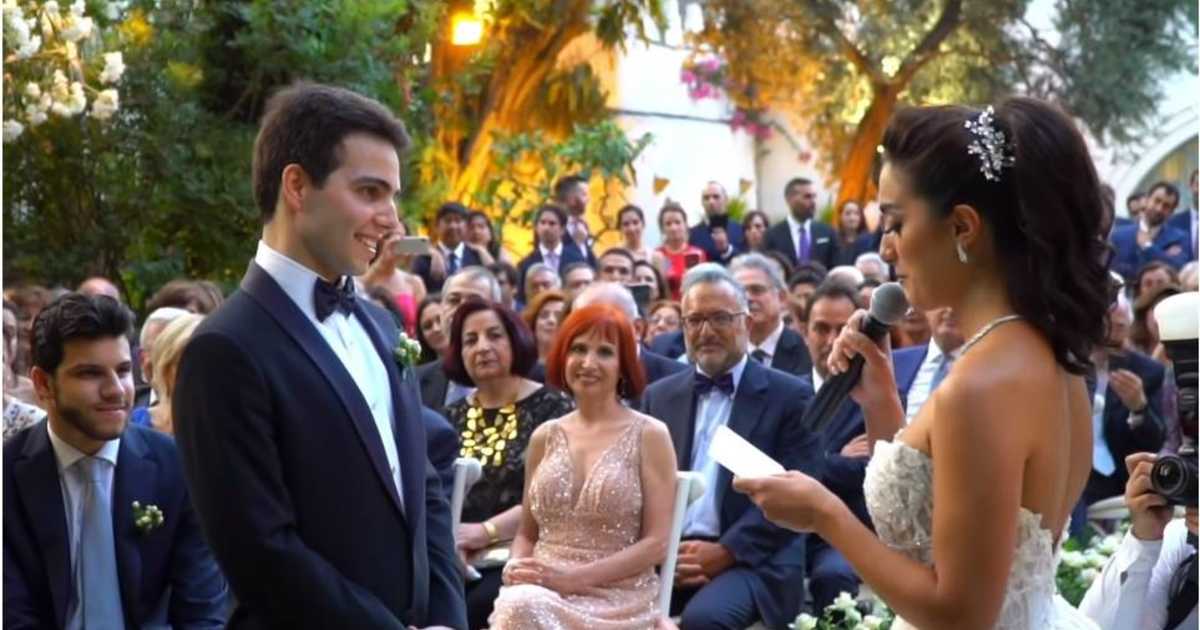 Just last year, a couple, both lawyers by profession, did take the jump and had a civil marriage in Lebanon, which, nonetheless, caused plenty of debates among the people.
To note, as of 2013, some civil unions were approved by former Minister of Interior Marwan Charbel. It has been unclear, though, on which basis some are allowed and some aren't.
Which has since begged the question: Shouldn't any civil law be favorable to all citizens equally?
However, we now have the answer. The961 got in touch with a law graduate who explained how a civil union could be legally possible in Lebanon.
"As a Lebanese citizen, you have the right to remove your sect from your ID. Once that's done, a couple can legally get married regardless of sect, as long as the Notary Public accepts and is willing to register the marriage," she explained.
"That's because people who don't belong to any sect, and are not affiliated with any, still have the legal right to get married, and there's no one to tell them they can't," she pointed out.
The legal right does exist and the public has the right to know it and to be given the freedom to decide.
And maybe one day, civil marriages with all equal rights will be no longer a struggle but a norm in Lebanon