Lebanon recorded a fourth coronavirus fatality on Tuesday, March 17th, as announced by the Ministry of Public Health. 
According to this Ministerial source, the deceased suffered from heart disease with no confirmation yet that she was affected by the Coronavirus as the hospital awaits the test result, as of the time of writing.
Earlier in the day, the number of Coronavirus infections stood at 120 confirmed cases in Lebanon, according to the daily report of the Ministry of Public Health. That went up with 11 new patients registered, bringing the total to 133.
A new recovery has also been announced, bringing the total number of people healed to four since the epidemic began on February 20th. 
Fifteen other people are on the mend, waiting for a second test load to confirm new numbers.
In addition, the Lebanese government on Tuesday issued a new series of measures to strengthen the fight against the spread of the new Coronavirus in Lebanon, notably by creating crisis cells within the municipalities and a fund to receive donations dedicated to the cause.
Subsequently, the government is asking for financial support from willing people, locally and abroad.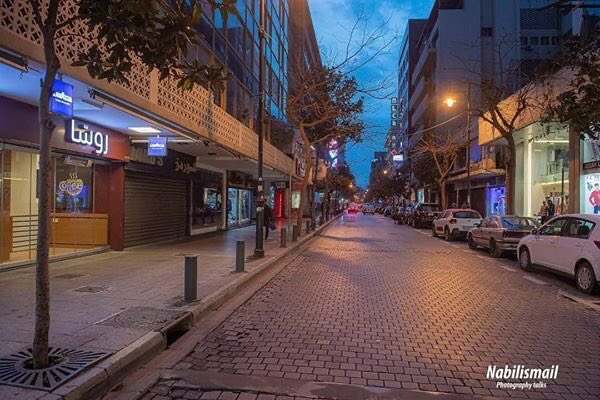 The Ministry of Finance has created four bank accounts, in euros, Lebanese pounds, dollars, and pounds sterling, in order to receive donations, in support of the fight against the Coronavirus in the country:
Lebanese pound account: 700361885 001. IBAN: 0999 0000 0001 0017 0036 1885.
Dollar account: 700361885 002. IBAN: 0999 0000 0001 0027 0036 1885.
Euro account: 700361885 069. IBAN: 0999 0000 0001 0697 0036 1885.
Sterling account: 700361885 005. IBAN: 0999 0000 0001 0057 0036 1885.
For its part, Rafic Hariri University Hospital announced that it has also created two accounts to receive donations to support the hospital and the team assisting patients. 
Donations can be paid into the hospital's account at the Hamra branch of the Banque du Liban.
For donations to the hospital, the account number is: 719041200. IBAN: 400 999 0000 0001 0017 1904 1200.
For donations to the hospital team, the account number is: 719041190. IBAN: 190 999 0000 0001 0017 1904 1190.
Similarly, the Lebanese Red Cross (LRC) is in need of the people's support to be able to continue with its emergency responses. For donations to the LRC, click here.