The Lebanese mountain village of Barouk is mourning the loss of one of its residents, Commando Regiment Corporal Hatem Mahmoud.
The Lebanese Army located Mahmoud's body in the Barouk area in the Chouf District on Tuesday, May 18th.
According to a statement by the Lebanese Army, he was found with a bullet fired from a pump-action rifle. Further details surrounding his death have not been disclosed.
The military police immediately launched an investigation to find out the circumstances of the "accident," the Lebanese Army stated.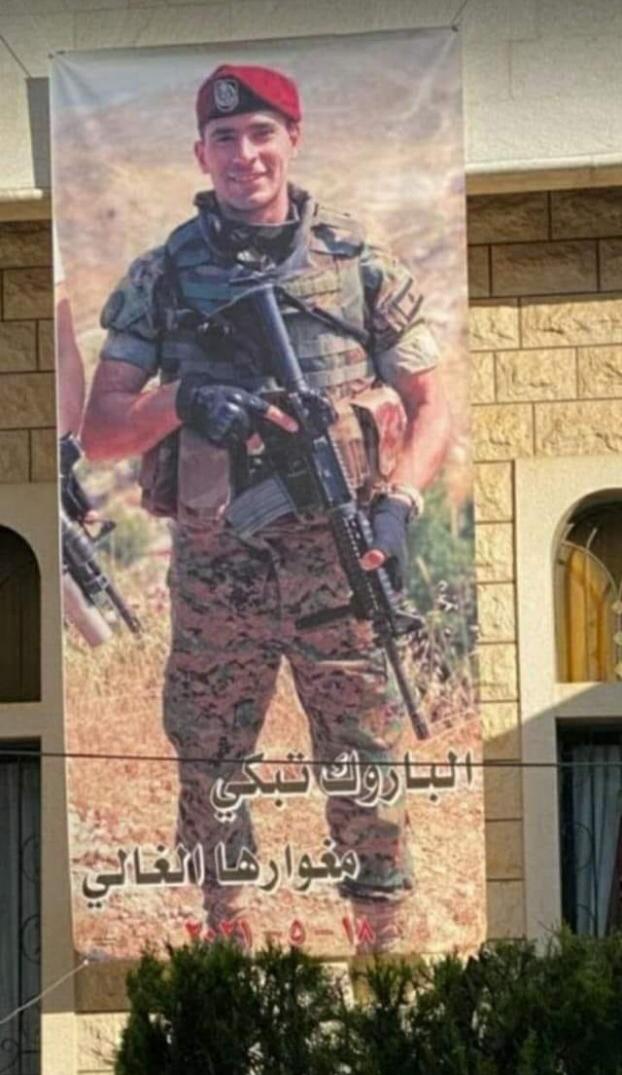 This is the latest in a string of mysterious deaths among security officials in Lebanon.