According to a classified intelligence report, a Toronto currency exchange business is implicated in helping Iran wire millions of dollars into Canada from Bank Saderat. The Iranian bank, which is controlled by the Iranian state and used to fund Hezbollah, has been under sanctions.
Calling the financial transfers a threat to national security, the report of the Canadian Security Intelligence Service (CSIS) accuses 44-year-old investor immigrant Alireza Onghaei of "assisting the government of Iran in the clandestine wiring of monies into Canada."
In December 2019, CSIS wrote in its report on Onghaei, the owner of ONG Currency Exchange Inc. located in Toronto's Yonge Street, that the money was routed through Dubai in order to "circumvent sanctions."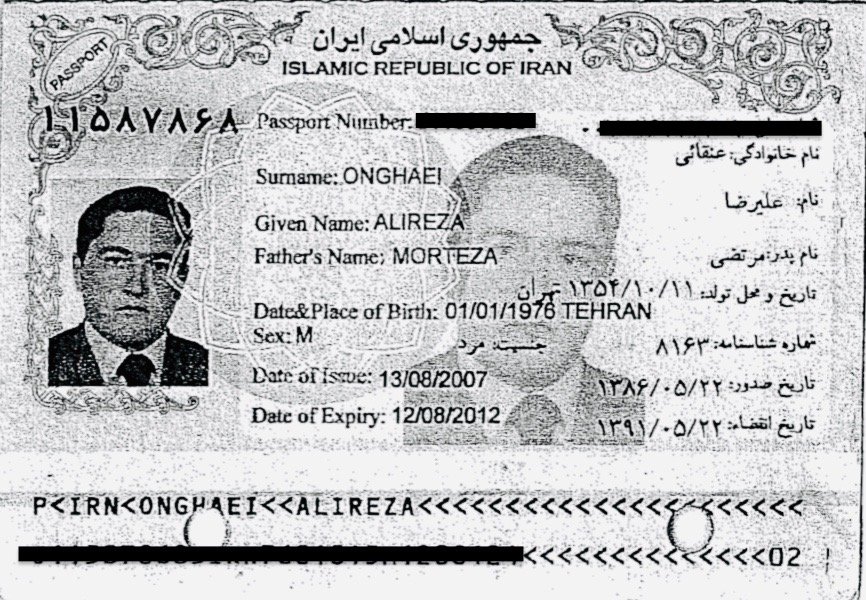 The total amount transferred from Iran into Canada is reportedly still unknown. However, CSIS has assessed it "to be in the millions." One transfer alone was for $600,000, according to the report.
CSIS did not locate when the alleged transfers took place or what the money was used for, but wrote that its investigation was related to "foreign influenced activities that are detrimental to the interests of Canada and are clandestine or deceptive."
The report explains how Canadian intelligence officials suspect that the Iranian regime has dodged international sanctions by passing money through the United Arab Emirates and using small currency exchange companies to move it to Canada.
Apparently, there was an Interpol notice issued in 2011 against Onghaei who was wanted in Dubai for passing millions worth of bad cheques, according to court records. The suspect claimed since then that the matter had been resolved.
It is to note that, in 2006, the UN Security Council passed Resolution 1696 and imposed sanctions on Iran after it refused to suspend its uranium enrichment program. Canada imposed additional sanctions in June 2010.
ONG Currency Exchange was registered as a Canadian money services business in January 2010.
Corporate records show the business was registered to Onghaei's home address, as he was the sole director. According to ONG's website, the business offered "safe and secure" money transfers.
The CSIS report maintains that Onghaei's company would transfer money to Canada from Bank Saderat, which is the subject of Canadian sanctions. It is also sanctioned by the U.S. Treasury for allegedly funding Hamas, Hezbollah, and other terrorist groups.
In November of 2019, Onghaei admitted during an interview with CSIS that he does in fact own a private money exchange company that transfers funds from Bank Saderat and other Iranian financial actors into Canada.
"In order to do so, Mr. Onghaei explained that Bank Saderat would transfer money into Dubai, United Arab Emirates, to circumvent sanctions. From there, funds were transferred to his Canadian-based company," the intelligence report stated.
"For additional clarity, Mr. Onghaei stated that he knows the process of circumventing economic sanctions is clearly illegal. Yet, Mr. Onghaei admitted to having conducted such activities for at least three years."
According to the Financial Transactions and Reports Analysis Center of Canada, ONG's registration was revoked in 2012.
However, the Iranian citizen behind this scheme told Global News he was the victim of discrimination and had not transferred any money to Canada for the Iranian regime, which he said he does not support.
"It was not for the government," he said. The transfers, according to him, were all for customers who used his company to bring in money from Iran, and Canadian officials could prove no wrongdoing. "They don't have anything," he emphasized.
When asked about the case, a CSIS spokesperson said the agency's most recent public report "highlighted how Canadian communities can be subject to clandestine and deceptive manipulation by foreign states known as foreign interference."
The CSIS takes into account any allegation of foreign interference in an extremely serious manner, utilizing the full mandate of the CSIS Act in order to investigate, advise, and respond to any threat.