The famous French-Italian singer/actress, Dalida, once sang a heartwarming song dedicated to war-torn Lebanon. Somehow, it was never released during her lifetime and she was never able to see it come to fruition.
Born Iolanda Cristina Gigliotti in 1933 in Egypt to Italian parents, she adopted the stage name Dalida in her early 20s.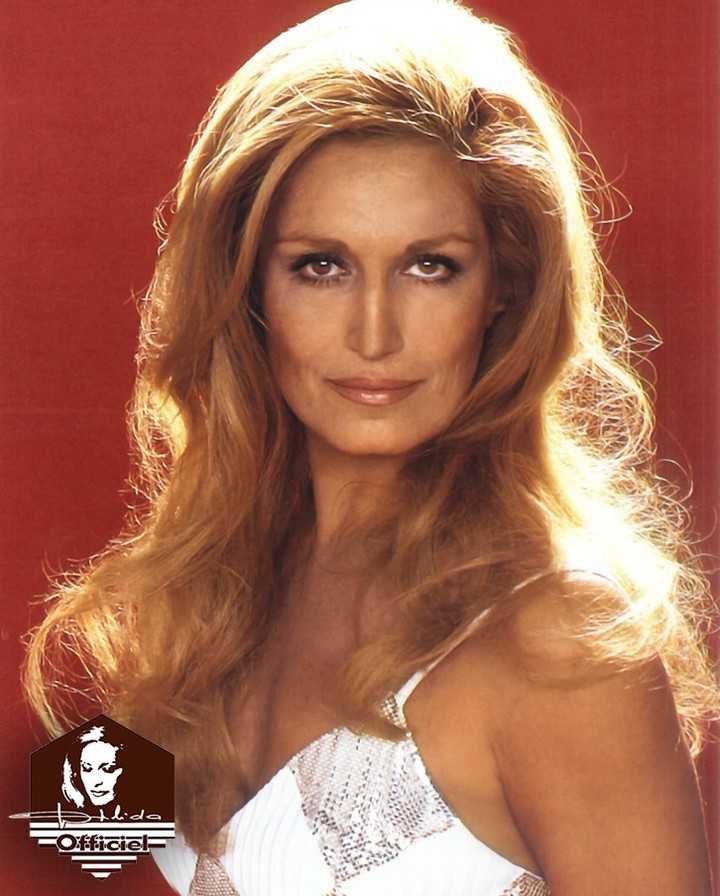 This was around the time she won Miss Egypt in 1954, after which she quickly began her successful singing career, selling 170 million albums and singles worldwide.
The icon visited Lebanon to perform in concerts several times. In 1975, months before the Lebanese Civil War broke out, she performed in front of Lebanese singer Fairouz at the Piccadilly Theatre in Hamra, Beirut.
Fairouz sat front stage and reportedly applauded with extreme enthusiasm and vigor while watching Dalida perform. The two met backstage and were in total awe of each other.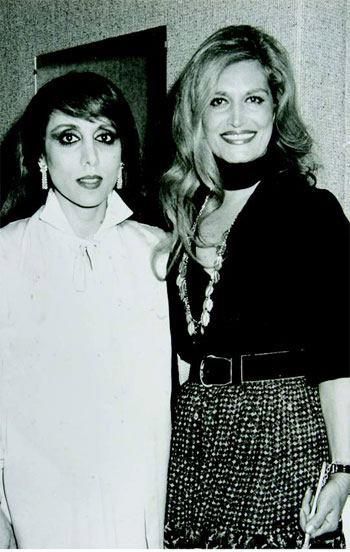 In 1986, during a period of calm in the Lebanese Civil War, she recorded a song dedicated to the war-ravaged country in hopes to restore peace to the people of Lebanon.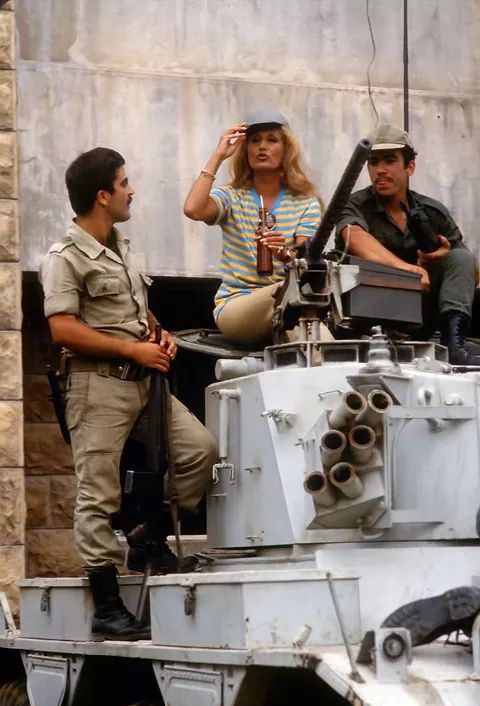 However, as the war reignited, she was unable to release the song. It wasn't until years later that the song was heard by the public, but, by that time, it was too late. Dalida had passed away.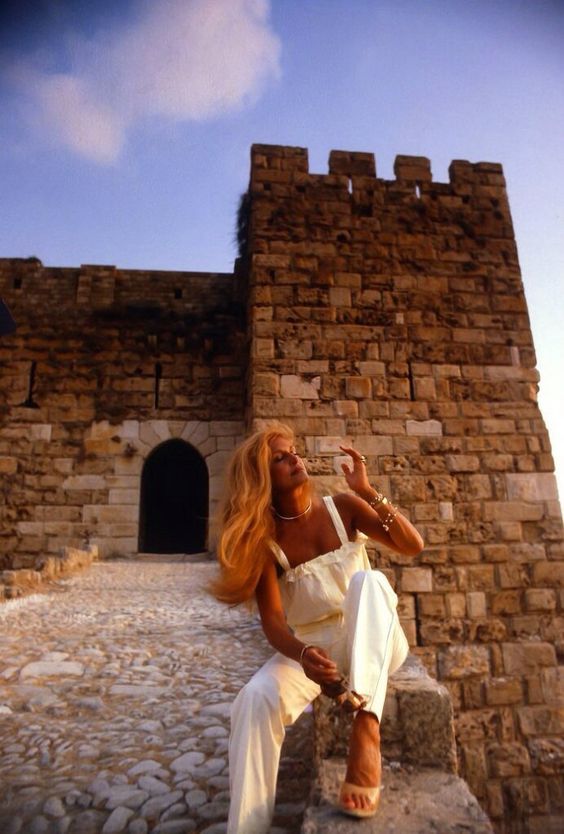 In 1987, she took her own life by overdosing on sleeping pills. She left behind a note that read, "Life is unbearable for me. Forgive me." She was 54 years old.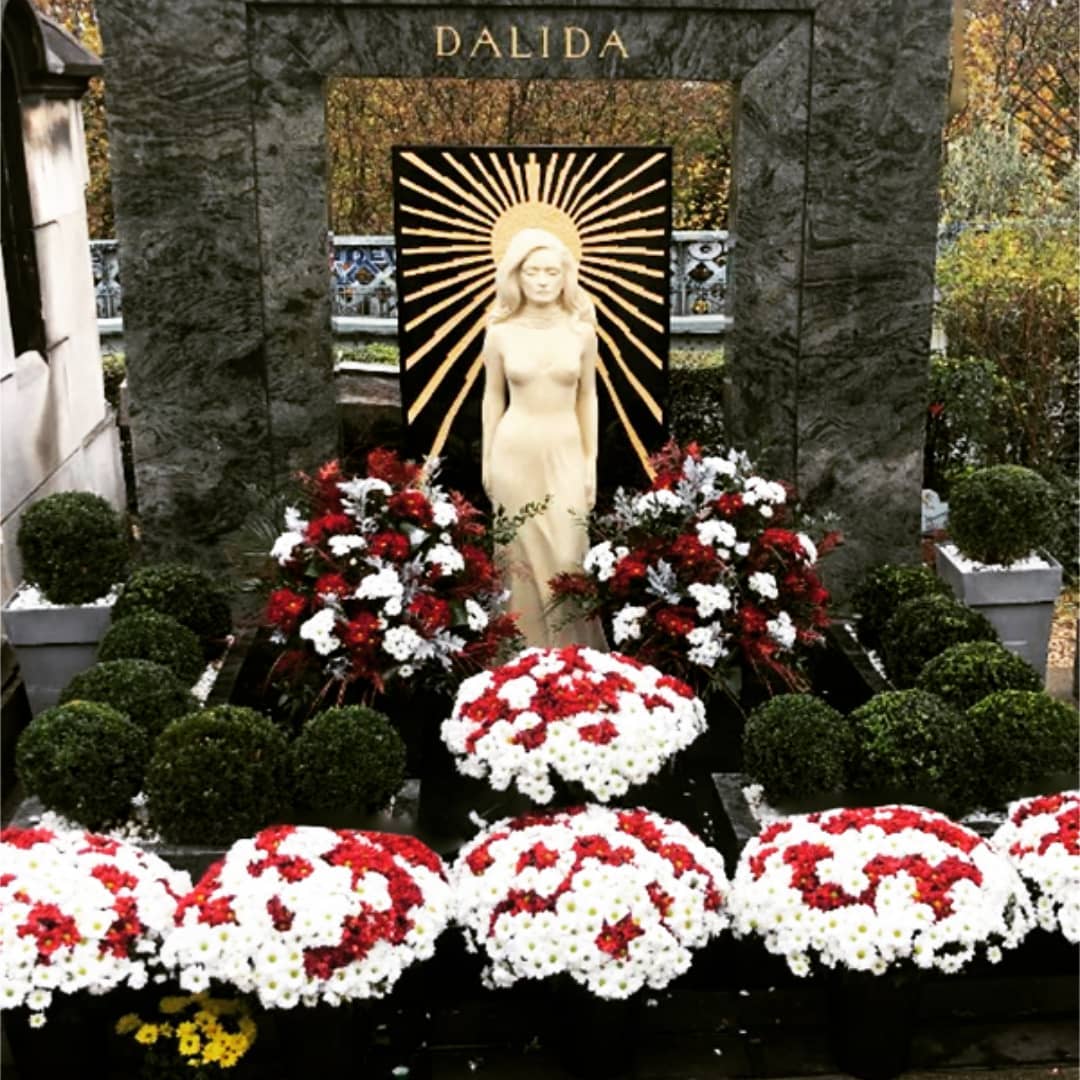 Although she was never able to perform it live, her song 'Lebnane' was released posthumously and her love for Lebanon can be heard in her voice.
She even sang it in Lebanese as an homage to the county's people who had been enduring the tragedies of war.
The song's lyrics were written by the Lebanese poet Abdel Hafiz Shamas, and the music was composed by French singer-songwriter and composer Jeff Barnel.
It was included in her 1999 album "Escales Autour du Monde".
You can listen to 'Lebnane' in the video below.