A deal has been reached between Jordan, Syria, and Lebanon on October 28th, to provide Lebanon with Jordanian electricity, through Syria.
This announcement was made in Amman, following a meeting between Jordanian Minister of Energy Saleh Kharabsheh, Lebanese Energy Minister Walif Fayyad, and Syrian Minister of Electricity Ghassan al-Zamil.
Lebanese Energy Minister confirmed that the World Bank was financing the import and transport of electricity to Lebanon.
He added that the United States gave a green light to the project, referring to the Ceasar Act Sanctions, which place severe economic sanctions on anyone doing business with the Syrian Government.
The three parts "agreed to supply Lebanon with about 150 megawatts of electricity from midnight until 6 a.m, and 250 megawatts during the rest of the time," Jordanian Minister of Energy declared at the news conference.
"The electricity line is not ready. It needs until the end of the year to be ready and our teams are working around the clock," the Syrian Minister said.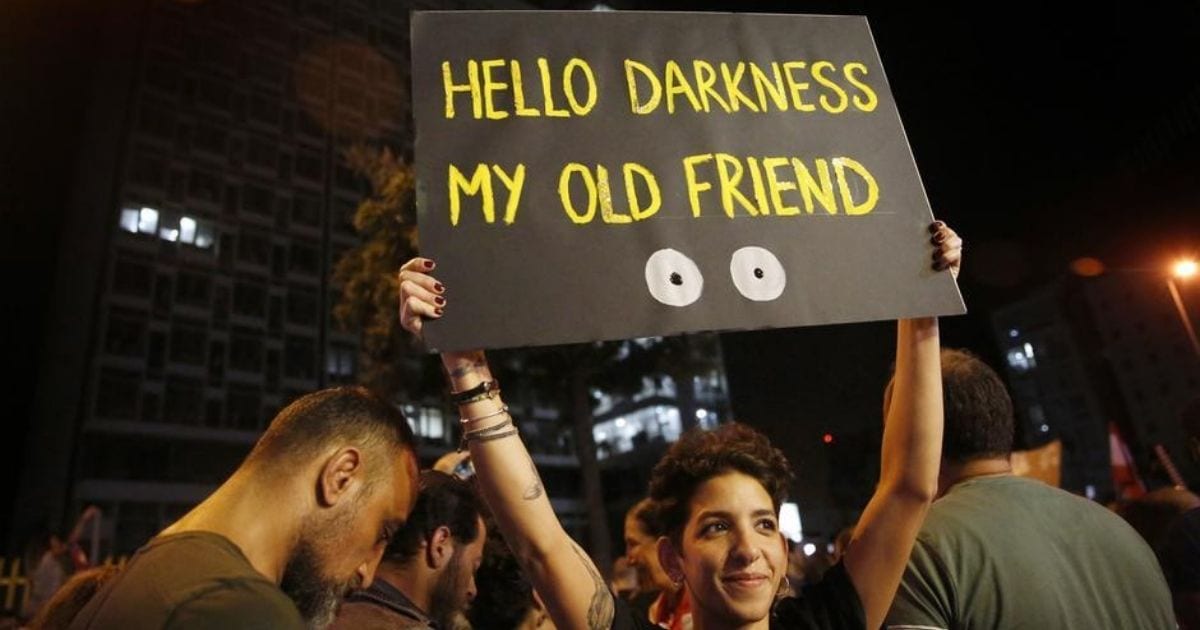 The severe electricity crisis in Lebanon has led the country to search for alternative sources. Earlier this year, a deal was made to provide Lebanon with natural gas from Egypt, via Jordan and Syria.
It also led the Iranian-backed movement, Hezbollah, to bring shipments of fuel from Iran.
Those deals are opportunities for Lebanon to find solutions for its electricity and fuel crisis, and also for governments of the region to gain influence in Lebanon.