One of the longest plane hijacking crises in history took place during the Lebanese Civil War. It was also one of the most intriguing, involving serenades and a birthday cake, in addition to all the threatening and beating.
On June 14th, 1985, late Greek international star Demis Roussos boarded TWA Flight 847, headed from Athens to Rome.
Soon after their plane took off, Roussos and the other 144 passengers and 8 crew members found themselves trapped in a terrifying situation as the plane took an unexpected detour to one of the worst possible destinations at the time: war-torn Beirut.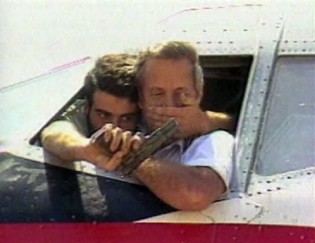 The two Lebanese hijackers, allegedly affiliated with Hezbollah, commandeered the plane while holding its captain at gunpoint and landed it in Beirut Airport later on, where it would stay, for the most part, for the following couple of weeks.
19 hostages were freed after the plane landed in Beirut, in exchange for fuel, and one, US Navy Seabee diver Robert Stethem, was later killed and thrown onto the airport's apron.
Around this point, the plane was hijacked again by a dozen militants of the Amal Movement.
The remaining dozens of hostages, including Demis Roussos, remained in captivity as the hijackers called for the release of over 700 inmates from Israeli prisons.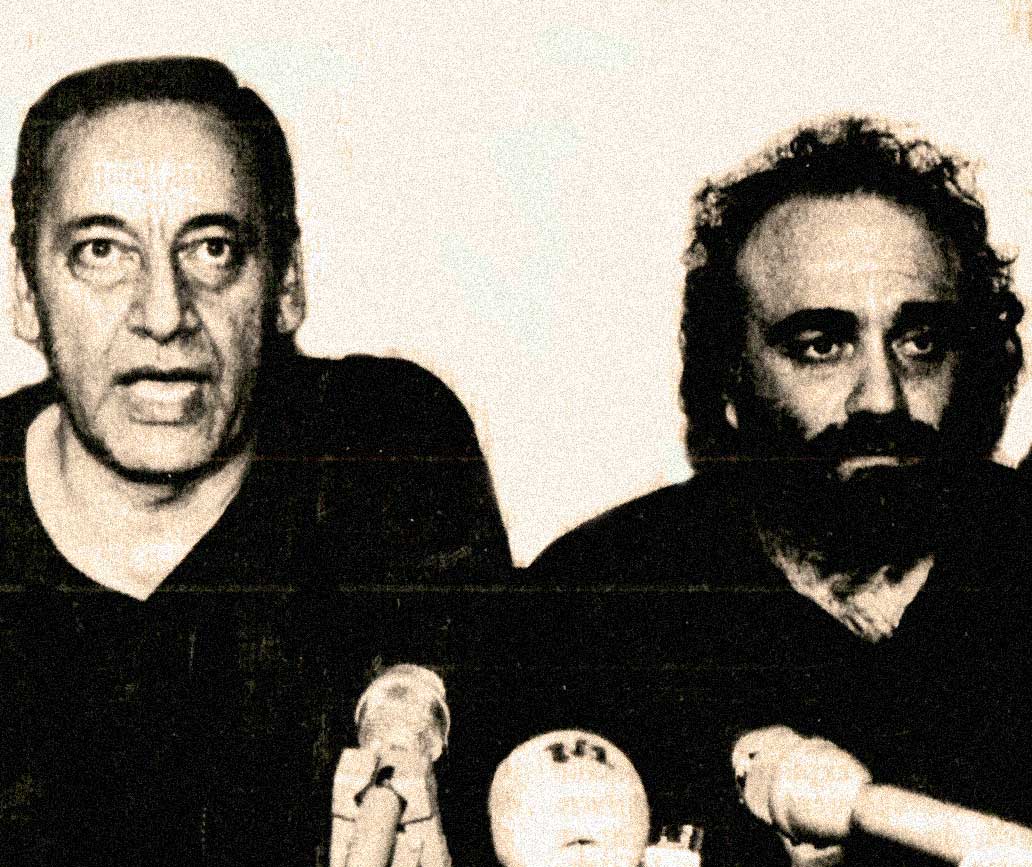 To Roussos and several other hostages, the ordeal would end in a matter of a few days.
On June 19th, Amal released the Greek singer along with two American nationals after a press conference headed by its leader, then-justice minister, now-parliament speaker, Nabih Berri, who had been mediating with the hijackers to gain the freedom of the hostages.
Their freedom followed the release of a Lebanese named Ali Atwa by Greek authorities.
According to his confession, Atwa had planned to take part in the hijacking but was arrested in Greece before boarding the TWA flight, which journalists came to dub "Travel with Amal" throughout the incident.
But the most interesting part of Roussos's story was revealed by his remarks about his captives, whom he described to the press as "nice people."
"These people were very polite, very nice to me," he said from his seat beside Berri during the conference. "We have been treated quite well," he added.
Elaborating on that point, Roussos, whose 39th birthday happened to be on June 15th (his 2nd day in captivity), even said: "They gave me a birthday cake and they gave me a guitar, to sing."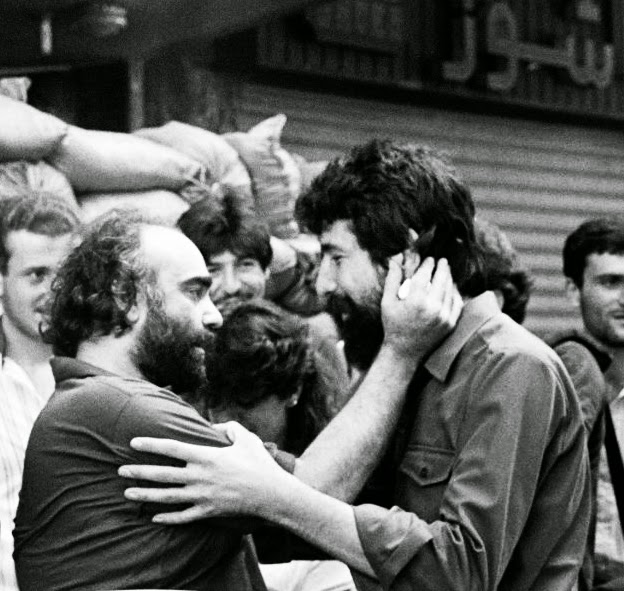 By June 30th, the last of the remaining hostages, numbering 39, had all been released. Their freedom preceded the release of hundreds of Lebanese prisoners by Israel.
As for Demis Roussos, who passed away in 2015, he only rarely spoke of the traumatic incident throughout his life, which he led spreading love and peace around the world through his powerful music.