Prime Minister Hassan Diab warns against "trying to overthrow" the forensic audit of the Central Bank, stressing that it would prevent the Lebanese from knowing the truth behind the disappearance of their deposits.
"I warn against trying to overthrow the forensic audit to prevent the Lebanese from knowing the truth about the reasons behind the disappearance of their deposits, the causes of the financial collapse, and the deliberate manipulation of the national currency," Diab issued in a statement on Tuesday.
According to Reuters, Diab indicated that Banque du Liban (BDL) had only provided the firm with 42% of the documents requested and he criticized it for citing Lebanese legislation and banking secrecy as a justification.
"Any attempt to obstruct the forensic audit constitutes a shared responsibility for the suffering of the Lebanese people on the financial, economic and living levels," he added.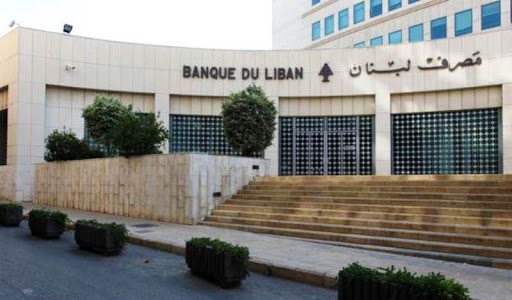 This comes after the firm Alvarez and Marsal started a forensic audit of the Bank of Lebanon in September, as part of measures towards reforms to lift the country out of its worst economic crisis in decades.
The firm has set the date November 3rd as a deadline for the central bank to provide it with all information needed for the review, a source at the finance ministry said.
However, the central bank has handed over less than half of the documents required to proceed with the audit, making a forensic audit impossible.
Diab's statements are a response to the Central Bank's Governor Riad Salameh dismissing the allegations that BDL did not cooperate with the auditing firm Alvarez & Marsal, emphasizing that some of the requests violate the Monetary and Credit Law as well as banking secrecy.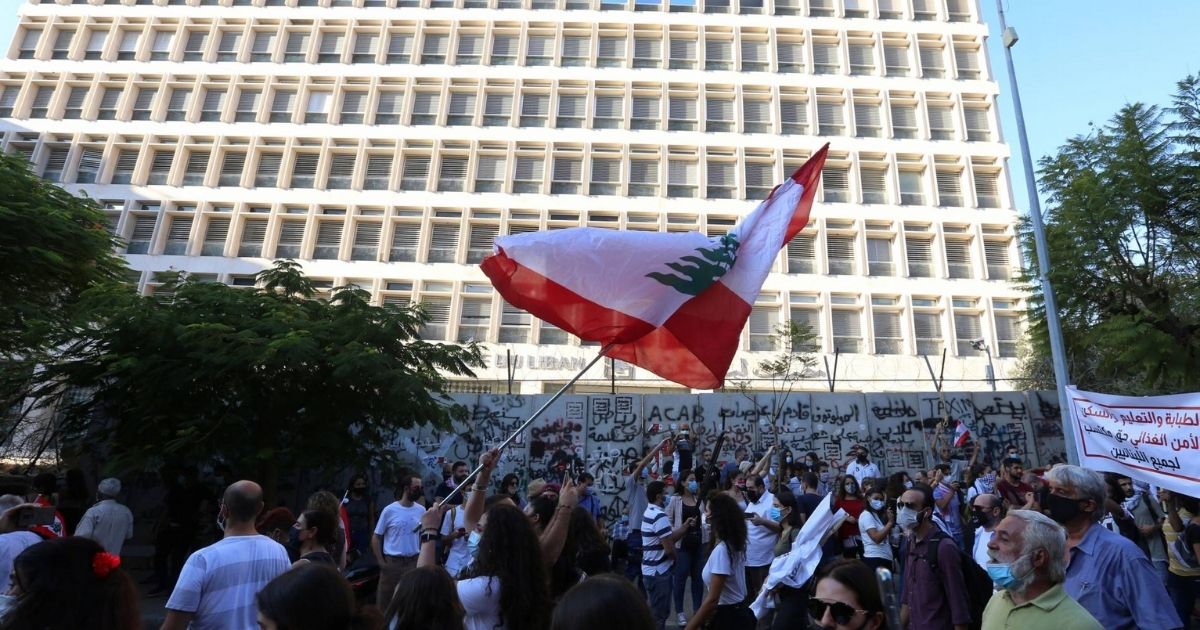 Diab's former government has accused Riad Salameh multiple times of being responsible for the collapse of the Lebanese pound.
Even economic analysts and critics from across the international spectrum have been vocal about their opinion that Salameh's financial policies led to Lebanon's economic collapse.
According to Naharnet, Salameh has defended himself saying that the central bank "has funded the state, but did not spend the money."
And yet, the banks are not allowing people their own deposited money. They are even stalling in applying the new Student Dollar Law, compelling parents to protest outside the Central Bank, all which points to the one and only question that matters, "Where is the people's money?"
---
Our team works tirelessly to ensure Lebanese people have a reliable alternative to the politically-backed media outlets with their heavily-funded and dangerous propaganda machines. We've been detained, faced nonstop cyber attacks, censorship, attempted kidnapping, physical intimidation, and frivolous lawsuits draining our resources. Financial support from our readers keeps us fighting on your behalf. If you are financially able, please consider supporting The961's work. Support The961. Make a contribution now.