On August 4th, 2020, Lebanon's capital, Beirut, was torn to shreds. While it is slowly rebirthing, the pain is forever engraved in the hearts and souls of people across the city and beyond.
However, one of the heaviest burdens lies on the shoulders of journalists, reporters, photographers, and videographers, who have worked to immortalize the tragic event in the media so that it is never forgotten.
One of those stories, a documentary entitled 'Beirut Explosion', was just officially nominated for the Venice Film Festival for the Best Short Documentary award.
We reached out to Lebanese independent journalist Luna Safwan who was chosen as the producer in Beirut for this documentary, done for SkyNews Arabia's show called "The story القصة".
It turns out the original documentary had a different script altogether. But that was just before August 4th, after which nothing was the same.
In a tragic twist of fate, Luna and the Beirut team found themselves challenged with changing all their plans and scripts, quickly getting back up on their feet, numbing the pain, and putting themselves to work.
"The explosions changed everything and within few days we had to arrange interviews and shoot in Beirut as people were trying to pick up pieces of their homes," Luna said.
"Some questions were very hard to ask but we had to ask them anyway. I think my hardest interview was with the family of Ghassan Hasrouty. When we shot it, their father's death hadn't been declared yet.. so I did not want to ask the wrong questions or assume anything."
Hasrouty was one of the dozens of workers at the port who horribly fell victim to the blast. He had been missing for two agonizing weeks before rescue workers recovered his body.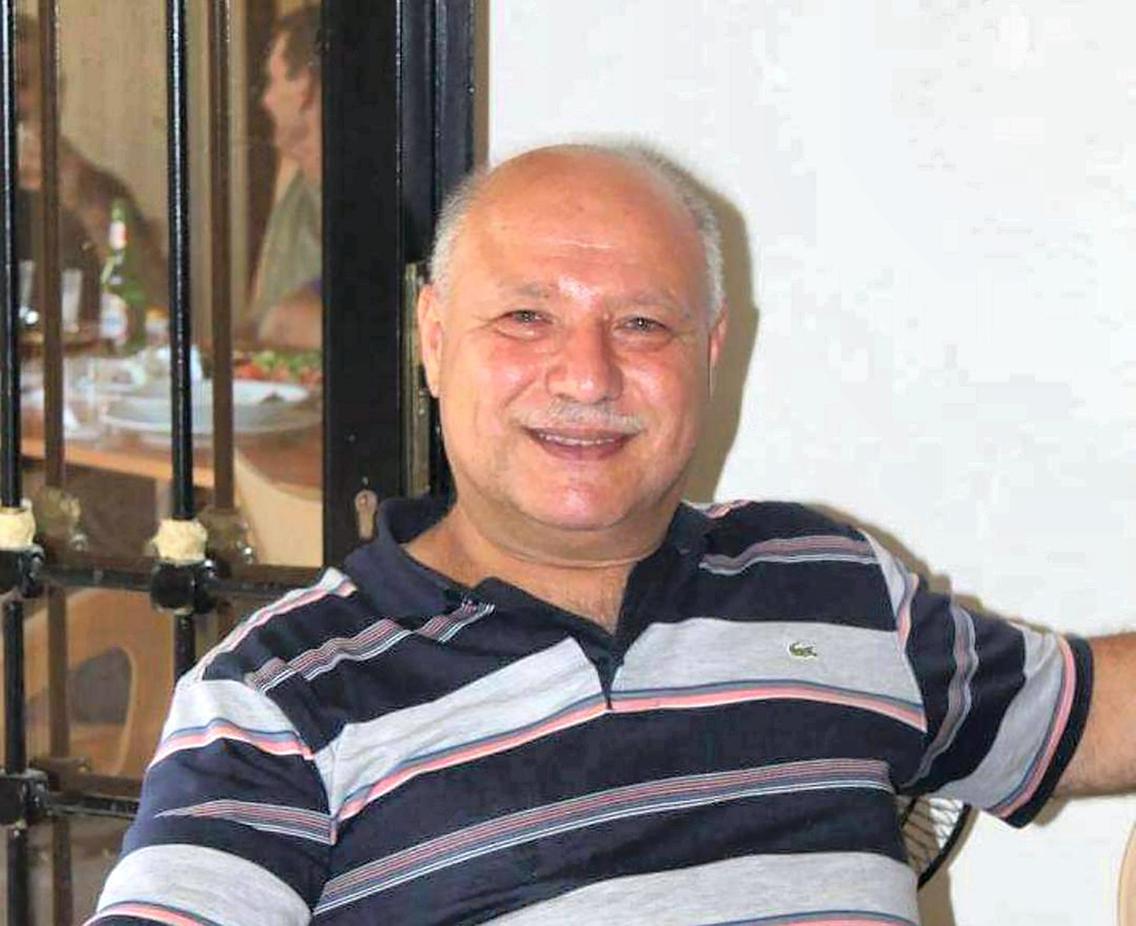 Another interview Luna recalled was the one with Hassan Hammoud, owner of Dar Gemayze. "[It] was very emotional," she said. "We had to also take our time because Hassan has witnessed the explosion and he was still in shock so I had to choose how I talk to him very carefully not to trigger any traumas."
"The team in Dubai consisted of presenter Faissal Huraiz, producer Mohamad Hamdi, and director Mohamad Mamdouh," Luna told us.
As for in Beirut, Luna said it was all made possible by DOP Mazen Hashem and the Beirut team: Khalil Ezzedine, Hadi Raghda, and Ayman Hashem.
Watch the Venice Film Festival's nominated documentary of Beirut below: