Lebanon was revealed to be the origin of a massive drug shipment, involving tons of cannabis and millions of fenethylline hydrochloride (Captagon) pills, recently busted in Egypt.
The drugs were found in a shipment that recently reached Egypt's Port Said, which was only supposed to be a transit point in its path toward Khoms, Libya, the intended final destination.
The container wherein the 8.225 tons of cannabis and over 8 million Captagon pills were discovered was loaded on December 19th, 2020, in a warehouse belonging to the exporting company in Lebanon, before being sent to the Port of Beirut.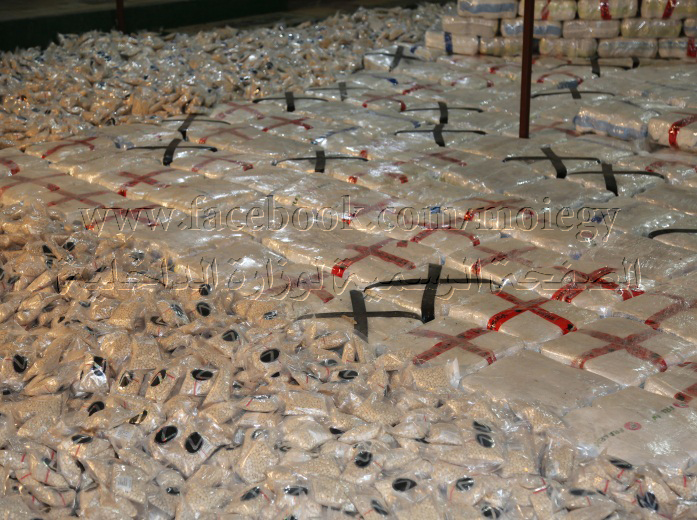 Curiously, the container faced no trouble passing through local customs inspection, and departed smoothly from Beirut on January 2nd, reaching Egypt the next day.
With that said, what's particularly strange is the fact that the drugs were packed in plastic bags, not all of which were well-hidden inside the container, a security official told Nidaa Al-Watan.
The official said the drugs were likely manufactured in Syria and smuggled through illegal land routes toward the warehouse of the plastic fabrication company, which in turn packed the narcotic substances into boxes of its own, bearing the signature, "Made in Lebanon."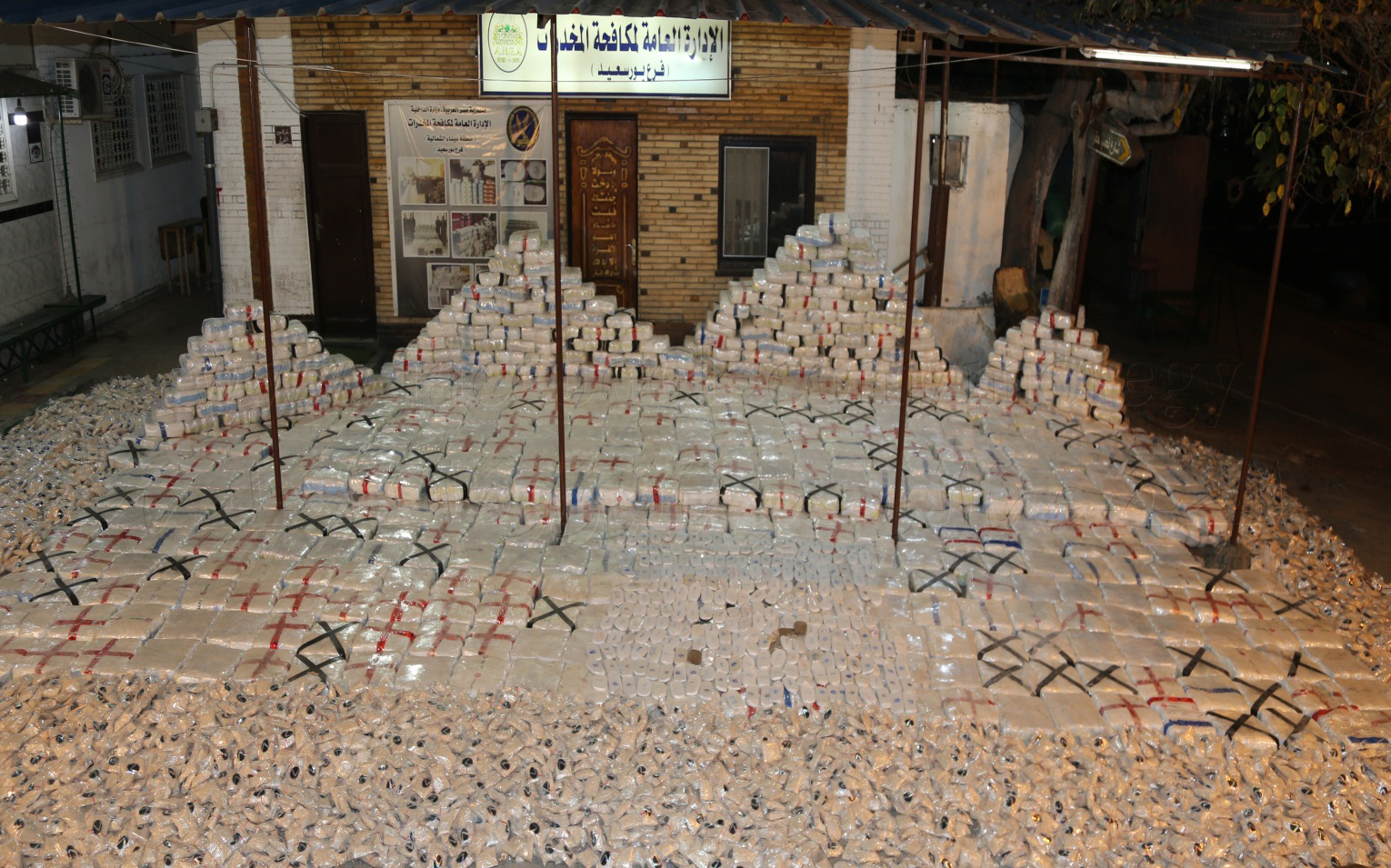 "The shipment then left [Beirut Port] illegally, through a bribe or something similar, toward Libya through Port Said."
The street value of the busted drugs was estimated by the Egyptian Interior Ministry to be close to $39 million.
---
Our team works tirelessly to ensure Lebanese people have a reliable alternative to the politically-backed media outlets with their heavily-funded and dangerous propaganda machines. We've been detained, faced nonstop cyber attacks, censorship, attempted kidnapping, physical intimidation, and frivolous lawsuits draining our resources. Financial support from our readers keeps us fighting on your behalf. If you are financially able, please consider supporting The961's work. Support The961. Make a contribution now.