The internationally acclaimed Lebanese designer Elie Saab unveiled a breathtaking Haute Couture collection for Fall-Winter 2022-2023 comprising vibrant pieces for both men and women.
The collection features tall figures showcasing garments with mystique elements reflecting the fantasy world of the "beginning of twilight" with light and metallic structures, sheer details, and luminescent hues.
Elie Saab also used delicate shades, luxurious textures, and sumptuous and lavish fabrics in his new collection, as well as elegant and intricate embroideries.
Each design of his looks like a dream in a mysterious world, where captivating colors, sequins, gemstones, and shimmering beads stand out.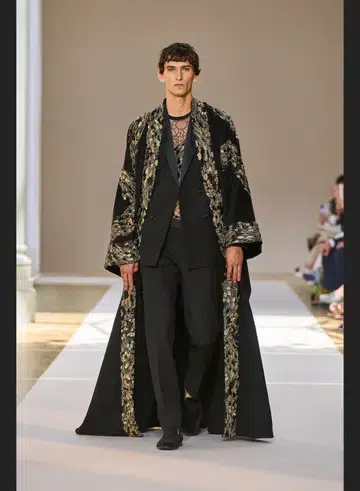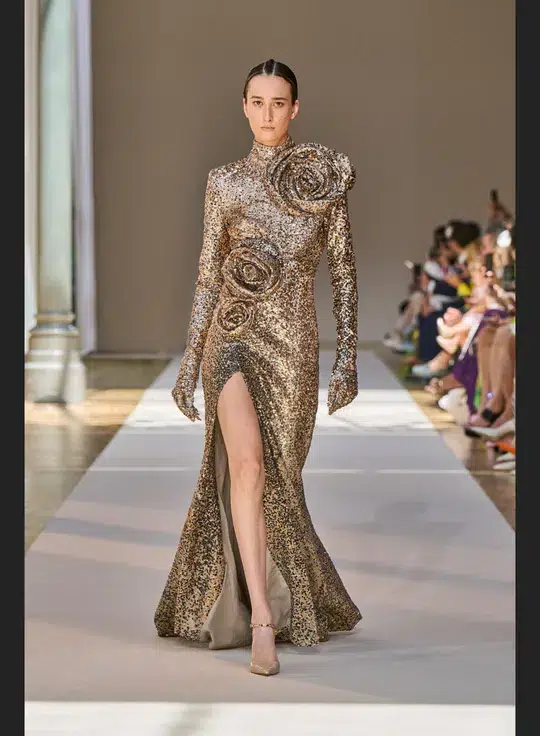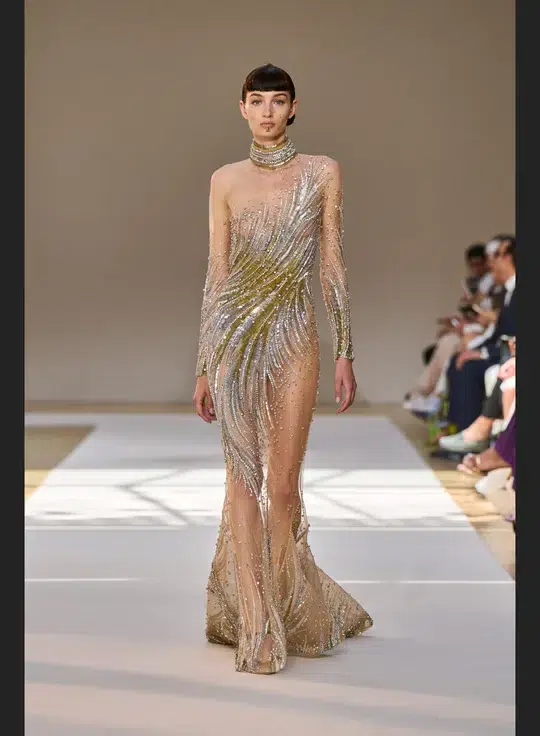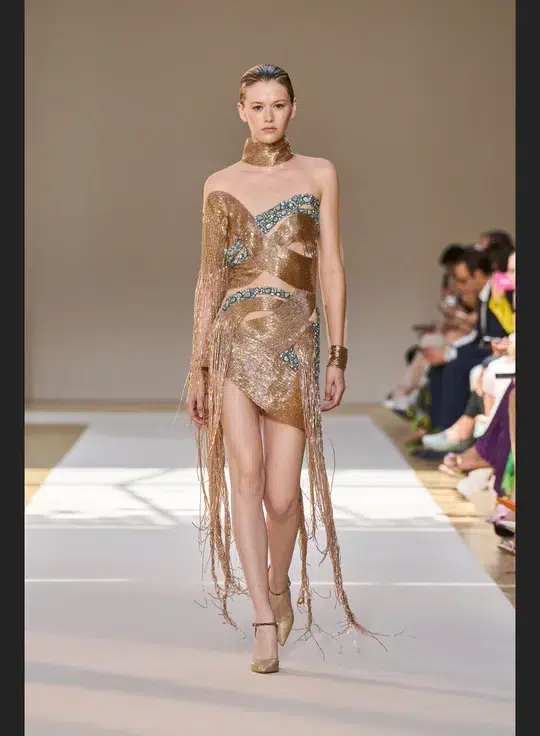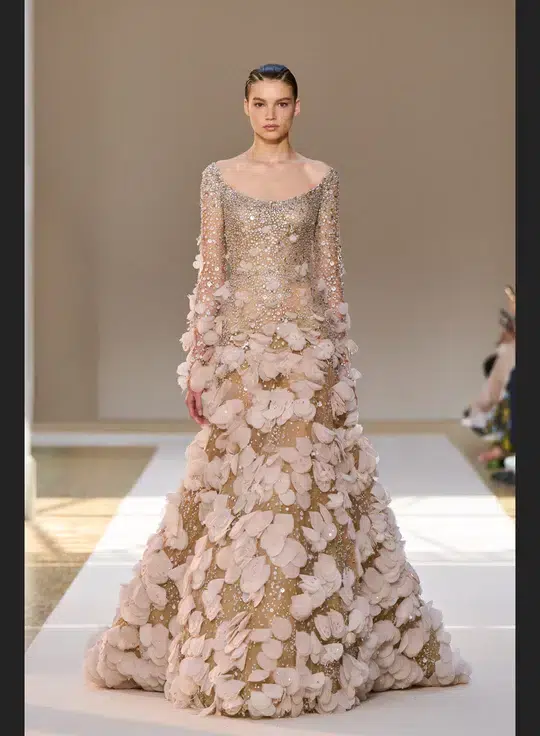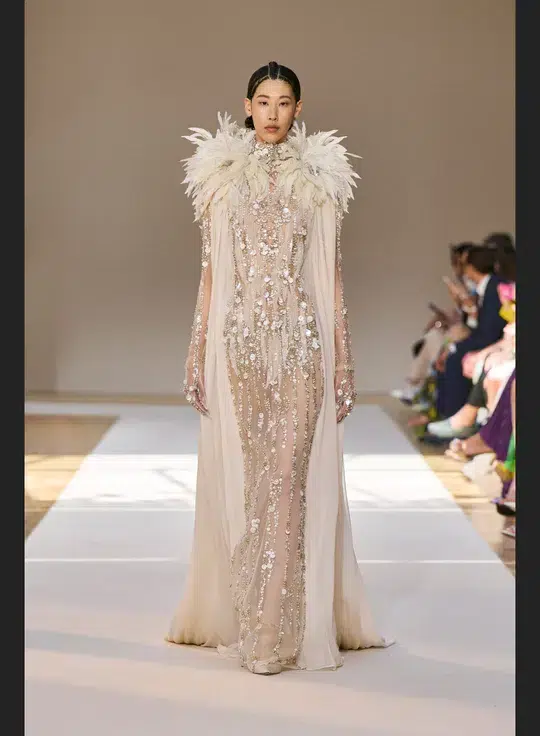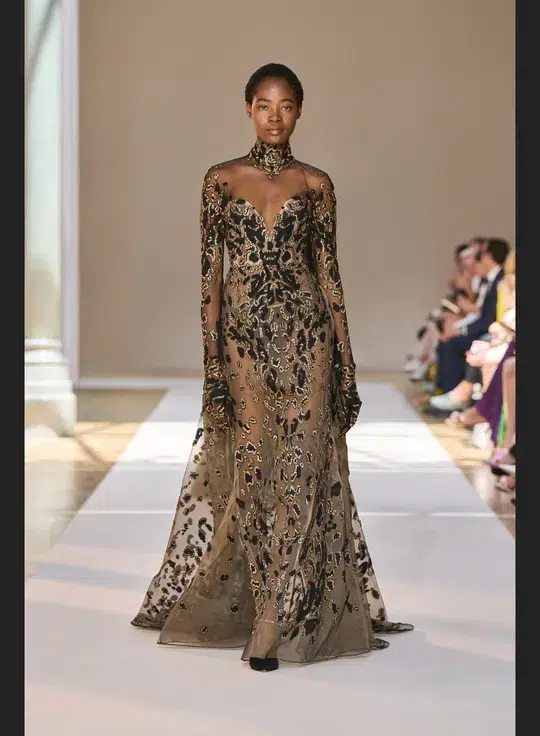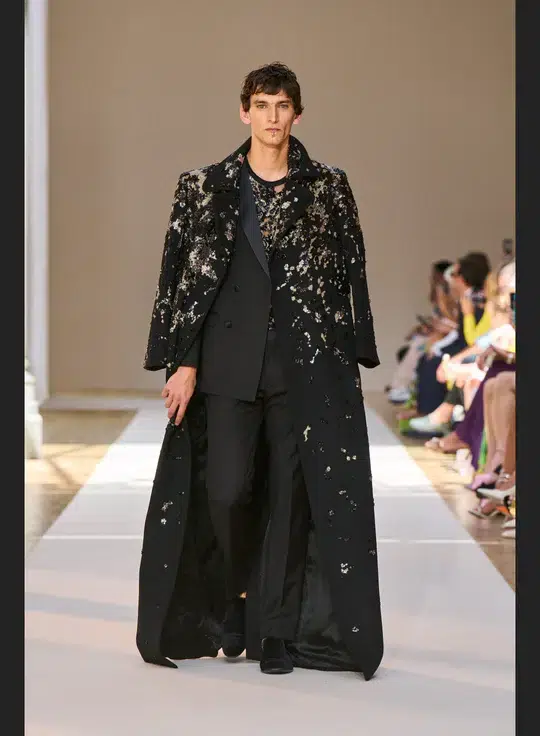 You can check out the full Elie Saab Haute Couture collection for Fall-Winter 2022-2023 here: