After just rolling out his Haute Couture exclusive collection dedicated to Beirut, Elie Saab mesmerizes the fashion world again.
The world-renowned Lebanese designer debuted his Ready-To-Wear Spring-Summer 2021 collection entitled "A New Dawn" that looks forward to new beginnings and better times.
"We want to celebrate life and quality of life," said the designer, who just became a new grandpa as the family welcomed little Sophia Saab.
To celebrate life and new beginnings require a positive attitude in light of all the darkness currently befalling Lebanon. It takes the impossible faith that everything will be okay.
Saab, who was among many Lebanese designers directly affected by the blast, expressed a reality that defies the odds, stating: "The Lebanese people are always looking forward. We live for tomorrow and plan for everything to be better and more beautiful."
Captured atop Lebanon's Faqra mountains, the new ready-to-wear collection "is inspired by the renewing power of re-emergence" seemingly another ode to Beirut and the Lebanese people.
Here are some looks from his exquisite collection: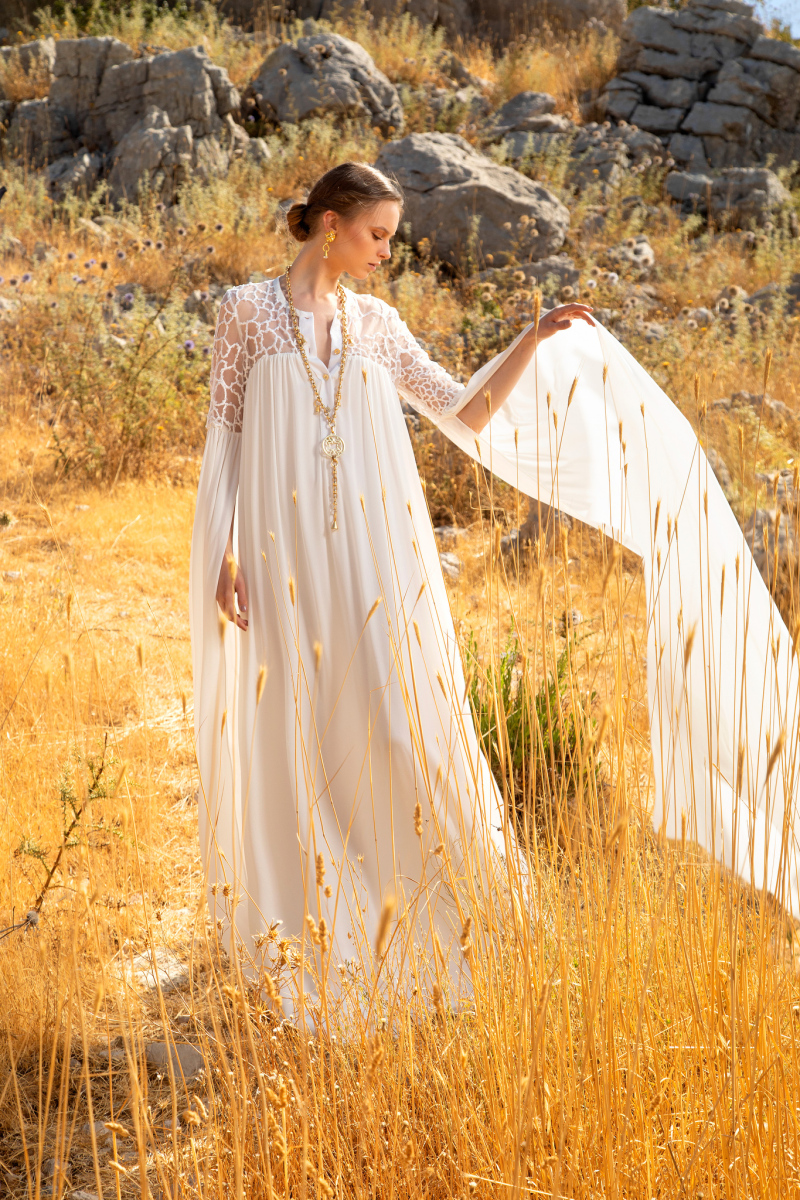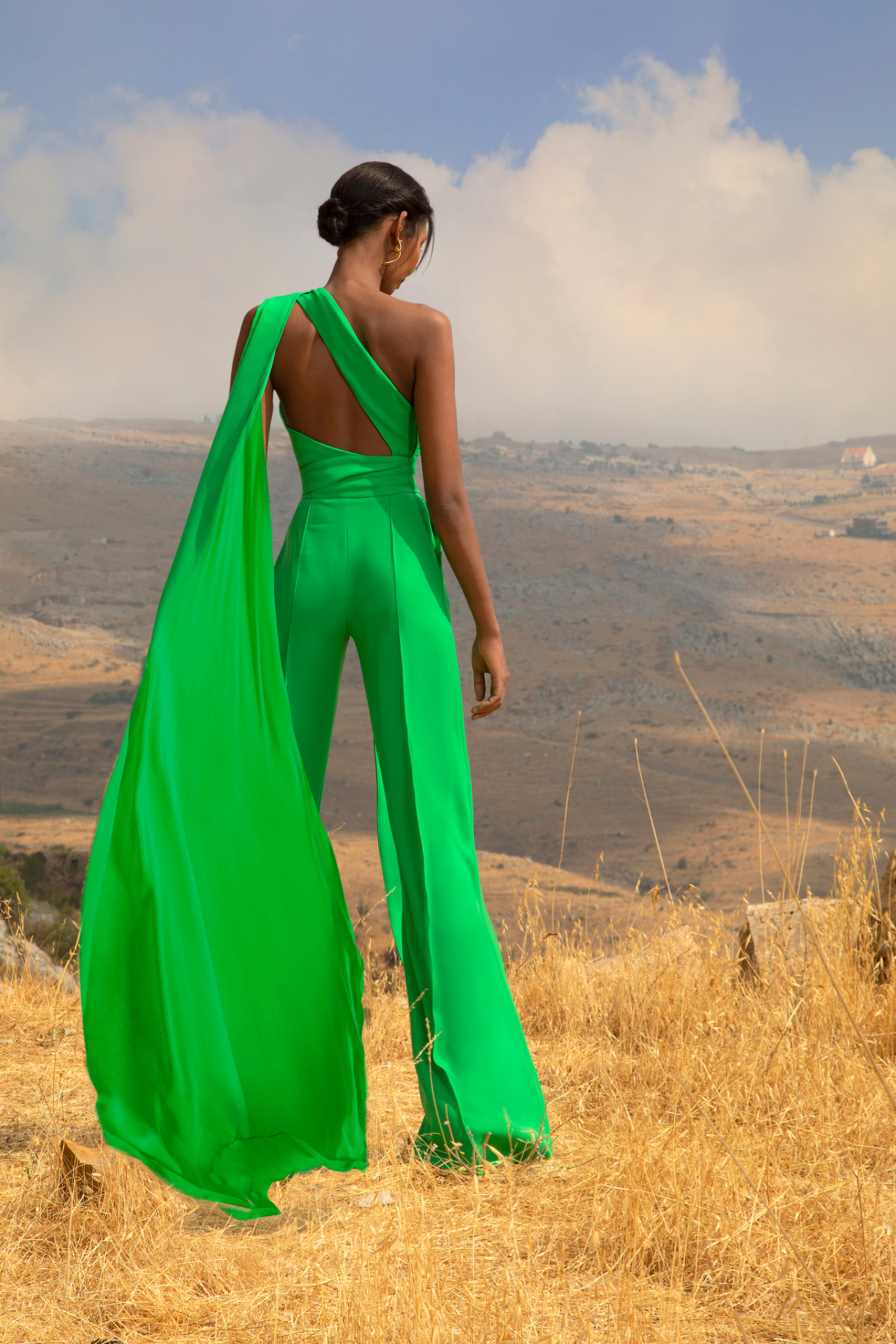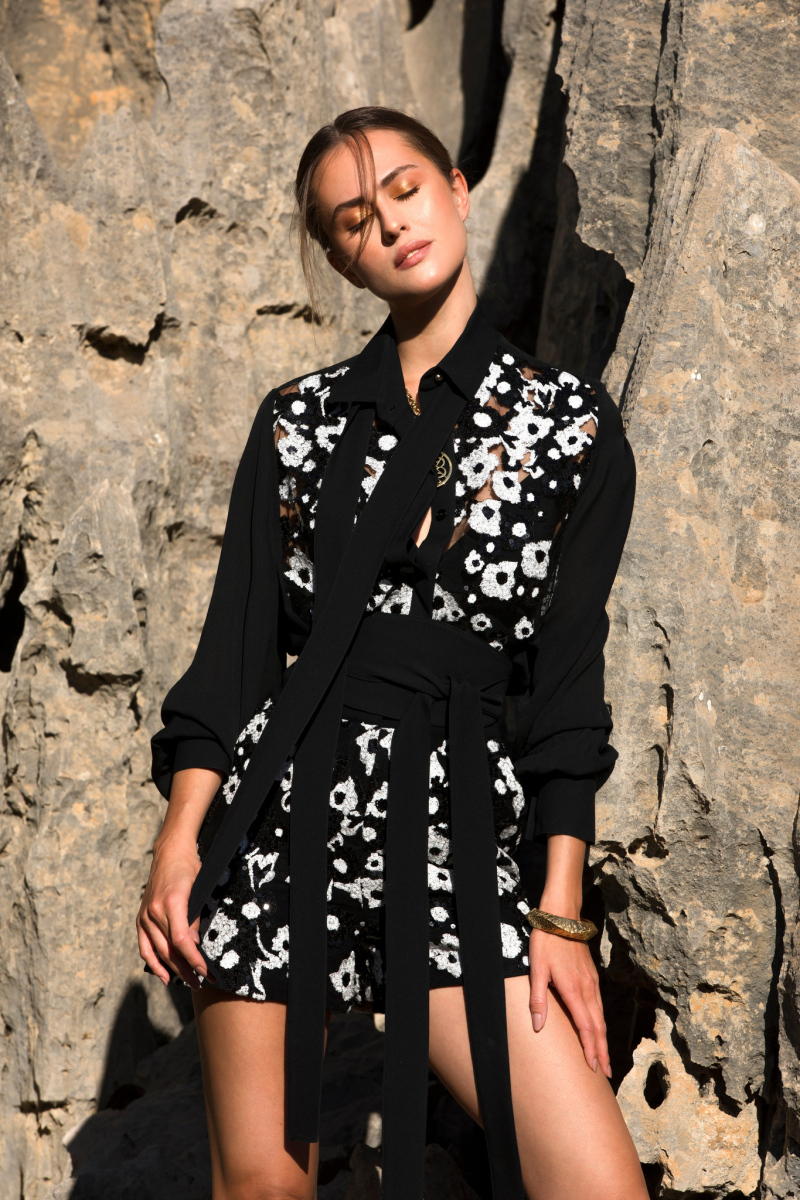 "Each woman blossoms and comes into her own, strong and bold, exuding passionate femininity and brave inner mystic," Elie Saab captioned the video presentation of his HYMNE À LA VIE collection.