From enthralling glam and elegant daywear to sailor-inspired ensembles, Elie Saab's resort collection embraces a unique mix of styles and themes that will capture the attention of every fashion enthusiast.
As such, the Lebanese fashion house promised the diverse collection would deliver "a variety of visions to dress all desires."
Hues of blue, yellow, white, black, and fiery orange-red dominated the ready-to-wear line-up. The Lebanese designer completed the stunning outfits with his label's accessories, including handbags and watches.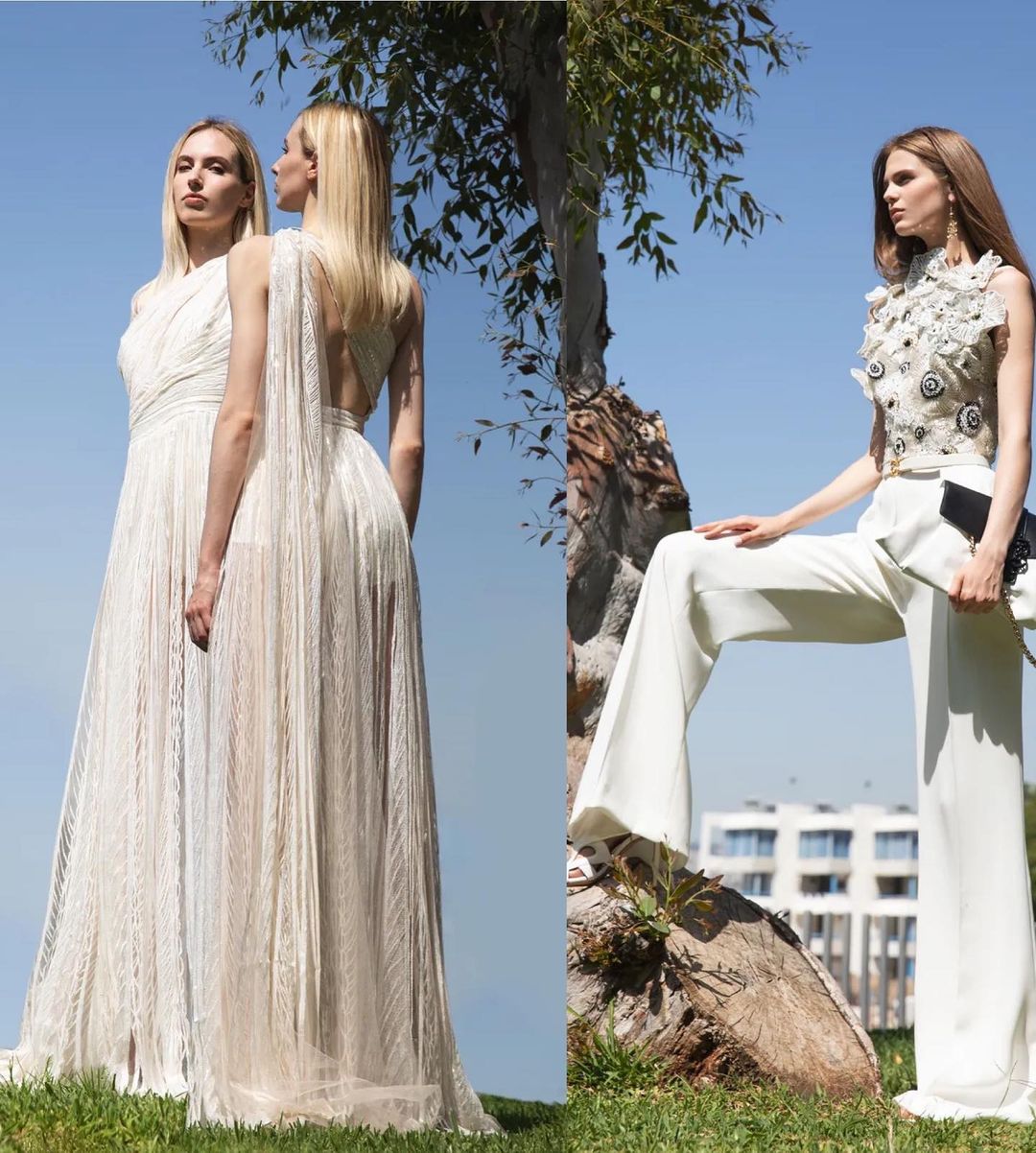 A preview of the high-end collection premiered virtually and was filmed at the NABU Museum in Chekka El-Herri in North Lebanon: