Embrace is an NGO that raises awareness about mental health in Lebanon. It launched Lebanon's first suicide prevention helpline which is 1564 this year!
The NGO is organizing a memorial walk in remembrance of those we have lost to suicide. The walk will take place in Beirut on September 9th starting at 5:00 AM.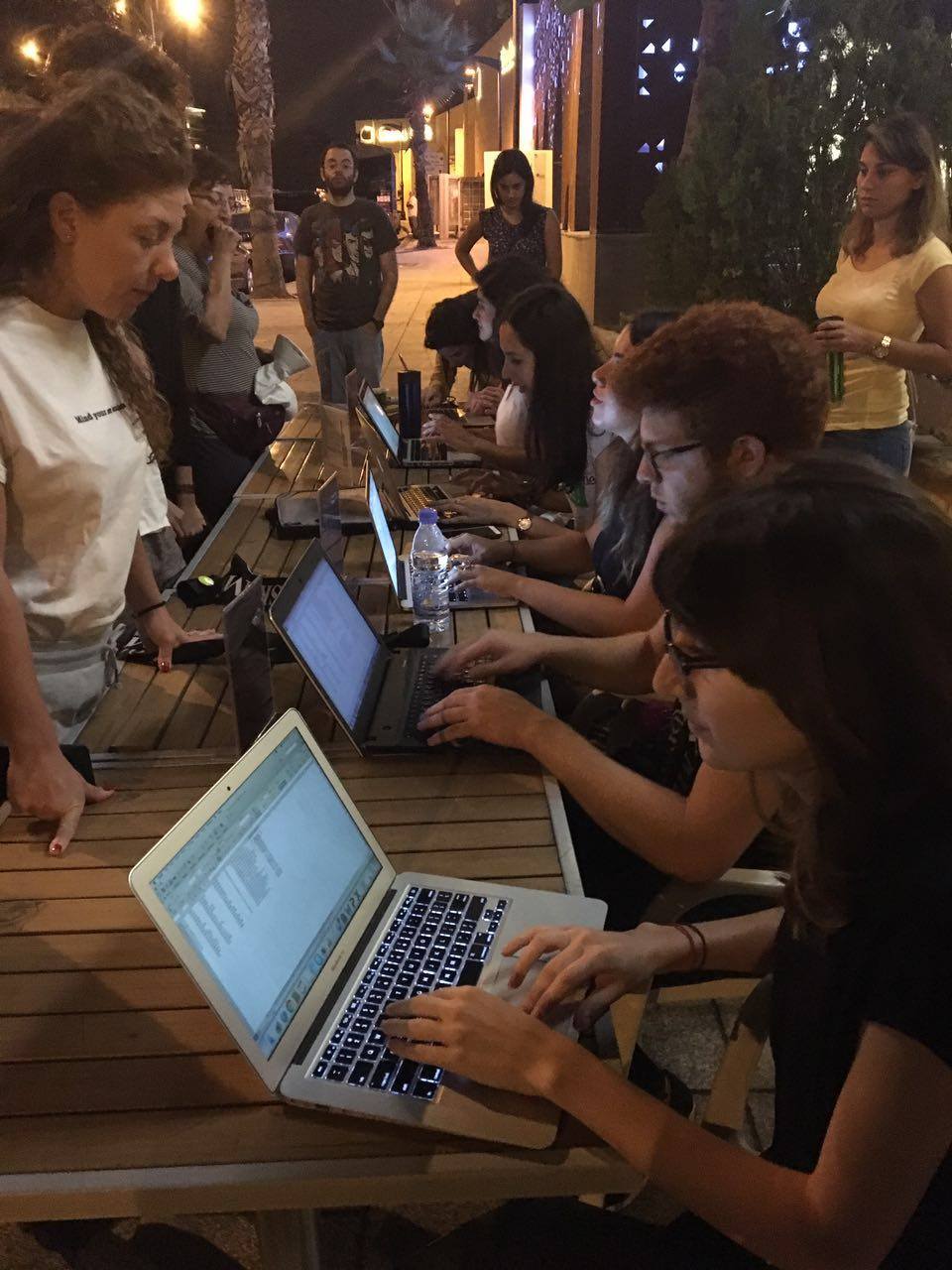 "Into the Dawn"  takes place every year and it aims to remember those who have committed suicide and provide support to the people who are surviving a suicide loss.
World Suicide Prevention Day is observed annually on September 10. Its goal is to raise awareness about mental health and prevent suicide. Approximately one million people die by suicide every year.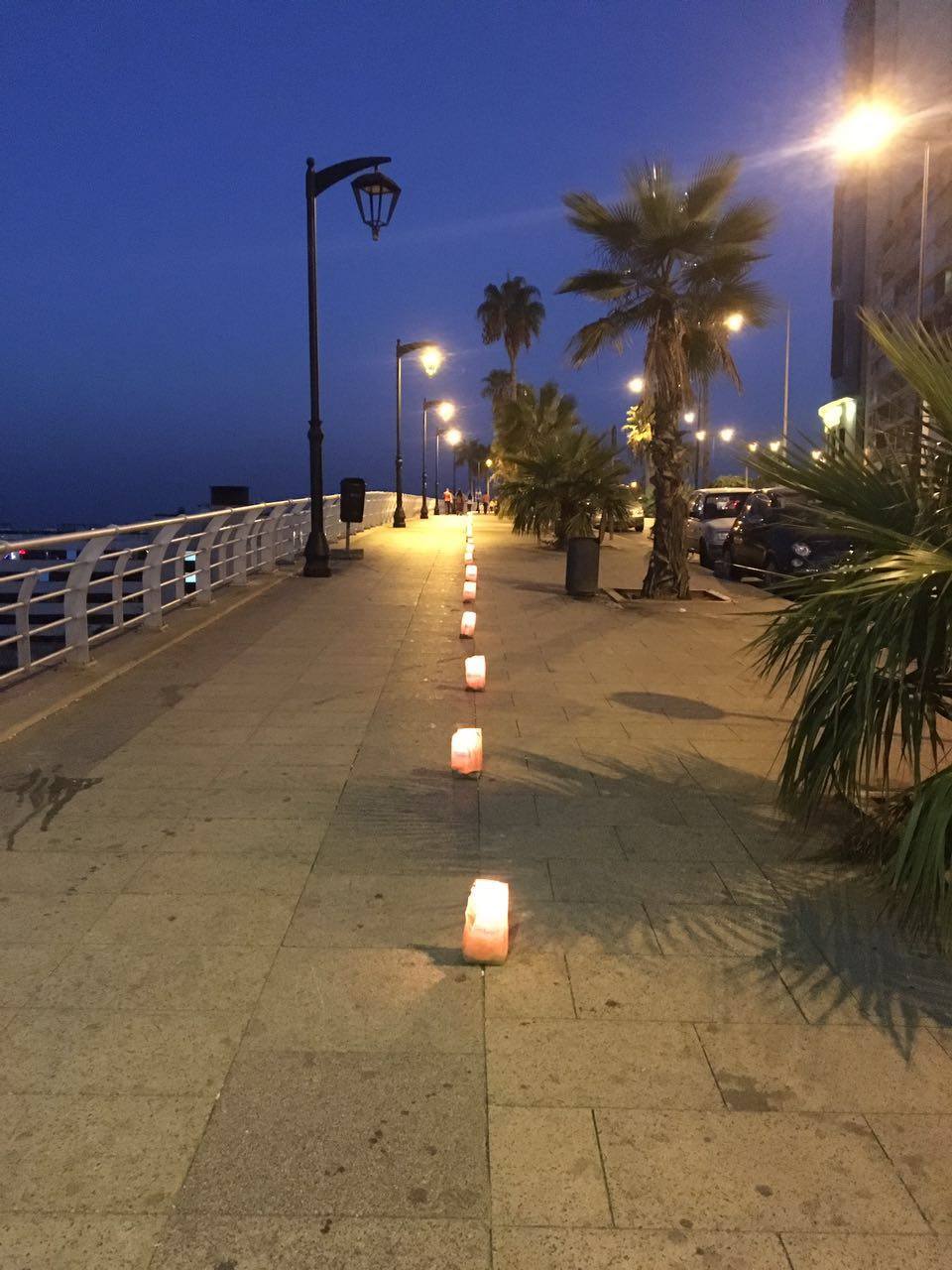 One in four Lebanese will suffer from a mental illness sometime during his or her lifetime. Every 2.5 days someone takes his/her own life in Lebanon.
Embrace is doing its best to help those who have suicidal thoughts. Volunteers at the call center are ready to listen and help those who are struggling.
They underwent a specialized and intensive 40-hour-training which includes active listening and suicide risk assessment. So, the callers are in safe hands.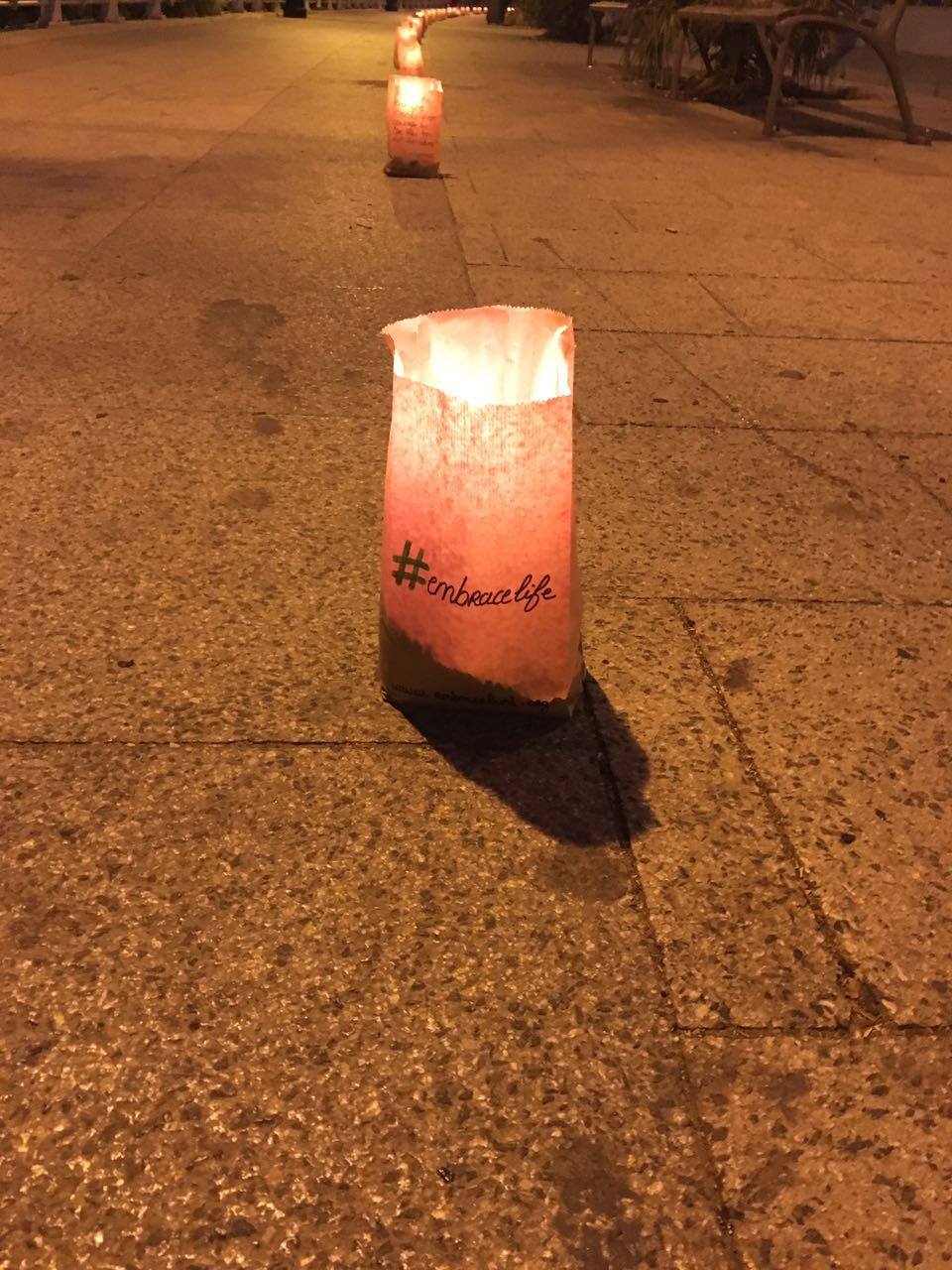 The call center will also be working with the Internal Security Forces and numerous treatment centers in times of crisis. 
Part of Embrace's mission is to raise money to fund patient care. The cost of proper treatment for psychiatric or psychological care can be expensive and overwhelming. 
There is still  a great stigma around openly discussing mental health issues in Lebanon. Schools should also include mental health education. It's time to eradicate stigmas and educate as many people as we can to save lives.
If you or someone you know is thinking about suicide, please call 1564.