The Ethiopian ambassador to Lebanon urged the Lebanese government on Tuesday to work on improving the rights of domestic migrant workers in Lebanon, emphasizing that there are critical improvements needed.
"There should be an equal contract, it should have equal rights at least. But with the kafala system, the customary practice of sponsors is to keep the passport," Ethiopian ambassador Temesgen Oumer Furikam told local reporters.
"But this [the passport] is not a document of the Lebanese government or the sponsors, it is a document of the Ethiopian government. It is the right of the person to keep it with them," he stressed.
During the month of June, an Ethiopian domestic worker was found dead in her employer's home in Lebanon, according to the state-run National News Agency.
The woman was found hanging in her employer's home in Tamnine al-Tahta village of the Bekaa Valley. Unfortunately, this isn't the first case of suicide among migrant workers in Lebanon.
So, it comes as a shock to learn that the only NGO actively checking on migrant domestic workers' deaths is KAFA, a Lebanese women's rights group, which relies on local news reports to map cases.
According to the most recent estimate in 2018, approximately 400,000 Ethiopians in Lebanon work in low-paid domestic positions. Even though, in 2008, Ethiopia has banned its citizens from emigrating to Lebanon to work.
Ambassador Furikam explained that the two countries have no official agreement to allow labor visas, meaning that Ethiopians are not formally coming to Lebanon.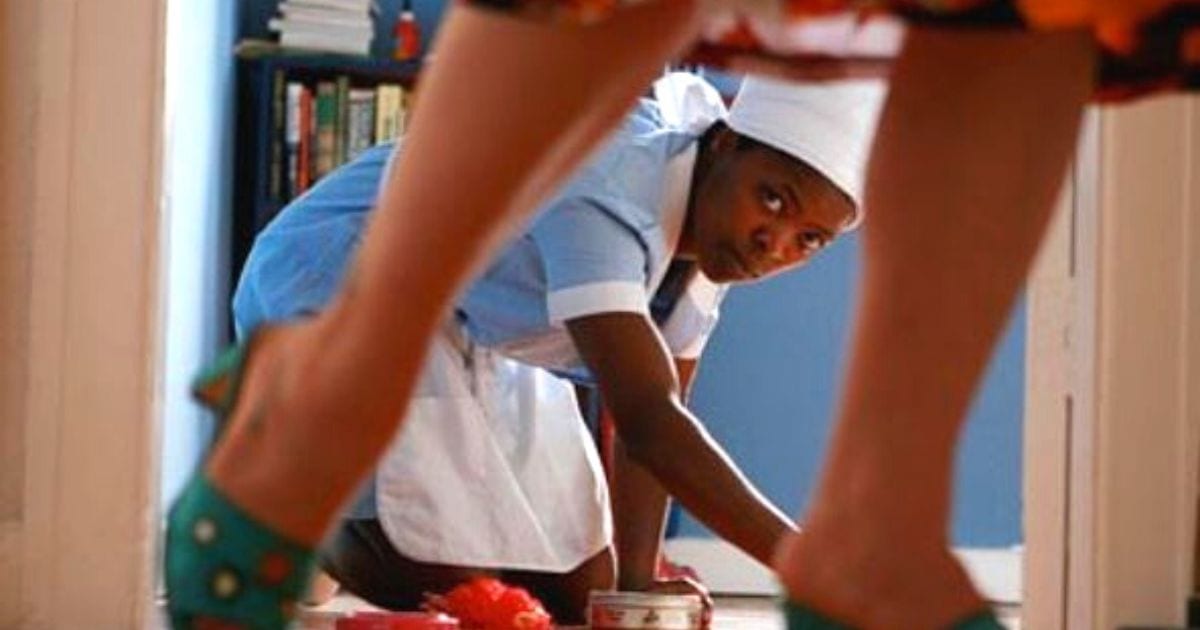 If there are any Ethiopian citizens working in Lebanon, that classified them under human trafficking. Furikam noted that some Ethiopians arrive in Lebanon through other countries, like Sudan.
Thus, it is practically impossible for the Ethiopian consulate to count the precise number of their citizens in the country. They only come to learn of an Ethiopian's existence "when something happens to them."
The toughest economic crisis Lebanon has ever witnessed is also preying on migrant workers who, as a result, have been abandoned by their employers who can no longer pay their salaries.
Left on the streets carrying little or no money, some are lucky just to have been given time to pack their belongings.
However, ambassador Furikam revealed that the unprecedented influx of helpless citizens needing support stood as an obstacle for the consulate.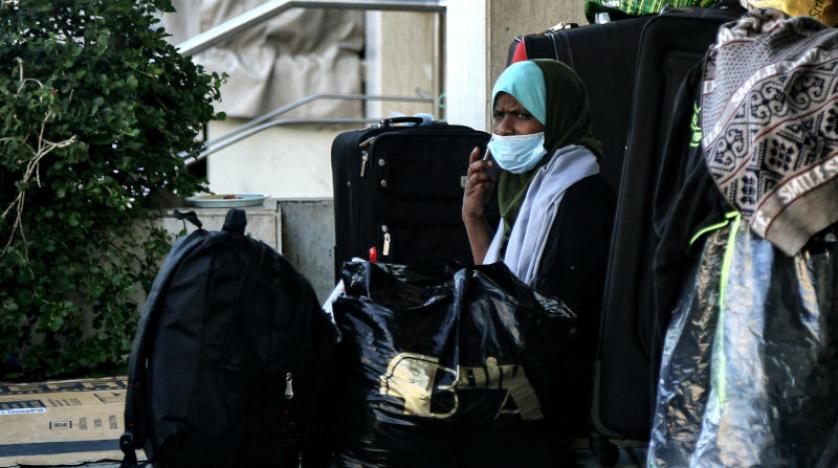 "The consulate was in no position to handle all these people seeking help. It has no mechanism and was not prepared. Its mission is to provide legal or diplomatic assistance. But, even if it was prepared, it cannot handle such a large number," he said.
The Ethiopian ambassador clarified that their goal as a consulate is "to protect and assist the rights" of its citizens. Yet, he acknowledged that the lawless nature of a migrant's life in Lebanon has halted their ability to provide support.
"There is no mechanism for us to establish any kind of relief for those whose rights are violated. No mechanism for us to enforce," he stressed.
Bound by the infamous kafala system that ties the migrant worker's legal residency to their employer, it is extremely difficult for these workers to end their contract. This leads to no security for them to ensure their basic workers' rights.
Lebanese activists have compared the kafala system to "modern-day slavery" due to its 'ownership' style.
It plays a huge role in increasing racism and discrimination against migrant workers, who choose to work and live with families in Lebanon so they can support their own back home.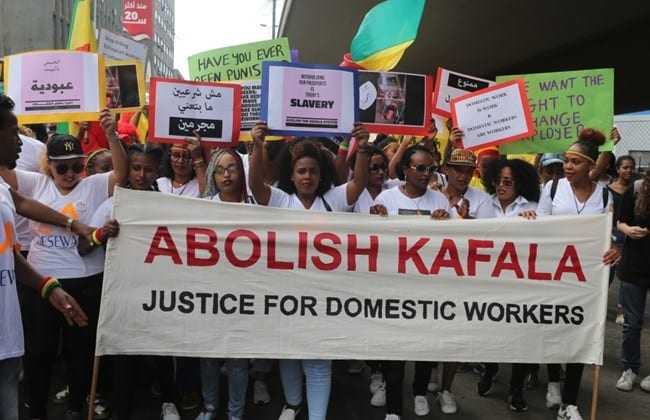 The Ethiopian consulate is in negotiations with the Labor Ministry to improve the quality of life for migrant workers, according to ambassador Furikam.
In the meantime, the consulate has made progress in the journey of returning the migrant workers back home.
Since May, local NGOs and international fundraising efforts have joined hands to help the consulate facilitate the return home of 2,500 workers.
Until major reforms are made to the kafala system, Ethiopian workers in Lebanon will continue to battle a huge risk of abuse and exploitation in their day to day lives.
Ambassador Furikam said that the abuse of domestic workers sends out "a wrong image of Lebanon", and that every individual has a responsibility when acting toward the migrant workers.
"Even if they are domestic workers, they are human beings and need to be treated humanely. They are not tools, with no rest or break," he rightfully said.
Fact is, it is because of their vulnerable status that they should be treated humanely. This universal basic human right is not reserved for those who are safe and secure or have high paid jobs. That's the right of all humans with no exception.