The United Nations Industrial Development Organization (UNIDO) announced that it has secured €3.7 million (about $4,230,000) from the European Union (EU) to finance renewable energy projects in Lebanon.
The announcement was made by the UNIDO Representative in Lebanon, Emmanuel Kalenzi, to the Lebanese Minister of Industry Georges Boujikian, and they both agreed on the need for new projects in Lebanon "for the benefit of the industrial sector, its development, and modernization".
Minster Boujikian emphasized the importance and necessity for Lebanon "to rely on alternative energy sources, other than oil, to cut the oil bill and reduce emissions and pollution."
Boujikian separately met with the EU Ambassador to Lebanon, Ralph Tarraf, with whom he discussed a number of EU-funded projects for Lebanon and its industrial sector.
This news comes as severe electricity outages continue to take place across the country, resulting in power cuts lasting for hours on end.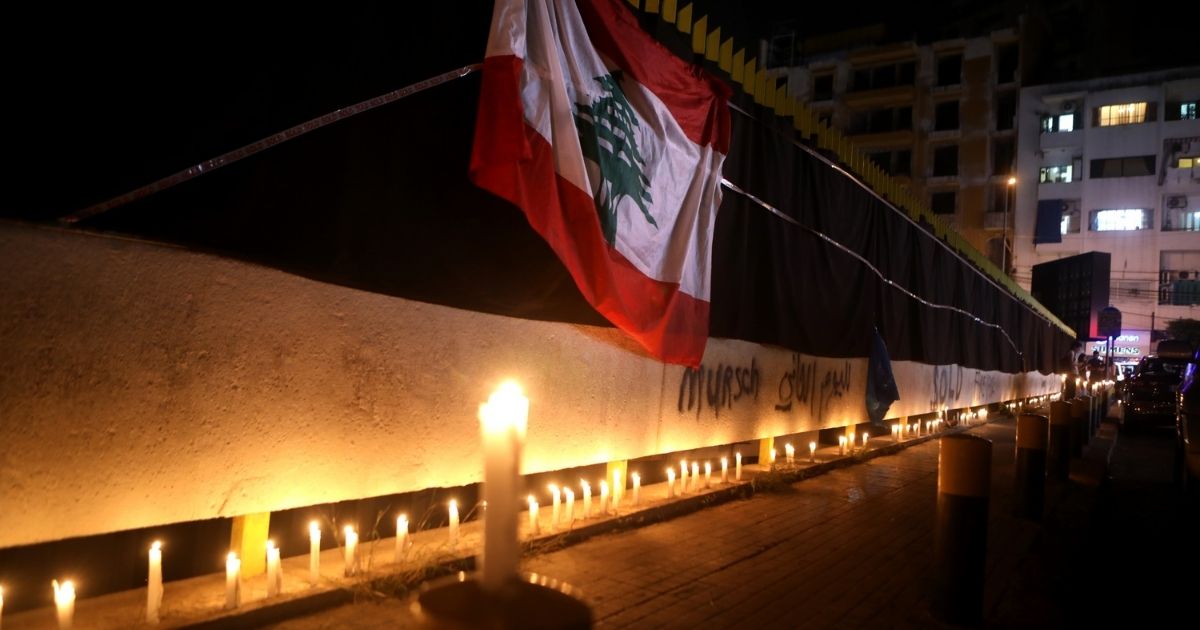 The Lebanese electricity sector has been the center of investigations and the main source of corruption for years.
Despite the millions of dollars in grants and government funds allocated to electricity improvement and projects for over a decade, the population has only seen more darkness and extending hours of power supply cuts.
Private generators have been their main source of power supply for years, in addition to the little supply provided by the state and which they have to also pay.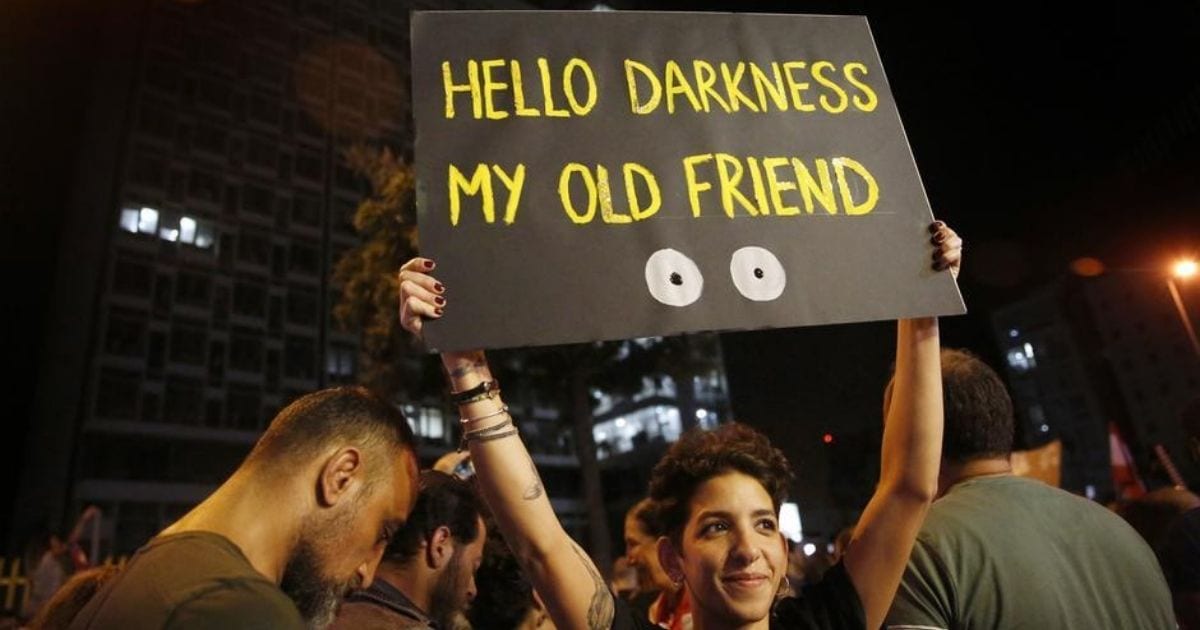 However, in recent times, many can no longer afford the bills with the increase in prices and the devaluation of the Lebanese pounds, and the private generator owners can neither continue at the same pace since they can not secure 24/7 electricity.
The past two years have been the most difficult for people to have that basic amenity called electricity.
They have been struggling with two electricity bills, and now even worse with the government charging the pricing of electricity in fresh USD per kilowatt, resulting in shocking bills.