On Thursday, the European Union Election Observation Mission (EU EOM) in Lebanon deployed 30 Long-Term Observers (LTOs) across the country.
The LTOs arrived in Beirut on April 10, where they received a three-day training on logistical, health, and security issues, as well as political and electoral context, legal framework, and traditional and social media aspects.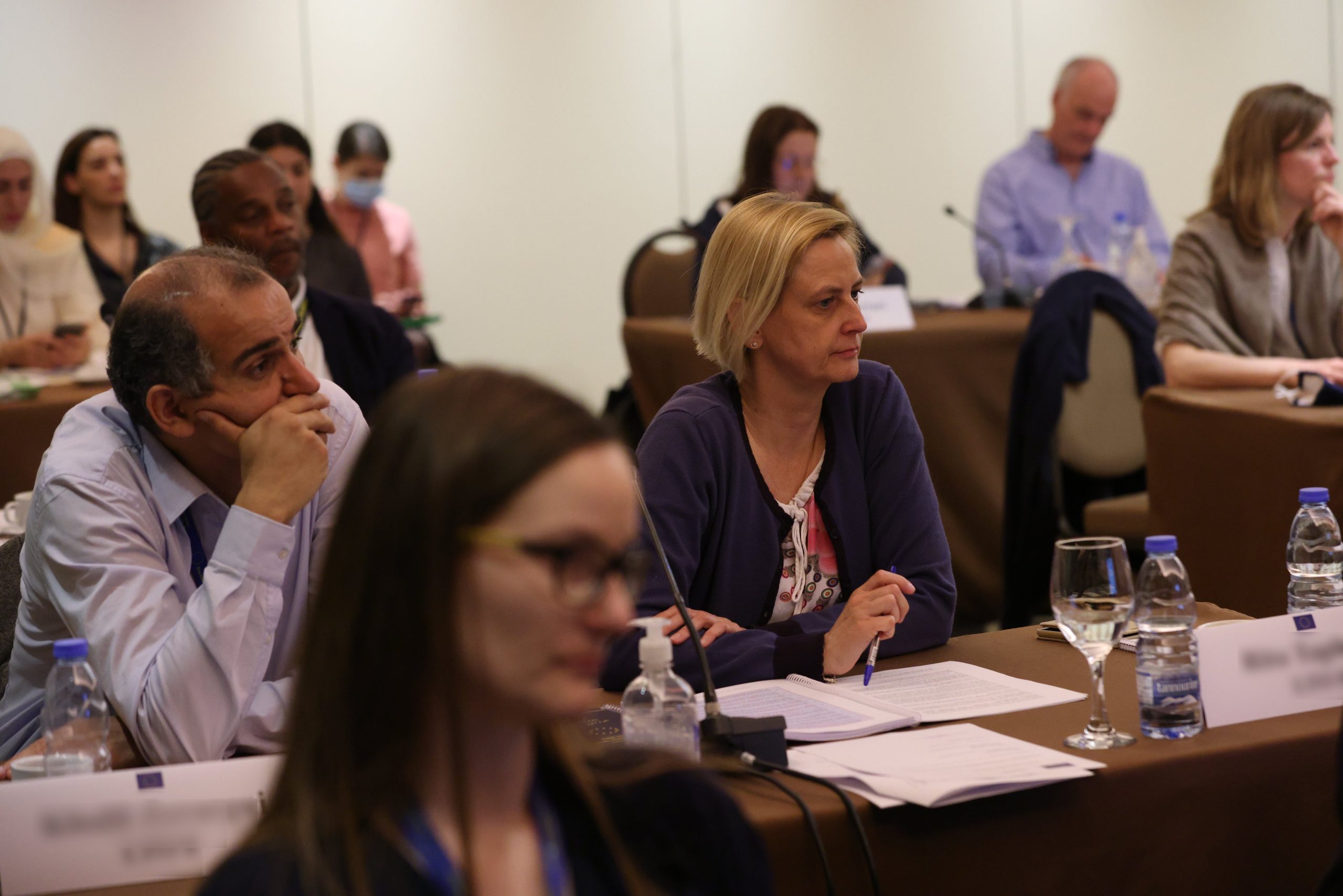 The EU EOM Chief Observer, György Hölvényi, said that their work is essential because "they will be the eyes and ears of the mission on the ground."
The LTOs will now start meeting all the candidates as well as the institutions managing the May 15 parliamentary elections.
Deputy Chief Observer, Mr. Jarek Domański, said that the methodology followed is based on direct observation.
"We want to understand the process and cover all the elements, including the preparations and the logistical side, the campaigns and campaigns finance, [which] are very important elements in Lebanon, as well as media and social media," he said.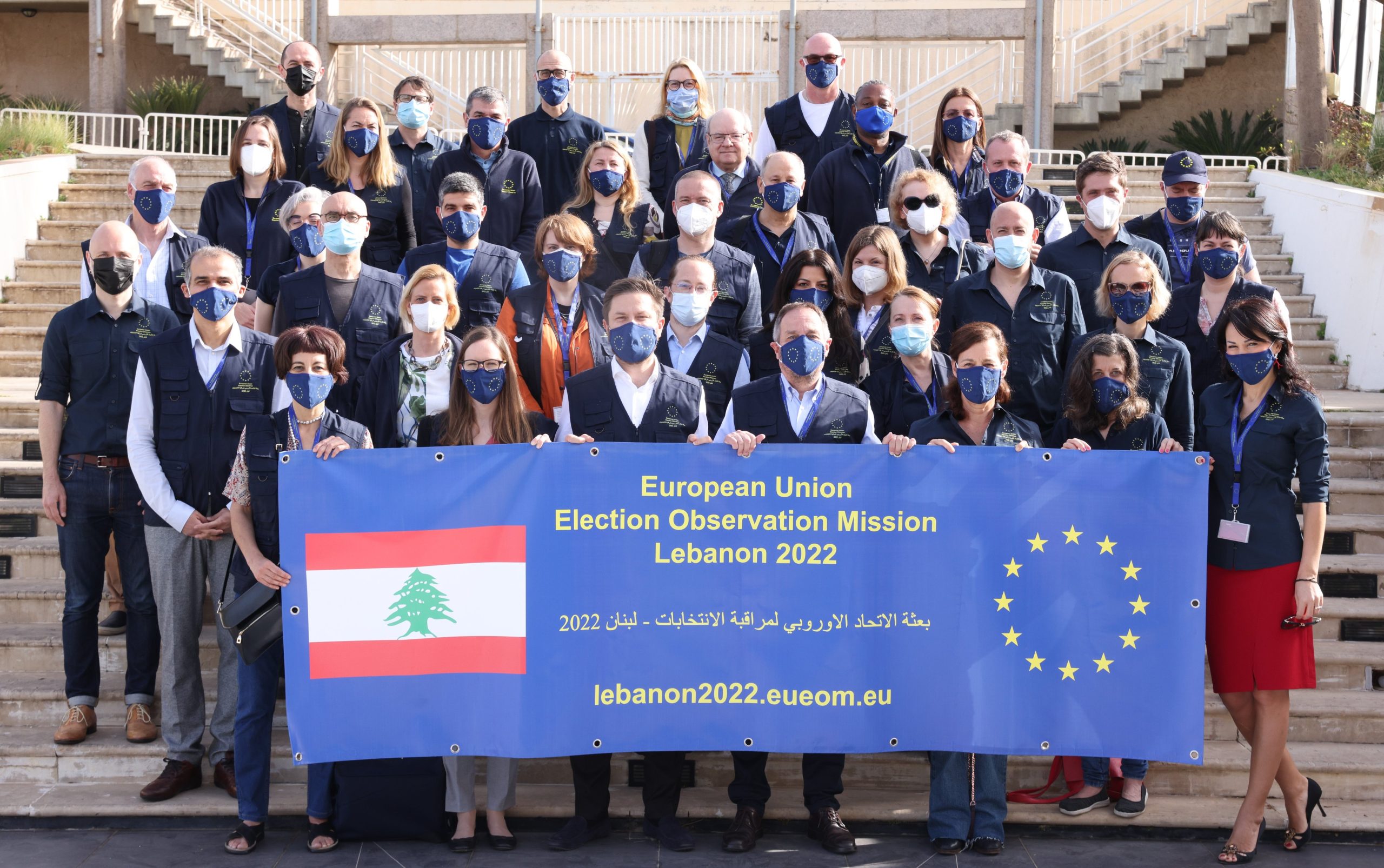 On voting day, the EU EOM will include 150 observers from all 27 EU member states, Norway and Switzerland.
When concluding the mission, statements of preliminary conclusions will be presented by the chief observer on May 17. Later, a final report will be handed out based on recommendations on how to improve the electoral processes in Lebanon.
The Vice-President of the European Commission, Josep Borrel has earlier stated that the EU is committed to assisting Lebanon's electoral process by providing financial and technical support, as well as supporting democracy in Lebanon.
Set for next month, the upcoming elections will provide the Lebanese people a needed opportunity to change the current political status quo.