A week ago, the government decided on a 5-step plan regarding general mobilization and the gradual reopening of businesses in a safe mode.
The implementation of the plan, which was decided at a meeting chaired by President Michel Aoun, started on April 27th, with the last step scheduled for June 8th.
The five stages were determined according to priorities and potential risks.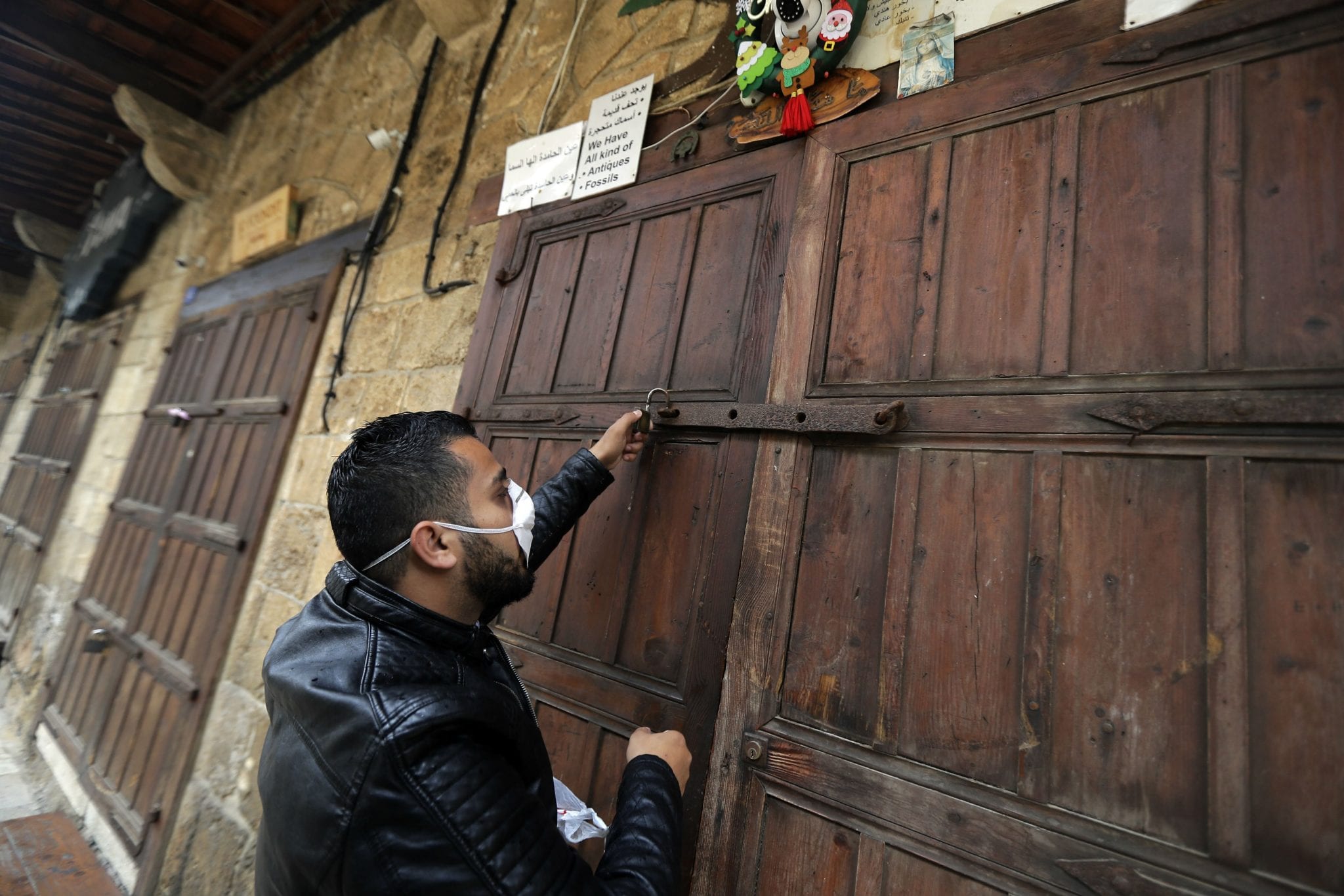 Coming Monday, May 4th, Lebanon will enter the second stage, on which restaurants and cafes will re-open yet with a low capacity to ensure social distancing. Only 30% of customers will be allowed at a time.
These restaurants, however, will be prohibited from serving shisha.
Among the businesses that will be allowed to reopen on Monday are playgrounds, outdoor sports stadiums, salons, barbershops, mechanic workshops, plastic products industries, and the generator industry.
The gradual reopening of these businesses will be completed on May 10th, a day before the initiation of step 3 on May 11th.
As a recap:
Step 3 involves the reopening of nurseries for children below 3-years old, as well as Casino Du Liban and car dealerships.
Step 4 involves the reopening on May 25th of universities, International Baccalaureate (I.B.) classes, and malls and shopping centers.
Step 5 involves the reopening on June 8th of all schools, public transportation, travel, nightclubs (capacity 50%), gyms, beaches, museums, theaters, etc.
Social gatherings such as festivals and conventions will remain unauthorized until further notice.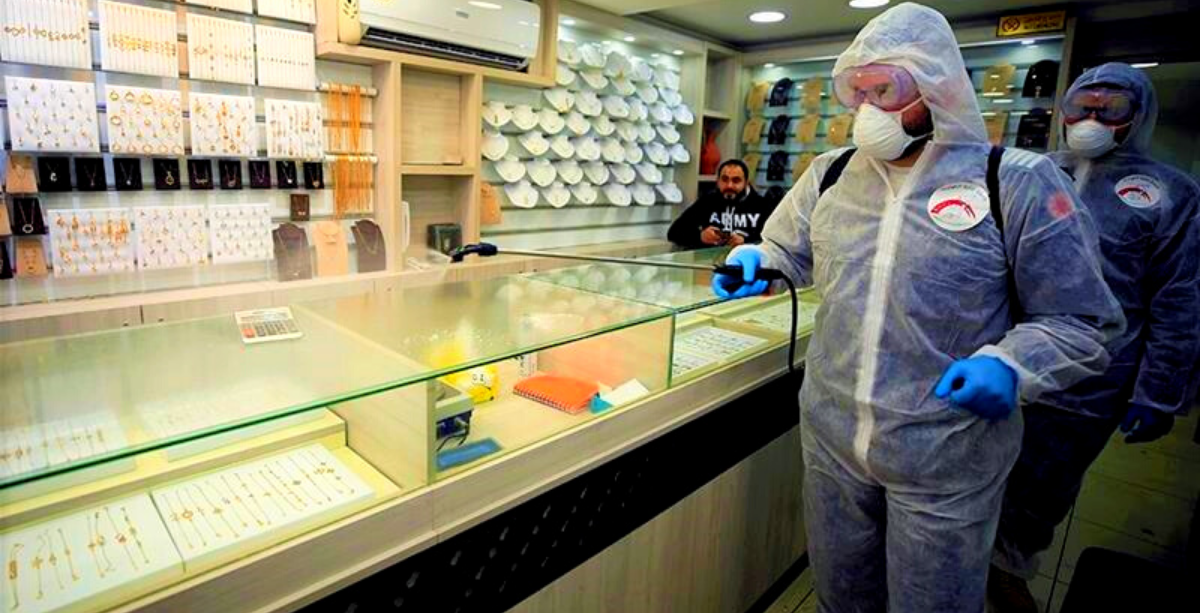 This plan is up for modification according to health updates in the country. Strict measures remain in place in regard to social distancing and wearing face-masks.
The Supreme Council of Defense called on all military and security forces to take strict actions in order to suppress violations leading to the spread of the virus.
We have a dedicated coronavirus section where you can find the latest news/updates about the pandemic in Lebanon, inform yourself with WHO-verified resources, and track the number of cases in Lebanon in real-time. Click here.