WARNING: The following photos may be disturbing to some viewers. 
A week after the fire broke out in the wheat silos of Beirut's port, Lebanon's caretaker Economy Minister Amin Salam said that the fire will continue to rekindle as long as there was wheat inside of the silos.
Salam also said that it is a "dangerous and complex situation" to extinguish the fire due to the risk of the silos collapsing.
Lebanese authorities blamed the initial fire in the silos on the fermenting wheat due to high summer temperatures.
The authorities also banned anyone from going too close to the silos.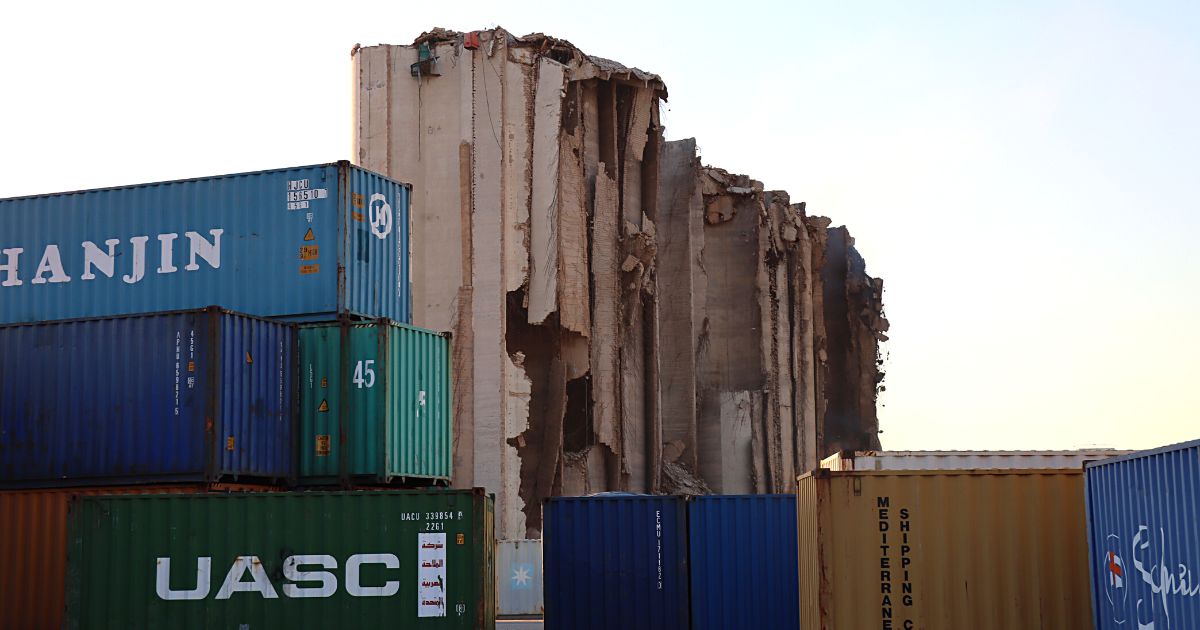 The silos are heavily damaged since the Beirut blast on August 4th, 2020, where a massive stock of ammonium nitrate exploded, killing over 234 people and injuring more than 7,000.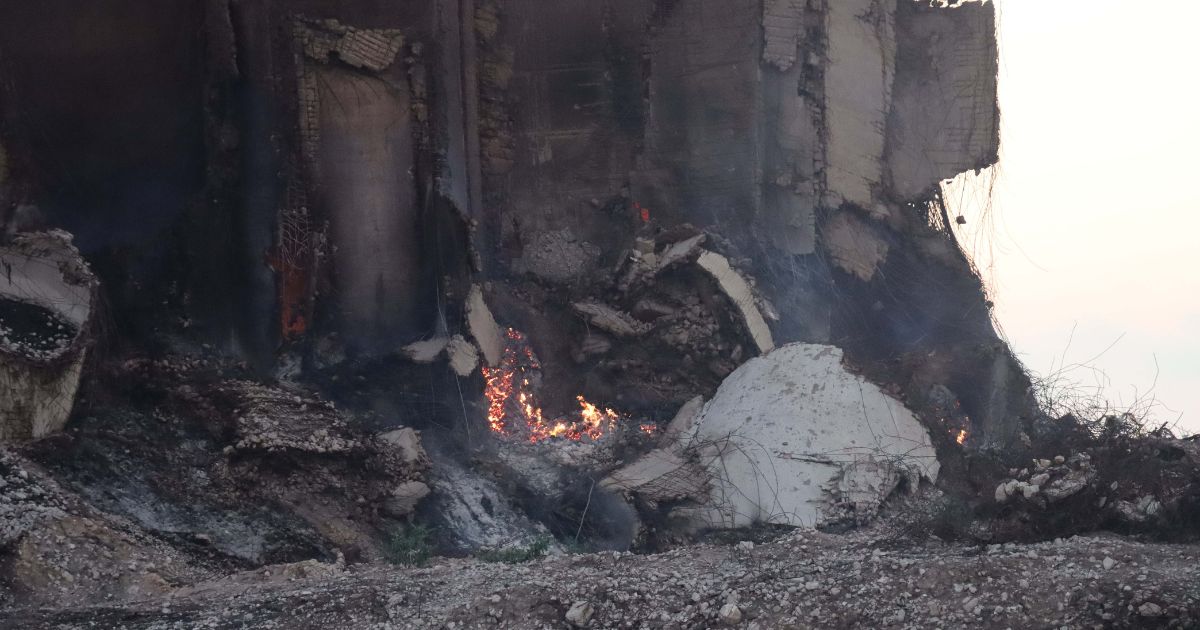 Last April, the Cabinet approved the demolition of the silos after a survey found that they could collapse in the coming months.
The decision stirred controversy and anger among the Lebanese people, including families of the victims, who are still awaiting justice and many want the silos to remain as a memorial.
This has brought people to question the timing of the fire burning the silos.