Cedar Oxygen, an economic recovery platform for Lebanon formed by expat business leaders, signed a Memorandum of Understanding (MOU) with the Association of Lebanese Industrialists to offer financing and financial services to Lebanese industrialists.
According to the National News Agency, a ceremony was held at the Association of Lebanese Industrialist's headquarters where the MOU was signed, opening several avenues of cooperation and allowing industrialists opportunities to thrive.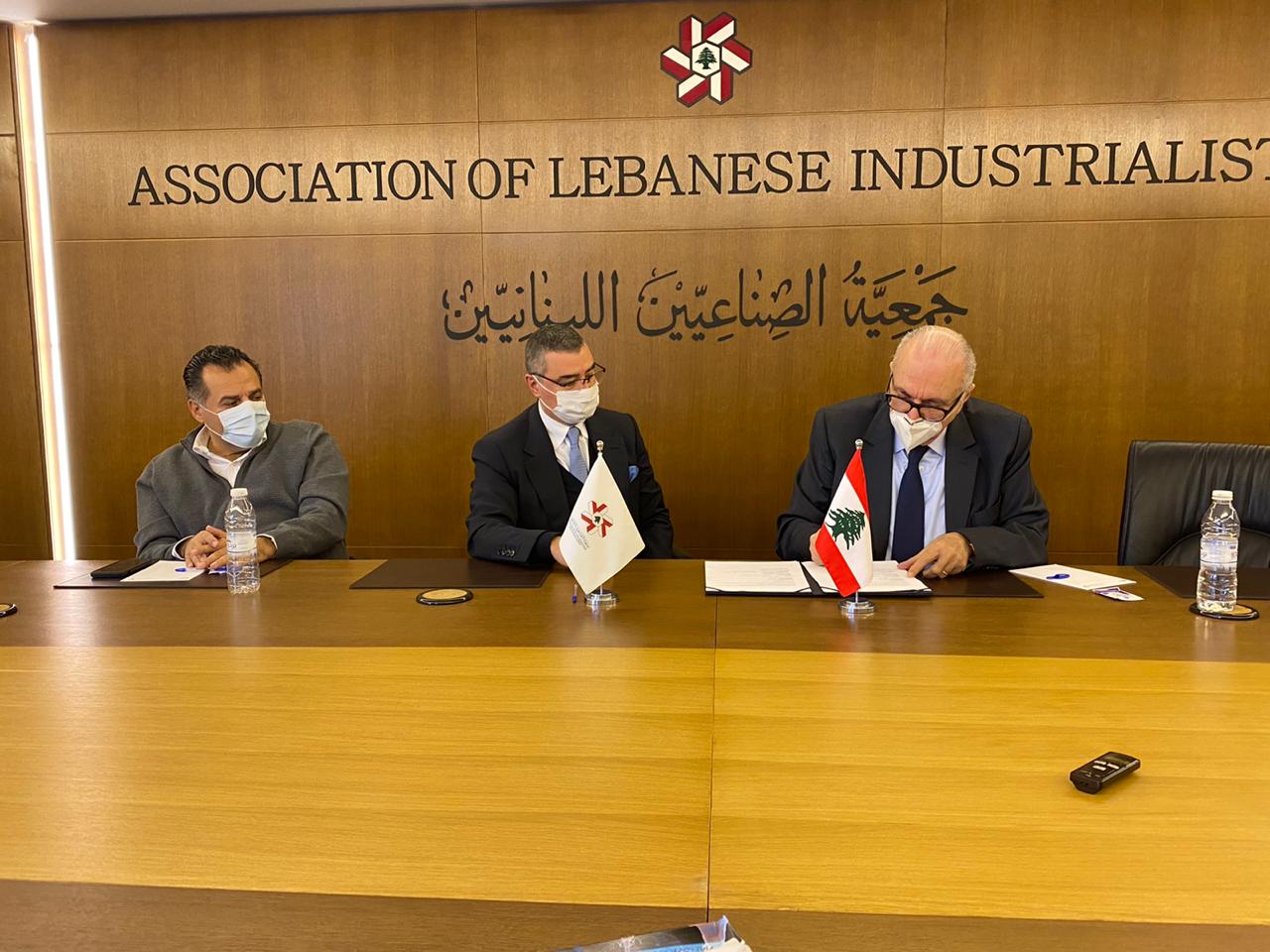 This development comes in a time when industrialists are in need of trade and supply chain finance facilities to import necessary raw materials and export finished products.
Both parties signed to partner on multiple initiatives, including matching industrialists with suitable financing solutions, sharing of market intelligence and data, mutual support in communication and marketing within the umbrella of promoting the "Made in Lebanon" initiative, as well as the navigation of economic, social, and governance challenges.
Besides financing industrialists, Cedar Oxygen and the Association of Lebanese Industrialists are aiming to achieve a real impact by supporting the local economy recovery by raising the sector's contribution to GDP.
Founded by expat Lebanese business leaders, Cedar Oxygen aims to address the $2 billion short-term finance shortfall faced by Lebanese manufacturers and industrialists with the help of international DFIs.
Cedar Oxygen has already set-up a platform for financing credit-worthy industrialists. The platform is available to net exporters, net importers, and those who solely import goods, assuring fair access to all types of Lebanese industrialists.
Alexandre J. Harkous, Chairman and Managing Partner of Cedar Oxygen, said: "We could not watch from afar knowing that our financial expertise could save jobs, families, companies, as well as contribute to easing the pressure due to the crisis in Lebanon."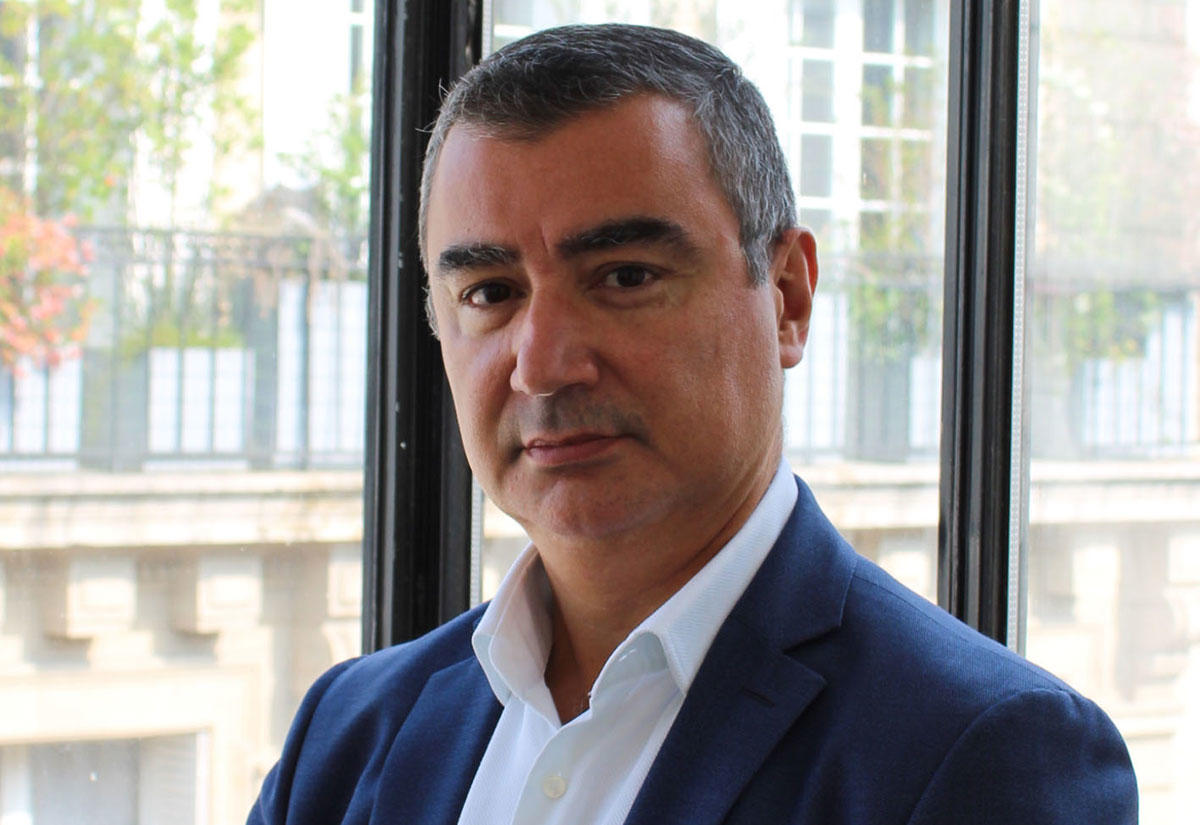 "We initiated the world's most critical impact investment opportunity as a private initiative with the hope to work closely with international DFIs. Transparency, Trust, Sustainability, Corporate Governance, and Resilience are the key foundations of our mission," Harkous added.
With the outstanding support of the Association of Lebanese Industrialists, Cedar Oxygen has developed a partnership with local industrialists to conduct needs assessments, extensive due diligence on financial requirements, export capabilities, as well as market dynamics given the current crisis.
"In these difficult times, we need to cooperate together," Dr. Fady Gemayel, President of the Association of Lebanese Industrialists said.
"Our partnership with Cedar Oxygen will provide a breath of fresh air and will create a social, economic, and financial impact in Lebanon, all in the right direction, thus our partnership is for the benefit of all those involved, particularly the industrialists," he added.
According to the Investment Development Authority of Lebanon, the country has 4,700 industrial firms generating around 14% of GDP and one of the biggest employers in the country.
Back in July of 2019, Cedar Oxygen secured $100M, aiming for a goal of $750M. So far, it has secured $175 million as an anchor investment and is now seeking additional investment from DFIs and other impact-focused institutions.
This investment is expected to yield an increase in the exports and supply chain in a sustainable manner, helping lift the economic worries of Lebanese citizens.