In the village of Aramoun in Aley, Mount Lebanon, Lebanese customs police raided a warehouse storing large amounts of expired ingredients used in the sushi industry.
The seized items included 28 kinds of sushi ingredients, such as salmon, soy sauce, mayonnaise, and others, the validity of all of which had expired 2 years ago, the head of the Land Control Division in Lebanese customs police, Lieutenant Colonel Ali El-Hajj, told MTV.
The real expiration dates of these food products, which collectively weigh around 9 tons, were manipulated using stickers with fake dates before being sold to restaurants.
What's particularly striking is the fact that this warehouse supplies more than 250 restaurants and clients that serve sushi across Lebanon.
"This matter is dangerous and serious, and the security-military operations that we are performing are not sufficient [to solve it]," El-Hajj said.
"Rather, the collaboration of all those concerned is required, including municipalities, consumers, ministries, and institutions."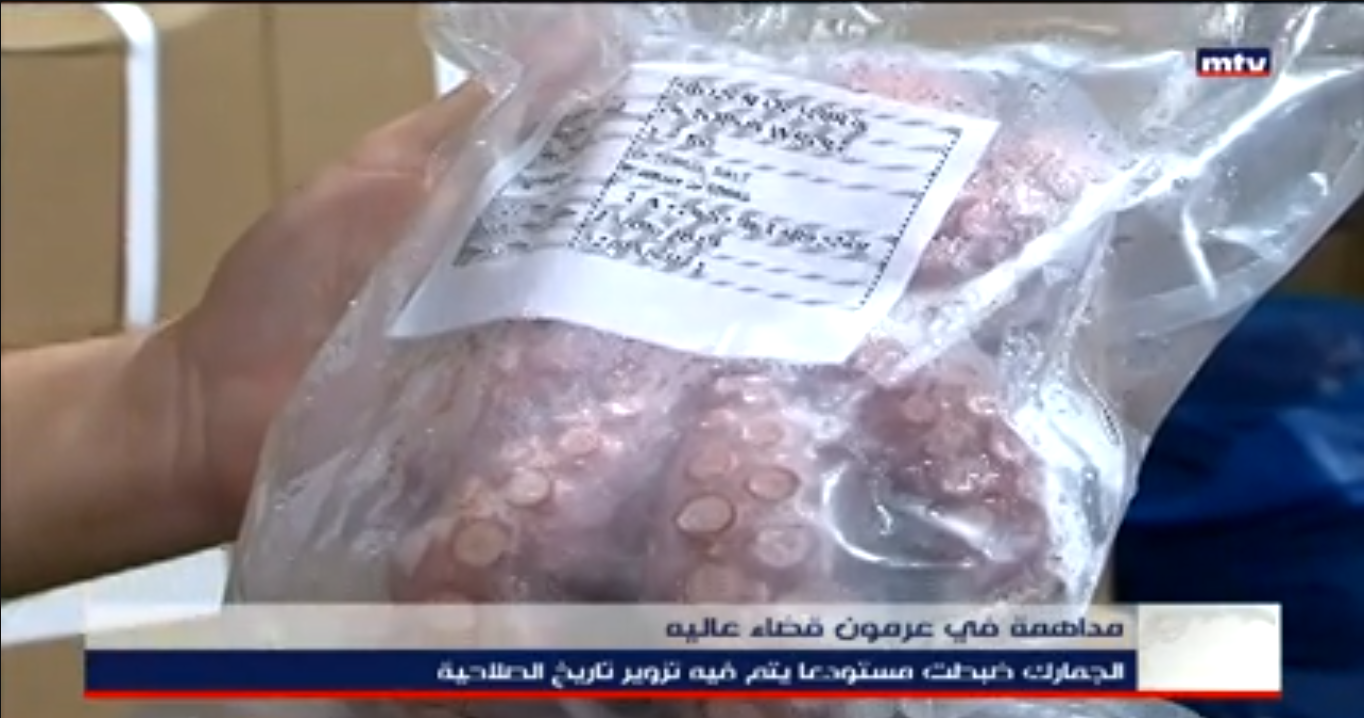 Investigations into the incident have started, and it is yet to be determined whether the clients were aware of the altered expiration dates, the officer noted, stressing that each institution is ultimately responsible for its quality control.
Customs police have also raided another warehouse, in Borj Al-Barajneh in the southern suburbs of Beirut, and found large amounts of fish products with altered expiration dates.
---
Our team works tirelessly to ensure Lebanese people have a reliable alternative to the politically-backed media outlets with their heavily-funded and dangerous propaganda machines. We've been detained, faced nonstop cyber attacks, censorship, attempted kidnapping, physical intimidation, and frivolous lawsuits draining our resources. Financial support from our readers keeps us fighting on your behalf. If you are financially able, please consider supporting The961's work. Support The961. Make a contribution now.