Founded in 1866, the American University of Beirut (AUB) is one of Lebanon's oldest universities. Some of the most successful Lebanese people around the world were students of AUB at some point.
Ranking as Lebanon's top university, AUB is an iconic institution. 19 of its graduates are cited as the co-founders of the United Nations.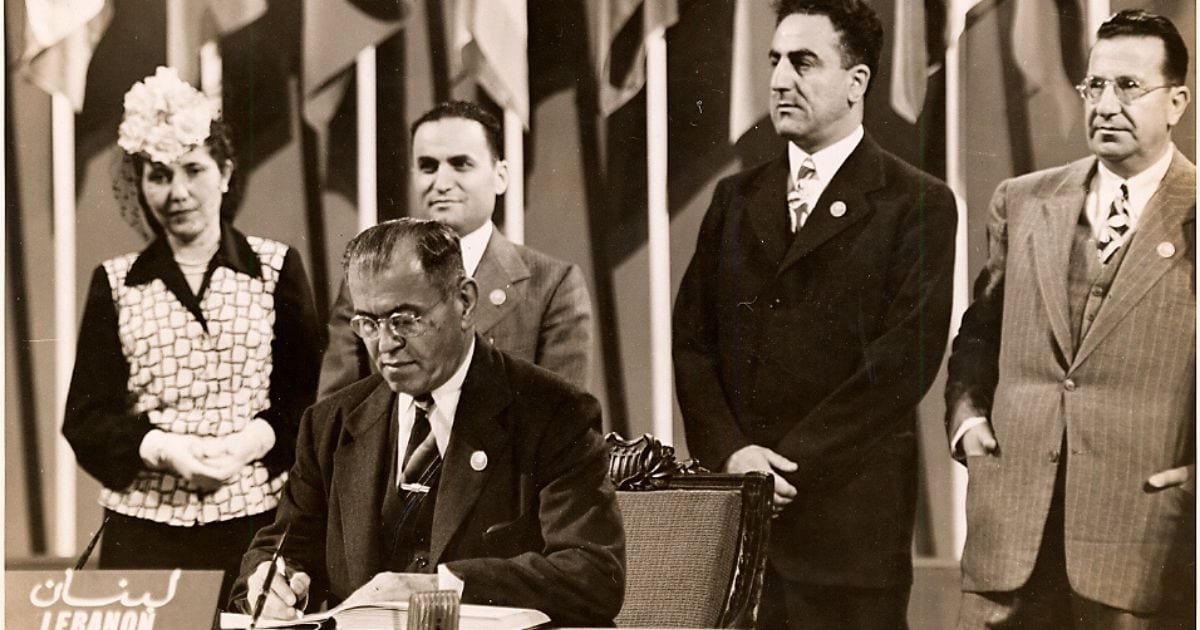 Today, however, AUB has a different story to tell, like many institutions and businesses trying to survive the economic collapse. It has had to lay off over a thousand employees and raise its tuition fees, which has created a chaotic situation with the students revolting.
So, when hearing rumors that the university had plans to relocate to Dubai, many people felt shocked and betrayed as they deemed it possible.
But is it true?
Claim: AUB might relocate to Dubai.
In a recent article, Al-Arabiya English published that there was talk about AUB relocating to Dubai in the long run. It stated that relocation was an option in consideration.
Al-Arabiya English claimed that there were reports that AUB's President Fadlo Khoury "discussed this with employees in an internal meeting, in the first week of December 2020."  
Verdict: AUB will not relocate to Dubai. Not any time soon nor in the future.
Context: While AUB was not immediately available for comment, it became evident through posts on social media that the news was false.
Head of Communications at AUB, Martin Asser, asserted on Twitter that there was no truth to the claims published by the newspaper.
He even posted a picture of Dr. Khoury's response to Al-Arabiya English's interview question where he clearly states that there are no such plans under his tenure and that the option of relocating was unlikely even in the long run.
Additionally, a history lecturer at AUB, Makram Rabah, called the claim of the university relocating to Dubai "totally unfounded".