After the beginning of the new 2-week lockdown, rumors began spreading that the Beirut airport has stopped performing PCR tests for people arriving in Lebanon.
This information was being exchanged as a fact in casual conversations and gossips with people frustrated with the lockdown and strict curfew and odd/even driving restrictions.
"Instead of shutting down the country, stop allowing sick people into Lebanon," expressed a mother of three who has daily trips to tend to her ill mother who recently suffered a stroke that left her paralyzed and unable to speak.
"Look at what Australia did, they never opened their airport and now they contained the virus," said a business owner who had to switch to doing at-home manicure services.
They both agreed that the airport should not have stopped conducting PCR tests for people arriving.
But did the airport actually ever stop?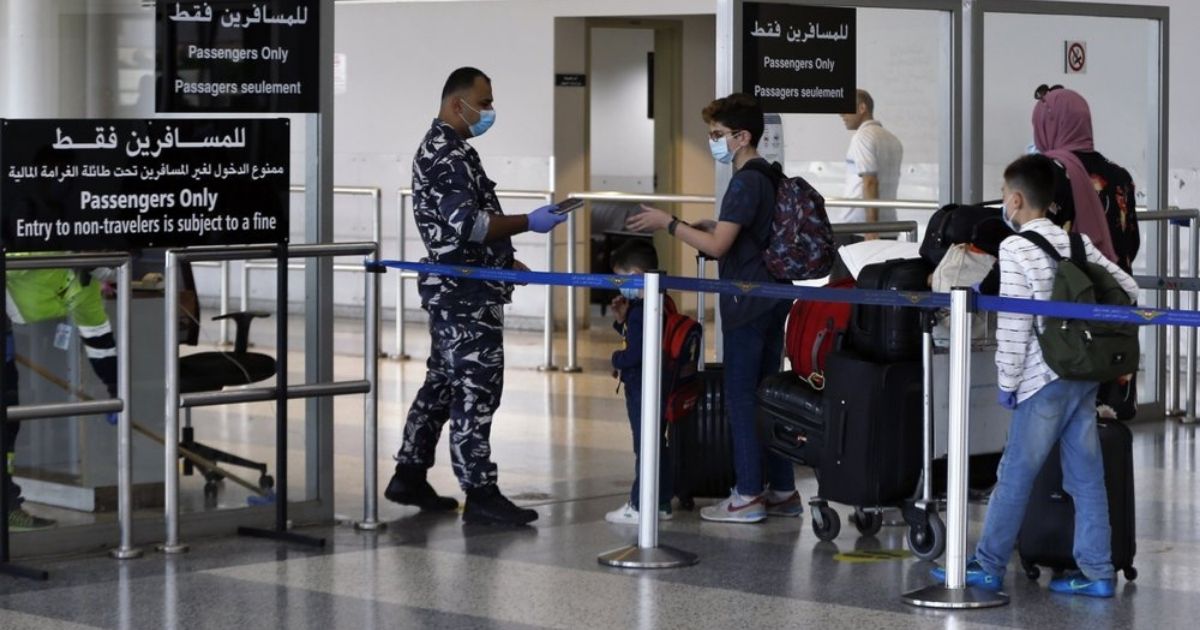 Claim: The Beirut's Rafic Hariri International Airport removed PCR testing for arrivals.
Verdict: No, the airport did not remove PCR testing for arrivals. But whether those arriving do get tested at the airport depends on where they are coming from.
Context: One call to the Ministry of Health (MOPH) and The961 was able to learn that PCR tests are indeed still being conducted. But not for everyone.
According to MOPH, it depends on where the traveler is coming from.
Those arriving from Iraq, Turkey, any African country (including Egypt), are obliged to undergo PCR testing, basically as already previously required.
Those coming from other countries still have to do PCR tests within 72 hours from arriving and are required to quarantine at home or a hotel for 10 days.
We have a dedicated coronavirus section where you can find the latest news/updates about the pandemic in Lebanon, inform yourself with WHO-verified resources, and track the number of cases in Lebanon in real-time. Click here.