On Friday, Lebanon's Civil Defense announced in a statement the extinguishment of a fire inside the KidzMondo building in Biel, Beirut.
The General Directorate of the Civil Defense received the news of the fire breakout at 8:30 am and immediately sent a unit in coordination with the Beirut Fire Brigade.
The fire spread to the two underground levels and the first floor that was undergoing maintenance work on a false ceiling.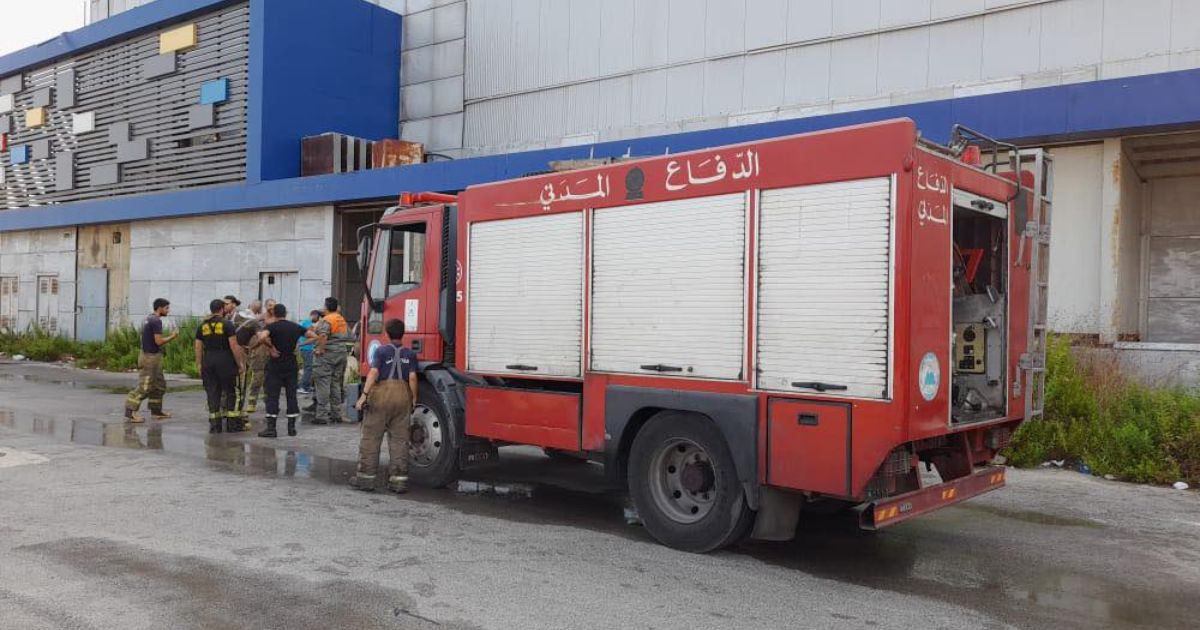 The team besieged the fire to prevent it from expanding to the upper floors.
At 10:00 am, the unit was able to completely put out the fire and cool the area to prevent the resurgence of the fire. The damages were limited to material.
The fire comes a day after the 2nd anniversary of the Beirut Blast.
KidzMondo, located near the port, closed its door on August 12, 2020, after being damaged by the explosion.