From the mythological goddess of beauty Aphrodite to modern-day beauty queens and kings, beauty has always been celebrated.
Today, beauty pageants may not be fondly looked upon, because of how they objectify women in these contests.
But, 90 years ago, things were different, and Miss Lebanon started a new and exciting experience for women across the country.
The first Miss Lebanon was crowned in 1930. Her name was Leila Zoghbi.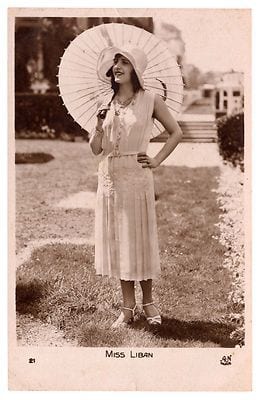 At this time, Lebanon was still under the French Mandate.
There was still more than a decade until Lebanon gained its independence.
Miss Lebanon wasn't even a televised event until 1975.
Since 1975, the show has been broadcast on LBC.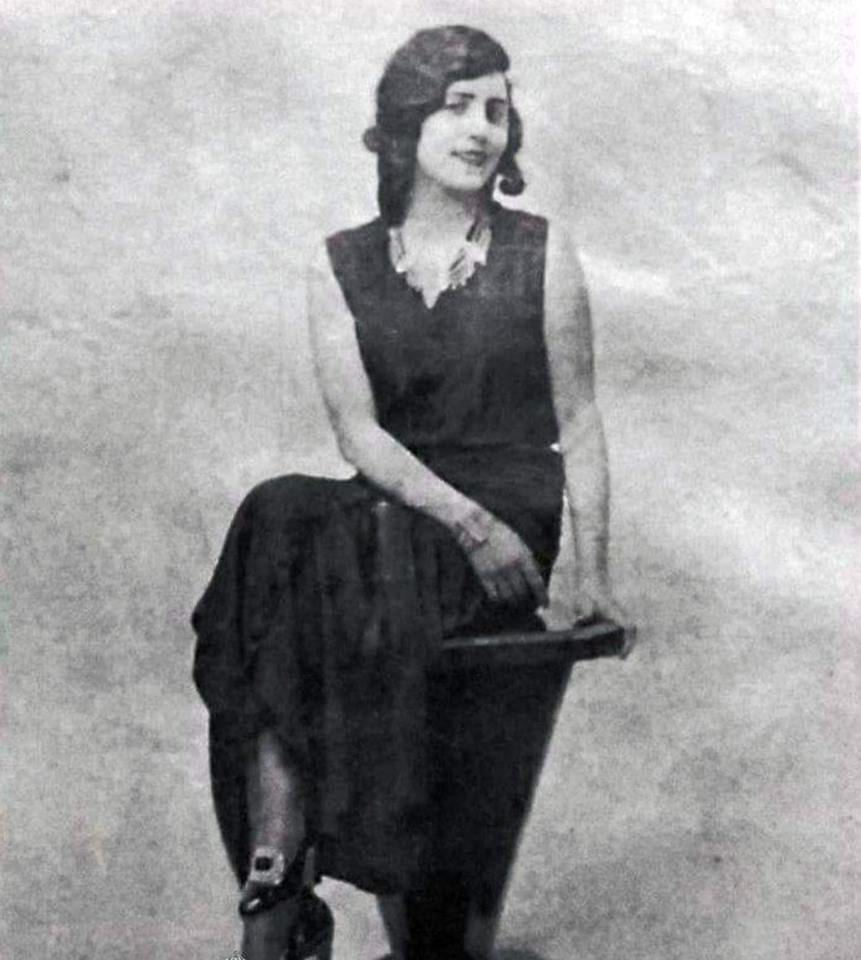 The most famous winner was Georgina Rizk, the first Lebanese to win Miss Universe in 1971.
Pictures of Leila are a reminder of how beauty ideals change with the times.