Since 2019, the Lebanese pound has been in an alarming decrease in value and is now circulating at an all-time low.
Once pegged at 1,500 LBP per 1 Dollar, the USD is now worth more than 25,000 LBP.
Before 2019, Lebanon had a thriving middle class, a majority in the country. It is no longer the case. More than half of the Lebanese population are living in poverty and many are even below the poverty line in some areas. The middle class is becoming non-existent.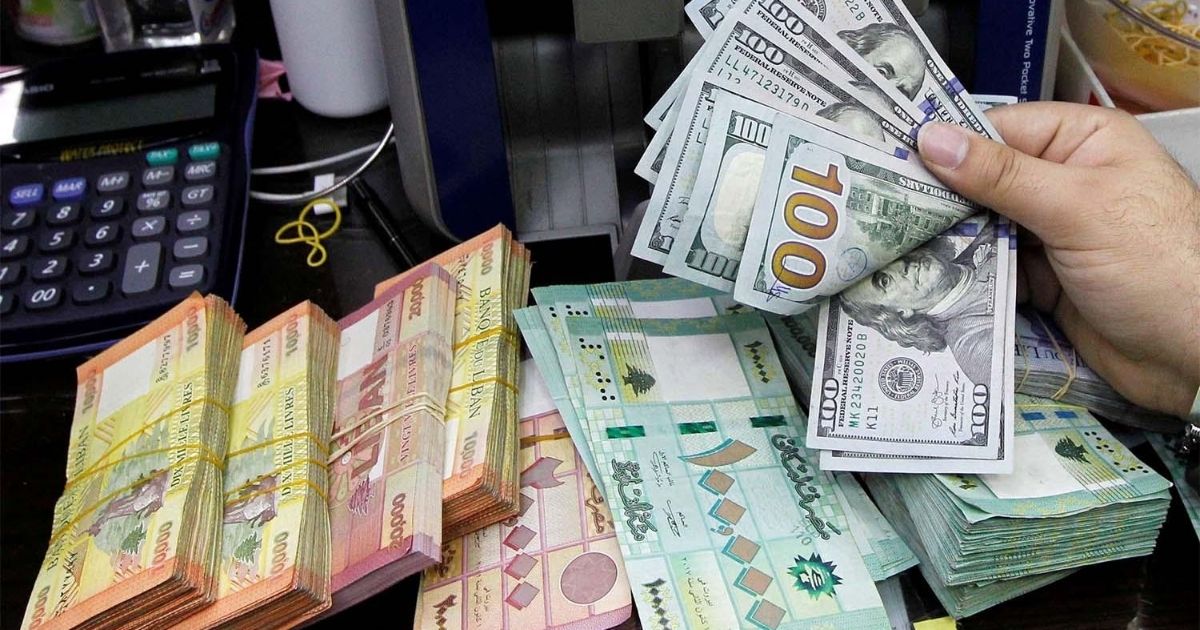 Even though not all the Lebanese people were basking in total luxury before, many are reminiscing the "good old days", when the good life was affordable to most.
A Lebanese user (u/Salamk32) on Reddit asked a simple question to Lebanon's community on the platform: "1$=1500 LBP again… First Thing You Will Do?"
The answers ranged from very serious comments to sarcastic ones, as u/hushus42 replied with "Wake up." Many would consider this a dream rather than a reality in the coming years.
Here are the best answers:
"Put the cash in the bank to earn high interest because my trust in the system is strong" – said u/aladinznut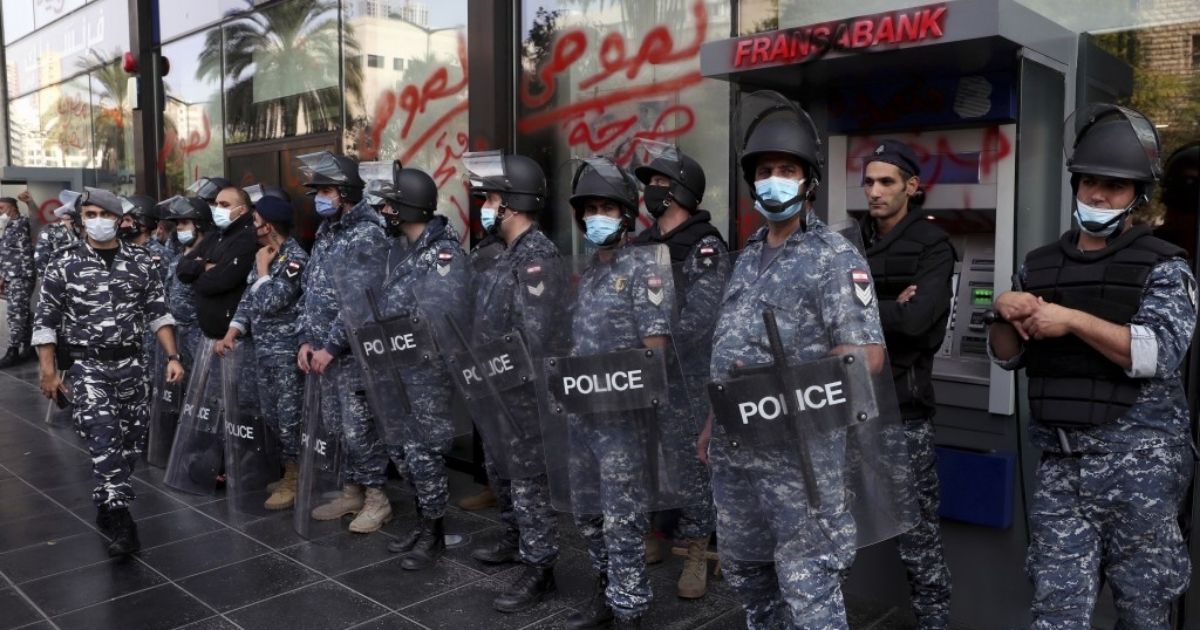 The sarcasm is obvious to all Lebanese. They have lost their faith in their banking sector which imposed capital control has "swallowed" their deposits, leaving them with crumbs to use or withdraw.
"Look at items that are in the shops and wonder why the $1,000 price." – voiced u/JustFireYT
Since the economic crisis began, hyperinflation has soon emerged to cause a surge in the prices of basic goods, leading to many people not being able to afford basic foodstuffs.
"Buy a man2oshi" … "Fill up my car with 70,000"
Both u/thebubble2020 and u/RcityBum comments are interrelated since people in Lebanon have been enduring skyrocketing prices of even the basic and regular long queues at gas stations.
The Russian war on Ukraine has added to the hardships of the people in Lebanon, with the country facing a wheat shortage and more fuel crisis.
"I walk naked in the street, 'cause it will never happen." – commented u/_reddit_account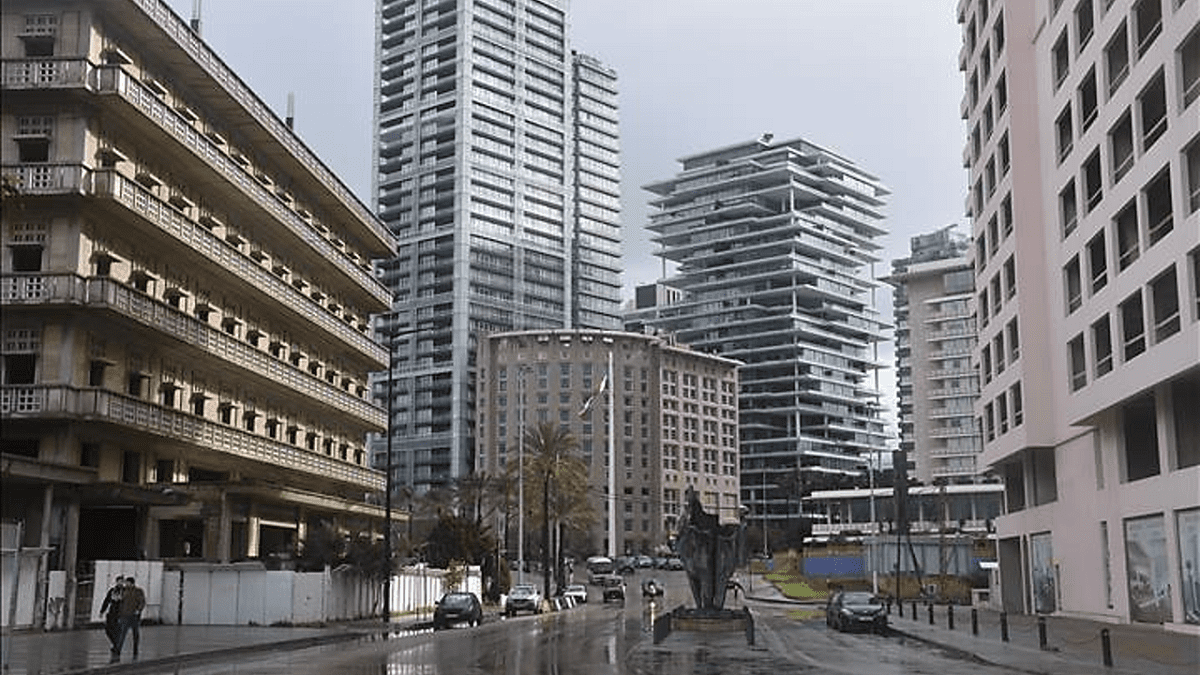 This is how some commented as they will never see the recovery of the Lebanese Pound's strength.
"Leave Canada and return to Lebanon." – said u/FuryLB
Like many Lebanese who had to leave the country because of the crises, this Redditor in Canada is aching to return home, only if the economy and the LBP regain their lost power.
This Redditor is also dreaming to make a feast about it: "After I reach Lebanon, I will probably invite the entire family for a dinner somewhere."
"Most probably I am going to buy new clothes and eat good decent food every day," – replied u/stinger2016xx
Even though this can be deemed trivial, it has become a luxury for many who are forced to live on a tight budget for just the strictly necessary. This Redditor added that "in 2019, we had everything even though unnecessary stuff."
Not anymore. Most people in Lebanon are now facing a real harsh struggle.
Many Redditors, like u/karl_ofeiche and u/ixolub, commented that they would just "leave."
Whether the dollar gets pegged at 1,500LL or not, some just want a fresh start, away from the corruption and misgovernance that led the country to its doom.
The local currency regaining its lost power won't fix that, nor the daily anxiety caused by instability, unemployment, political tensions, and so on.