The Food Importers Association in Lebanon just recently revealed the good news: food prices will decrease gradually.
The head of the association announced that the "decreasing prices for the second batch of the subsidized food will begin to appear on the ground soon."
Several files related to the import of subsidized food were submitted to the Ministry of Economy and Trade and await the approval of the Ministry and the Central Bank.
According to the association, this support exclusively includes the goods imported after the issuance of the decision and doesn't cover the goods stored in warehouses.
"The arrival of these goods requires some time. That is the period that takes for these goods to arrive from the countries of origin to Lebanon."
The head of the association added: "The supported goods will be fully delivered to the Lebanese consumer, even if a decision is taken to lift the subsidy."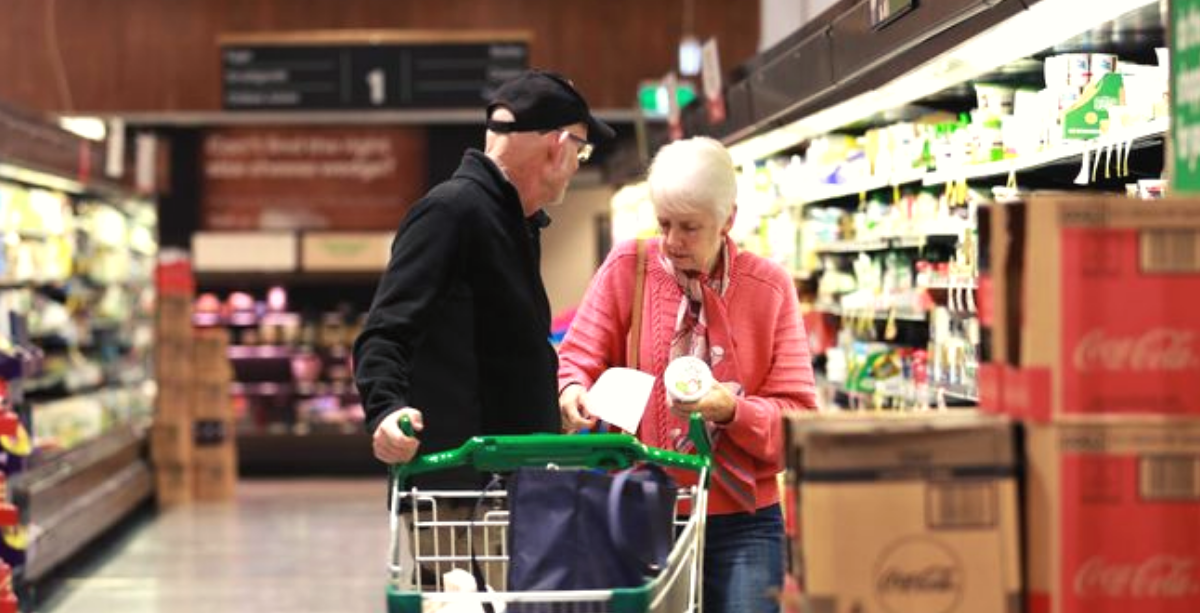 He also pointed out that this mechanism is being implemented for the first time in the country, and time is needed to address any defects or gaps.
However, those concerned are making efforts to remove obstacles and improve the performance of the system "in a way that benefits the citizens and does not harm the merchants."
"The best solution remains in re-controlling the dollar exchange rate and reducing it to acceptable levels, and this will only be achieved by restoring confidence in the state and with a rescue plan."
The head of the food importers association also stressed the importance of stopping the smuggling of goods outside the country.