Another fire erupted in the Roumieh Forest on the Metn Express Highway on Wednesday, making it the third fire in the area this week.
According to a 961News reporter on-site, the police believe, like Monday's fire, the outbreaks are likely to be intentional.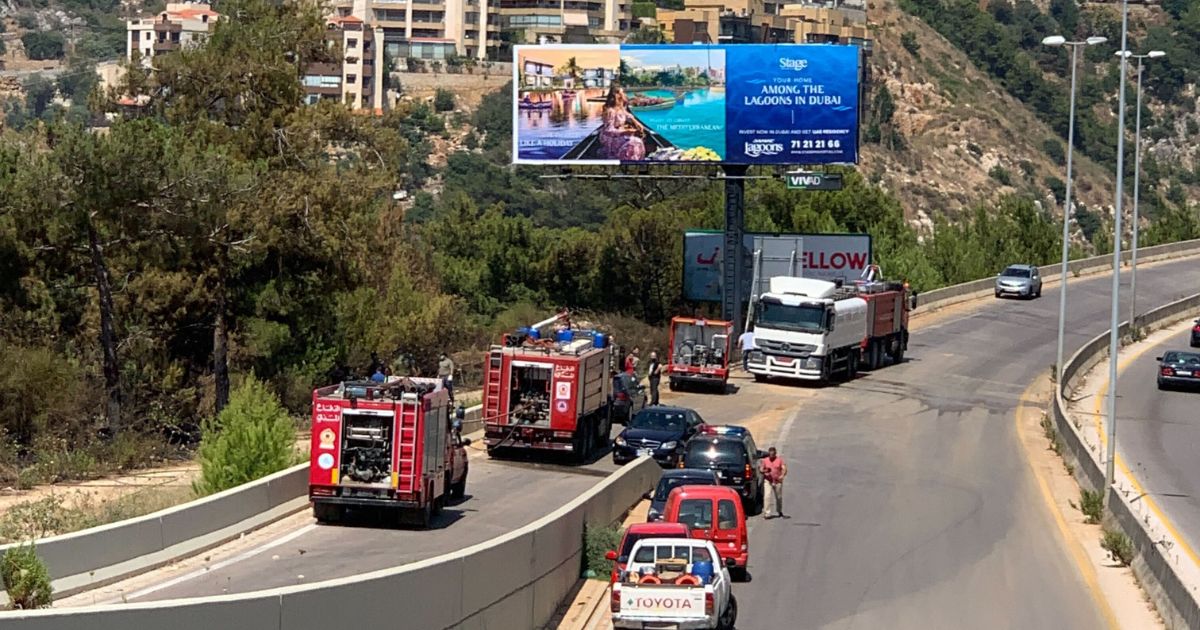 Over the past week, Lebanon has witnessed multiple fires throughout the country.
On Thursday, a fire broke out at the Beirut Port Silos due to high temperatures, and a fire erupted again on Tuesday evening.
A fire also erupted at a carpet factory in South Lebanon on Friday.