To honor International Women's Day 2022, Harper's Bazaar Arabia celebrated women "who are shattering ceilings and breaking down barriers".
Among 6 female entrepreneurs from the Middle East, Harper's Bazaar featured 4 Lebanese women entrepreneurs that are well-known in the fashion industry.
According to the magazine, "these women are each the queen of their own, self-made empires. And we applaud them."
Reem Acra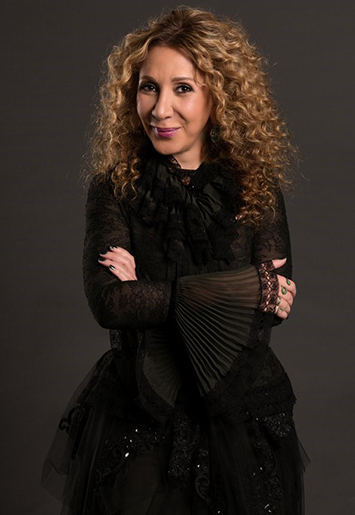 Reem Acra is an internationally acclaimed Lebanese designer, based in the United States, and who has been releasing mesmerizing bridal and ready-to-wear collections.
A graduate of the American University of Beirut (AUB), she first tapped into her passion during her university years, when she did her first fashion show.
She was then discovered by a fashion editor while wearing an outfit of her own design.
In 1997, she launched her fashion brand in bridal couture to then launch ready-to-wear items.
Reem Acra's designs were worn by major celebrities, including Taylor Swift, Angelina Jolie, Jennifer Lopez, Beyonce, and more
Ingie Chalhoub
Lebanese designer and businesswoman, Ingie Chalhoub is the President and Managing Director of Etoile Group, a luxury fashion retail of multiple brands in Paris and the Middle East, partnering with international luxury brands like Chanel, Tod's, and Aquazzura.
In 2009, she launched her brand: INGIE Paris, inspired by the "French elegance with Middle Eastern glamour." Her brand has also a shop in The Dubai Mall.
In 2020, she was ranked again among the top most powerful businesswomen in the Middle East by Forbes. She was awarded the same year by Monte Carlo Fashion Week for her ethical fashion and philanthropy.
Mona Ataya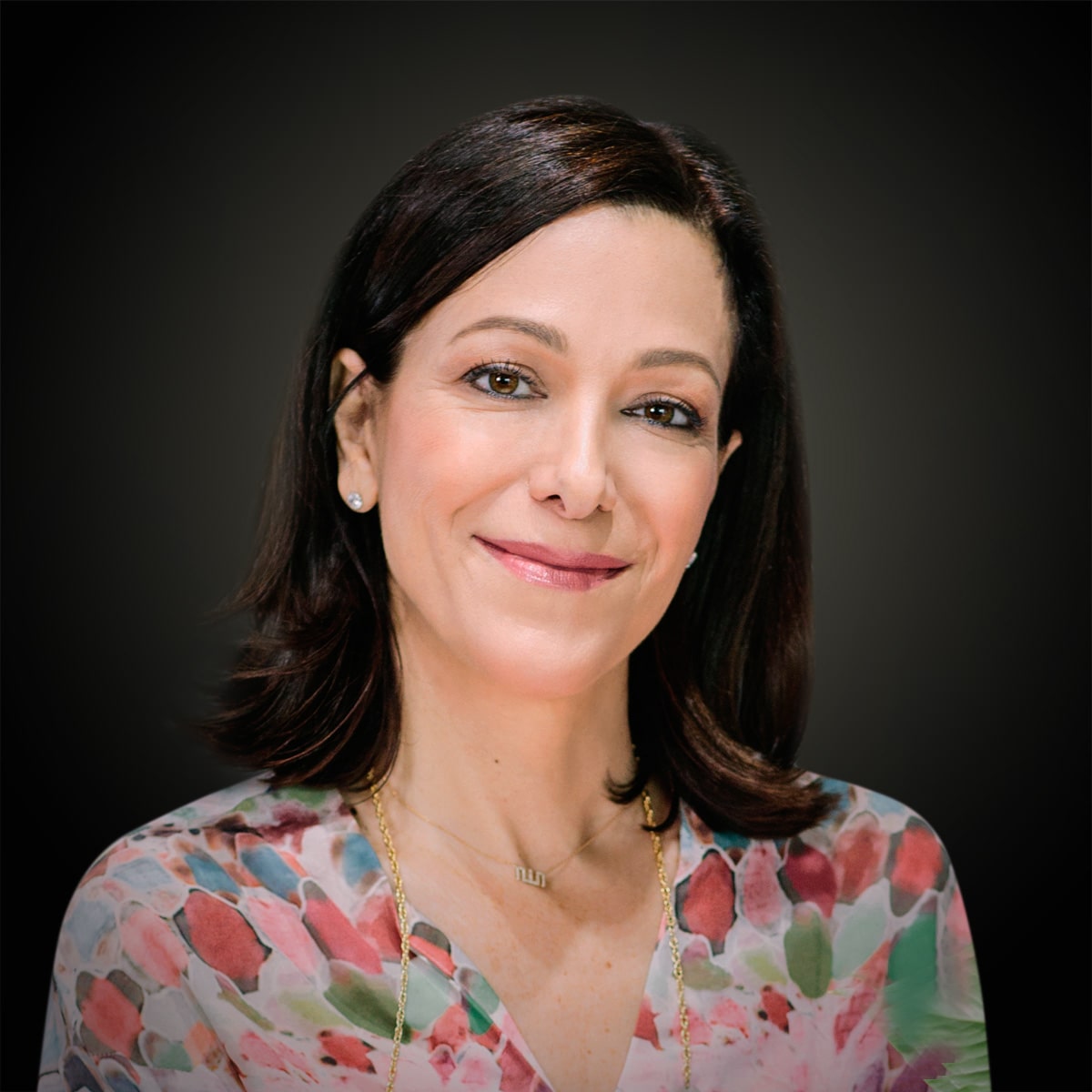 Lebanese-born, Kuwaiti-raised Mona Ataya is a Dubai-based entrepreneur, leading her startup Mumzworld, an online retail store for motherhood and children's products in the region.
In June 2021, Bloomberg announced that Mumzworld was acquired by Tamer Group, a Saudi Arabian company. It was the first female lead online retailer to be acquired in the Middle East.
Sarah Beydoun
Lebanese Sarah Beydoun is the founder and designer of her luxury handbag brand, Sarah's Bag, inspired by Lebanese pop art.
She first launched the brand to "help employ female ex-convicts, with the hope that helping them re-enter the workforce would contribute to the empowerment of disadvantaged and marginalized women", said Harper's Bazaar Arabia.