The Free Patriotic Movement has just stated that the party will not name Saad El-Hariri to lead the new Lebanese government.
That statement came after a meeting between FPM's head Gebran Bassil and the party's political council on Saturday.
The council announced that the reason behind this decision is the party's commitment to the French initiative and Macron's proposal that called for a reformist government made of specialists.
They said: "The Council affirms its adherence to the French initiative and the formation of a government whose head and members are specialists, and which will be productive and carry on with effective reforms with its head, ministers and program, provided that it is supported by the parliamentary blocs."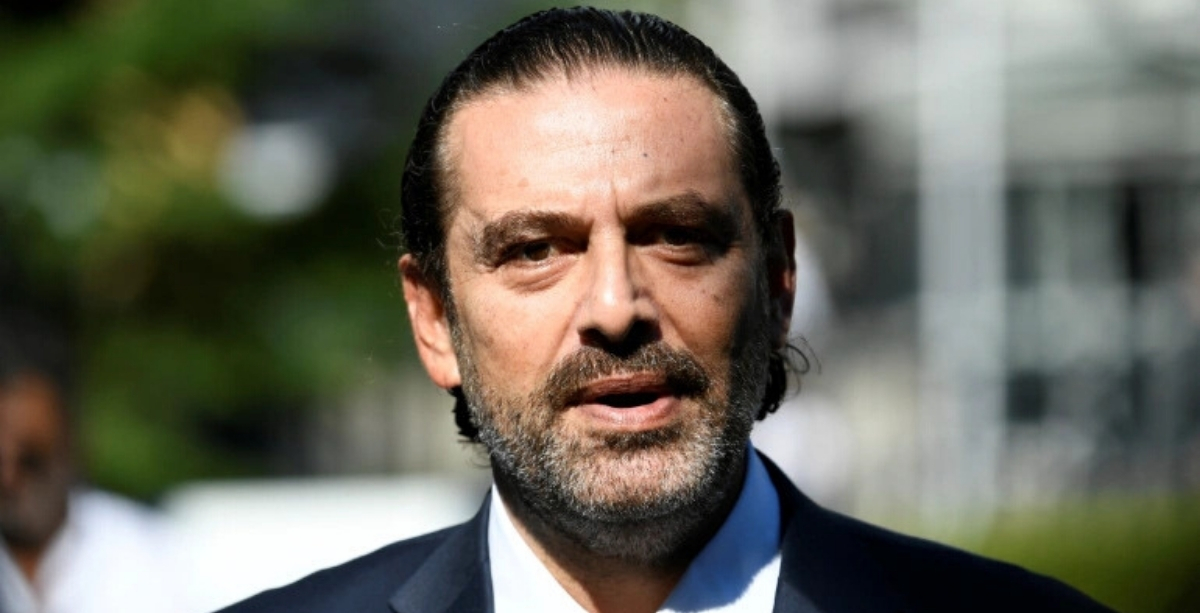 Thus, all members of the Free Patriotic Movement agreed to not support ex-PM Saad El-Hariri because "he is not a specialist."
With this, Hariri has failed to gain the support of the two main Christian parties, FPM and the Lebanese Forces.