France's Foreign Minister Jean-Yves Le Drian just pledged €15 million (roughly over $17 million) to save Francophone schools in Lebanon.
"We will not allow the education sector to collapse," he said in a conference in Mechref. He stressed that France will not abandon the Lebanese youth during these tough times.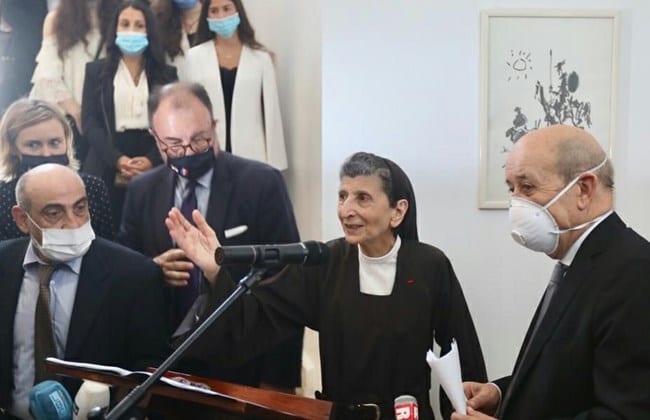 Many schools in Lebanon have had to layoff staff and others closed down due to the financial crisis. similarly, many parents have had to switch their kids to public schools after being unable to pay the soaring tuition of private schools.
With the financial strain increasing on Lebanese families, so are the demands on public schools, which has brought the Education Minister, Tarek Al-Majzoub, to "sound the alarm" recently.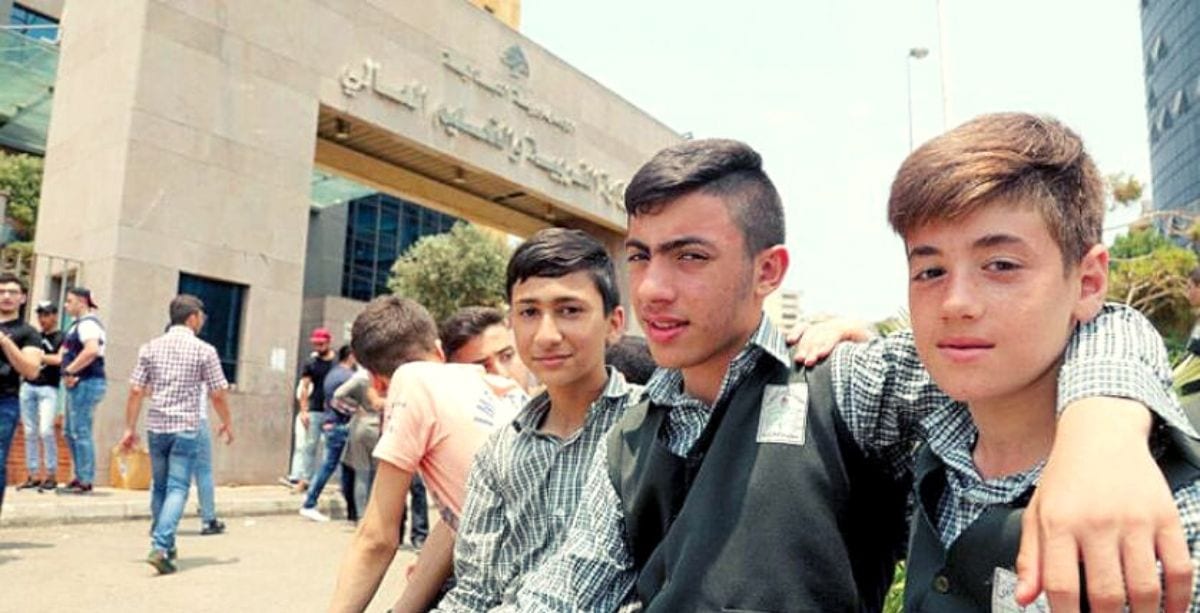 "We will hardly be able to receive all the learners in public schools, especially in the most crowded areas, which may compel us to rent new buildings in the absence of funds for rental and resignation," he issued.
Now, France's aid will rescue over 40 Francophone and French schools.
Earlier this month, the French Embassy in Beirut also vowed to provide financial assistance to students of French schools in Lebanon.
Students have been struggling with their academic year since the start. The effects sparking the October 17 Revolution paired with the unnerving pandemic have taken a huge toll on schools in Lebanon.
Even the American University of Beirut (AUB) has been forced to let go of hundreds of staff members. Despite receiving funds from the U.S., it is still suffering its worst financial crisis in history.
In Lebanon, it is unfortunately common to see donations evaporate in thin air. Hopefully, Lebanon's French schools will make the best use of the funds.