The conference for Lebanon's humanitarian aid, which was initially planned for the end of this month, is now being pushed for November.
France's Foreign Minister Jean-Yves Le Drian announced it on Wednesday, informing the French National Assembly that the international contact group of Lebanon would be meeting in the coming days "to reiterate the need for the formation of a government."
Le Drian reiterated that Lebanon must form a government as a matter of urgency "or the country risked disappearing."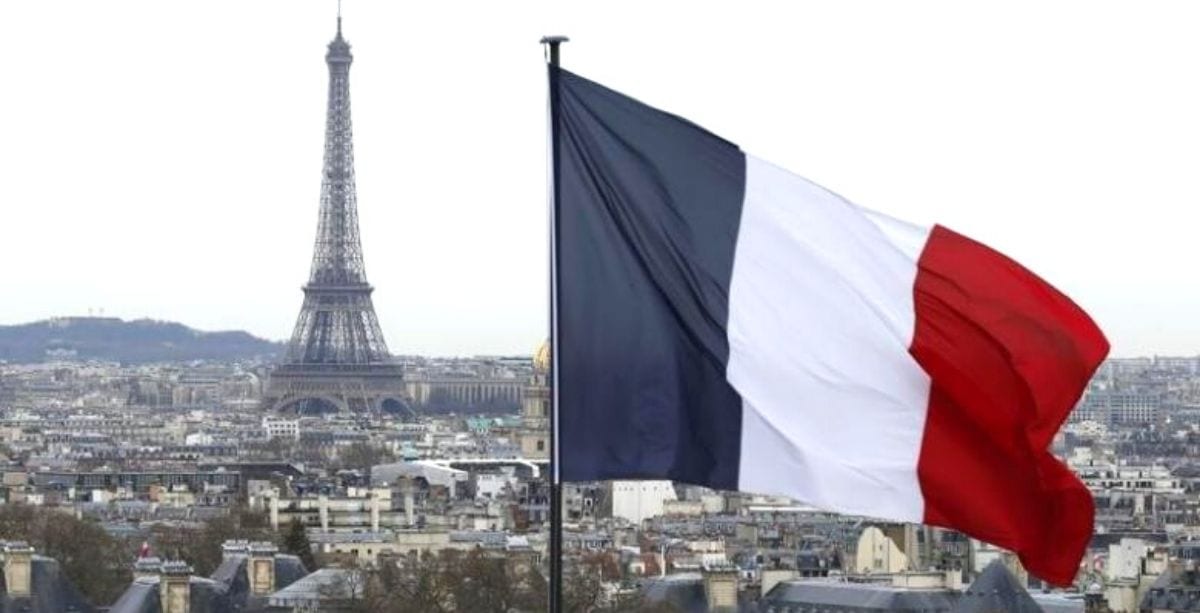 The reason for delaying the humanitarian aid conference was not given, although it is more likely related to the uncertainty around the formation of a new government in Lebanon.
A session to choose a new prime minister is set to take place next week, on October 15th, at the presidential palace, two days prior to the Lebanese Revolution's first anniversary.
However, up to now, there is no clear indication of whom the parliament will choose as prime minister.
According to two political sources of Reuters, Lebanon's president Michel Aoun went ahead and set the date for the parliament session to pressure the political leaders "to start talking to each other and discussing candidates for prime minister."
"No one is talking to each other, and contact with the French has been almost completely cut off," one senior political source told Reuters, adding that "no names for prime minister were being discussed yet."
However, the name of Saad Hariri is circulating as a potential candidate but also that of Najib Mikati who himself is vouching for Hariri.
Both are former prime ministers and unlikely to have the trust of the people, considering that they were part of what led the country to its current collapse.
The uncertainty goes even further.
The international community, as well as the people in Lebanon, are reportedly in doubt that the new prime minister, whether decided on or not next week, could stand independent enough to lead the country out of its current turmoil, and hence implement the proper reforms for the benefits of the people.
The recent failure to form a government due to pressure by Amal and Hezbollah has not given any reassurance to France and the international community that the ruling politicians in Lebanon intend to put their country's interest above their sectarian's ones.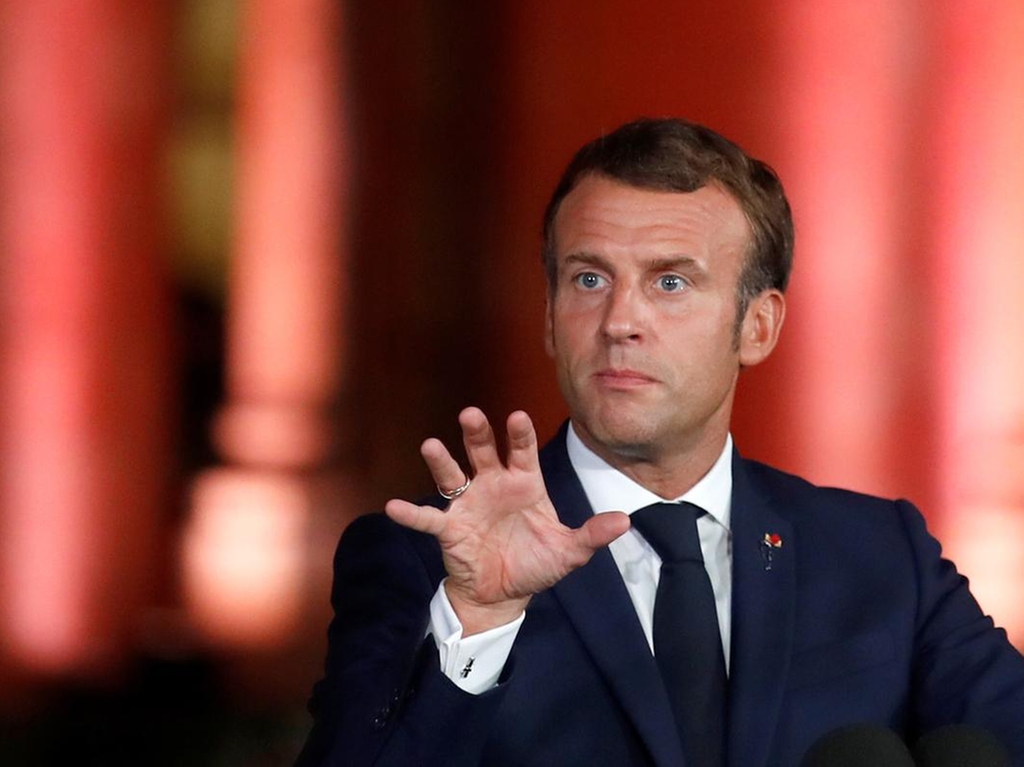 French President Macron didn't much his words at the failure of forming a government, leading to the resignation of the designate-PM Mustapha Adib.
He expressed not only his big disappointment but that of the international community, which has been waiting for some reassuring political stability in Lebanon that could earn the country the intended support.