Secretary of the Lebanese Poultry Syndicate William Boutros said that the Lebanese authorities can take cost-free measures to improve local production and boost the economy amid the prevailing crisis.
"What we are witnessing in a rise in demand for national products is natural because of their low prices compared to those of imported products, due to the collapse of the exchange rate of the [Lebanese] pound against the [U.S.] dollar," Boutros said in a statement on Wednesday.
Local factories and farms are capable of providing a variety of products to the Lebanese market, Boutros stressed, urging the Lebanese authorities to take action and tap into the potential of local production.
"Officials must work to take all appropriate measures at maximum speed to support and stimulate investment in the productive, industrial, and agricultural sectors to increase the volume of national production and enhance its diversification…"
These measures would create "a kind of sufficiency in the markets, in light of the scarcity of the dollar and the decline in the ability to import from abroad," the statement indicated.
Not only that but, according to Boutros, these measures can be taken swiftly and without any additional costs, and they include increasing the investment of workers in licensed factories and farms, by launching the "Industrial Floor" initiative.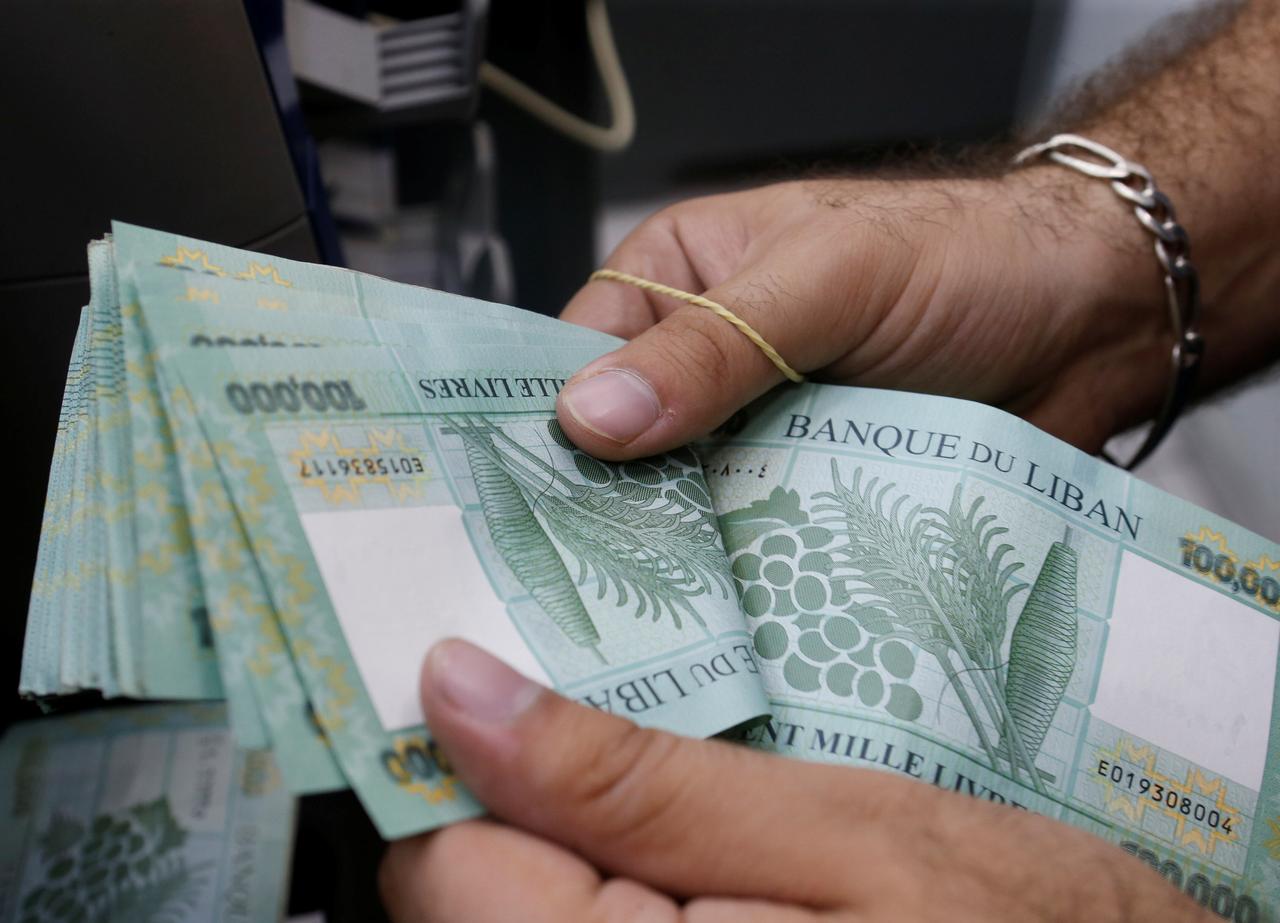 The initiative, which exceptionally permits a farmer to add new rooms, machines, or floors to their farm or factory, would quickly boost national production rates in a way that wouldn't be as accessible under the current circumstances.
If implemented, the initiative would help preserve the Lebanese people's food security, Boutros said, adding that it would also benefit the economy by increasing the state's tax revenue due to the increase in invested areas.
Finally, it would "create job opportunities in the regions within a short period of time and contribute to lowering prices and the trade balance deficit."