French Ambassador to Lebanon Anne Grillo issued a statement on Thursday, on the occasion of the passage of 6 months since the devastating Beirut Port explosion.
In the statement, Grillo conveyed a message to the Lebanese people and criticized the political mismanagement that has left the country void of a government for the past few months.
"My Lebanese friends, six months ago, the horrific explosion at the Port of Beirut turned your life upside down. It hit Beirut in the heart and, with it, all of Lebanon," the statement started.
"Soon, France, and with it, the French, mobilized its energies, as it carries Lebanon in its heart. Just two days after the tragedy, the [French] President of the Republic was at your side."
Grillo went on to point out how France rallied the international community and organized 2 conferences for Lebanon's support.
She then shed light on the crises the Lebanese people have been suffering through, including the August 4th explosion, and reiterated her country's support for them, before slamming the lack of an outcome from the local probe into the blast.
"Six months after the explosion, it is unacceptable that the Lebanese are still waiting for answers from their leaders," Grillo stressed.
"Six months after the explosion, it is unacceptable that Lebanon is still without a government to respond to the health and social crisis and to begin implementing the structural reforms necessary for the country's recovery and stability."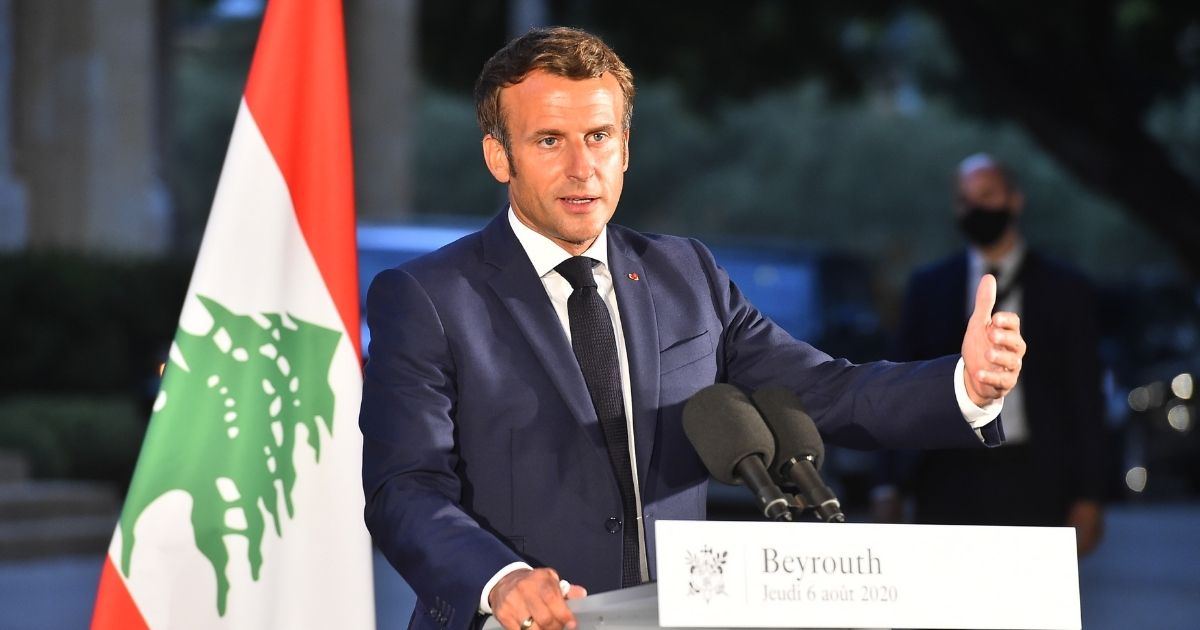 "The commitments made to the President of the Republic are still ink on paper," she noted, referring to the promises the Lebanese leaders had made to French President Emmanuel Macron about the government formation process.
She continued: "Six months after the explosion, it is unacceptable to continue relying on the steadfastness of the Lebanese men and women who are looking for quality treatment, food, and education, and who yearn to live together with dignity in their country."
Finally, Ambassador Grillo emphasized to the Lebanese that the French people "did not and will not forget you," and to the Lebanese leaders: "Your individual and collective responsibility is essential. Have the courage to work, and France will help you."