Chloé, a French luxury brand that is well known for its IT bags, just announced its collaboration with Sarah's Bag, a Lebanese luxury brand and a social enterprise.
Established in 2000, Sarah's Bag is an initiative by women for women.
Sarah Baydoun, the founder and creative director, created this brand after finishing her graduate degree in sociology. She was inspired by her internship in Deir Al Amal, an NGO that teaches vulnerable women practical skills to generate income.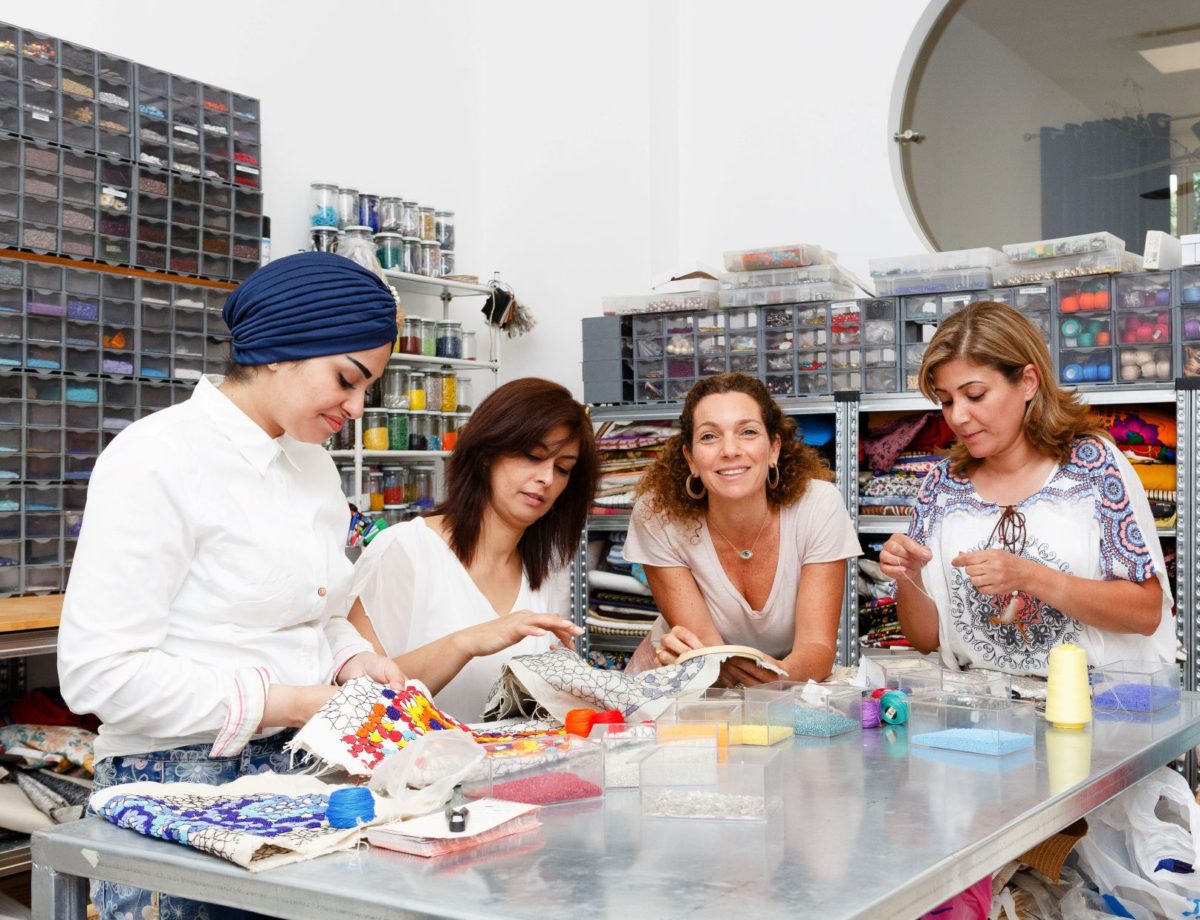 With this in mind, Sarah's Bag was created and has so far helped over 200 women. The training, skills, and certificates that were provided served as a pathway to help ex-prisoners and vulnerable women reintegrate into society.
More than 20 years later, the company employs highly skilled artisans that are specialized in hand-embroidering and hand-beading, and it has become a well-known name in the fashion industry.
As Sarah Beydoun stated in the collaboration announcement, both brands share a similar interest in "appreciation for craft, a passion for social sustainable practices, and a long-term commitment to uplifting women."
The Woody nano tote bag, an iconic Chloé bag, was "reimagined entirely in crochet this season". Lebanese female artisans were given the opportunity to further develop their skills by incorporating crochet in a modern way.
The collaboration with the worldwide French brand also gave the employees a confidence boost, especially after having to fight the economic crisis on a daily basis.
The Woody nano tote is currently being sold worldwide on Chloé's website in White and Beige to mimic the original design of the IT bag.