French President Emmanuel Macron has tested positive for coronavirus (COVID-19), his office announced on Thursday.
Macron took a PCR test after experiencing symptoms of the disease, and he will now remain in isolation for seven days, the Elysée Palace said in a statement.
The statement affirmed that Macron is nonetheless still in charge of running France and that he will "continue to work and take care of his activities at a distance."
The diagnosis comes 9 days after Egyptian President Abdel Fattah Al-Sisi's visit to Paris.
The Elysée noted that it was identifying individuals that Macron had been in close contact with to inform them of the development. It is not yet clear how he caught the virus.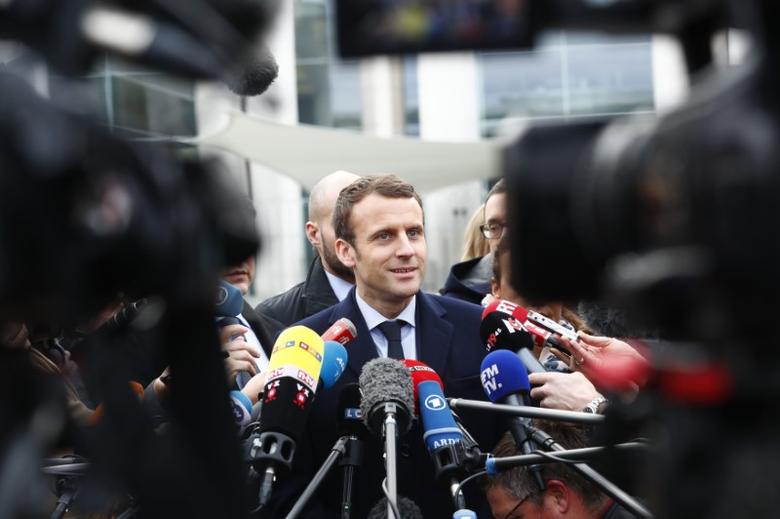 Notably, the French President was set to visit Lebanon next week in his third visit to the crisis-hit country since August. The visit, along with all of his scheduled trips, will be canceled, a French presidency spokeswoman told Reuters.
"I will return to Lebanon this month to pressure the political class and politicians must form a government to conduct reforms or else there will not be international aid," Macron had said at the opening of the virtual humanitarian aid conference for Lebanon, earlier this month.
In the meantime, Lebanon's officials have yet to agree on a lineup for the next government that is supposed to implement the necessary reforms for unlocking international support and much-needed financial assistance.
We have a dedicated coronavirus section where you can find the latest news/updates about the pandemic in Lebanon, inform yourself with WHO-verified resources, and track the number of cases in Lebanon in real-time. Click here.