Rafik Al-Hariri University Hospital just confirmed in its daily report on the latest developments of the coronavirus (COVID-19) that two new fully recovered coronavirus (COVID-19) patients have just been released.
The two patients infected with the coronavirus proved full recovery after the result of the PCR examination was negative twice. The patients have also recovered from all symptoms of the virus.
With the two new fully recovered coronavirus (COVID-19) patients, this raises the total number of fully recovered cases to 5, and the number of clinical recovered cases to 13.
The difference between full recovery and clinical recovery is that a fully recovered patient would be tested negative for the coronavirus (COVID-19) and would show no symptoms.
As for the clinical recovered patients, the patients would show no symptoms but would still be tested positive for the coronavirus (COVID-19).
WHO instructed that clinical recovered patients can leave hospitals to a strict home quarantine until full recovery.
RHUH report stated that in accordance with the directives of the World Health Organization WHO and the Ministry of Public Health, 3 patients infected with the coronavirus (COVID-19) were also released from the hospital to home-quarantine after doctors confirmed clinical recovery.
The doctors informed the clinical recovered patients of all measures and instructions related to the home quarantine in terms of interacting with others, amending to personal hygiene, ways of eating, disposing of garbage, and monitoring body temperature daily.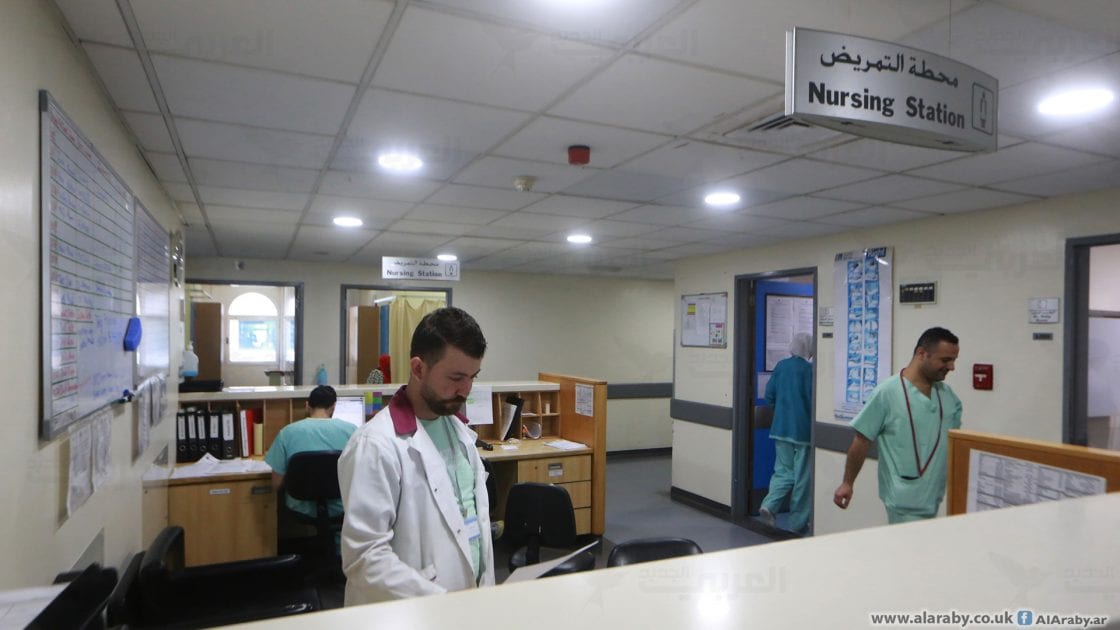 The 3 clinical recovered patients have also been notified of the concerned authorities that they should contact in order to set an appointment for the following coronavirus (COVID-19) examination procedure.
The report also stated: "RHUH medical team informed the patients that they should contact the Red Cross by dialing 140 as soon as one of the following symptoms appears: a high temperature, coughing, sneezing or a runny nose, pain in the throat, and difficulty breathing."
RHUH confirmed that the total number of laboratory-confirmed cases of coronavirus (COVID-19), which were isolated in the hospital's health isolation area, reached 56 cases.
A total of 7 suspected cases of coronavirus infection within the quarantine area await the result of a laboratory examination.
"All coronavirus patients remain stable, except for two which are confirmed as critical, all of whom receive the necessary care in the isolation unit," the report concluded.
As of Friday, March 20th, the number of confirmed coronavirus (COVID-19) cases in Lebanon reached 163 throughout Lebanon, according to the daily report of the Lebanese Ministry of Public Health.