The upcoming weeks will see the army commander position becoming a focal point, particularly as the possibility of resolving the presidential file seems bleak before the army chief's term concludes on January 10.
Gebran Bassil, head of the Free Patriotic Movement, appears to be in a significant disagreement with Army Chief, General Joseph Aoun.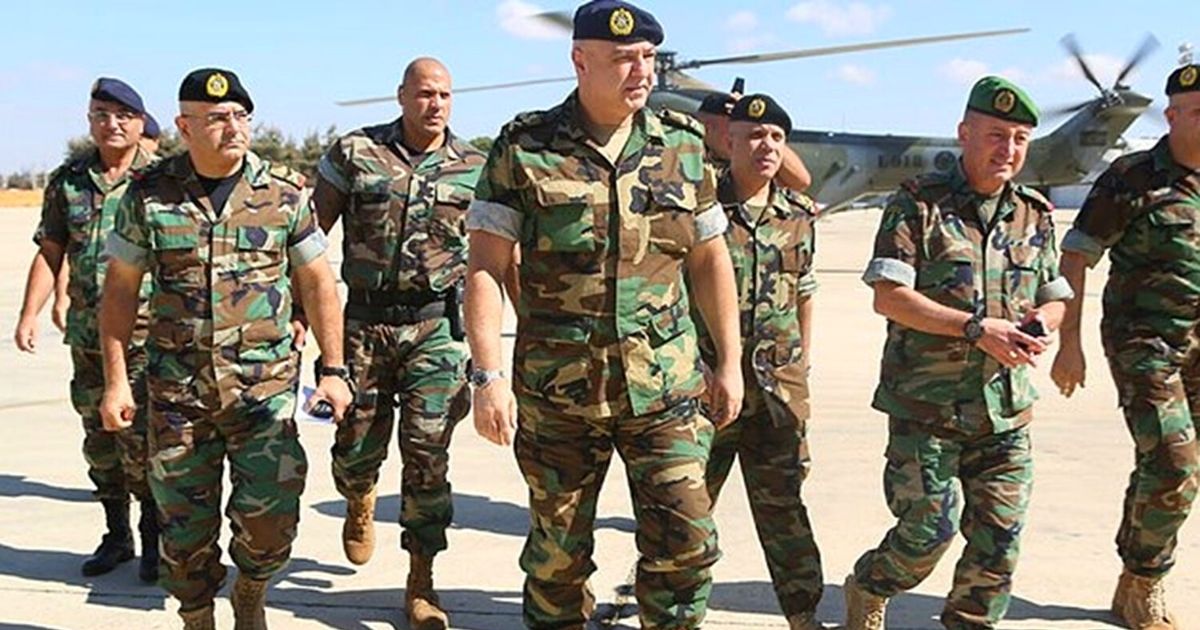 Bassil's intentions are multifold: firstly, thwarting Aoun's presidential aspirations; secondly, stopping any extension of Aoun's term as the army chief; and finally, pursuing legal actions against him after his tenure concludes.
In connection with the last point, a legal dossier is underway, with contributions from a notable judge.
Related:
Why Hezbollah Refused To Meet With Gebran Bassil
Gebran Bassil Is Threatening To Run For Presidency