Google Maps launched a special feature that allows users to virtually explore 41 of Lebanon's most iconic landmarks and natural wonders. 
Google collected the images by using its "Trekker" which is a wearable backpack with a camera system that allows Google to capture pictures in tracks and narrow pathways.
The 41 sites include Jeita Grotto, the National Museum of Beirut, Qadisha Valley, Cedars of God, Byblos, Sidon Sea Castle, the Phoenician Wall, Mseilha Fort, Shouf Biosphere Reserve, Niha Fortress, Baatara Waterfall, Beaufort Castle, and many more interesting places.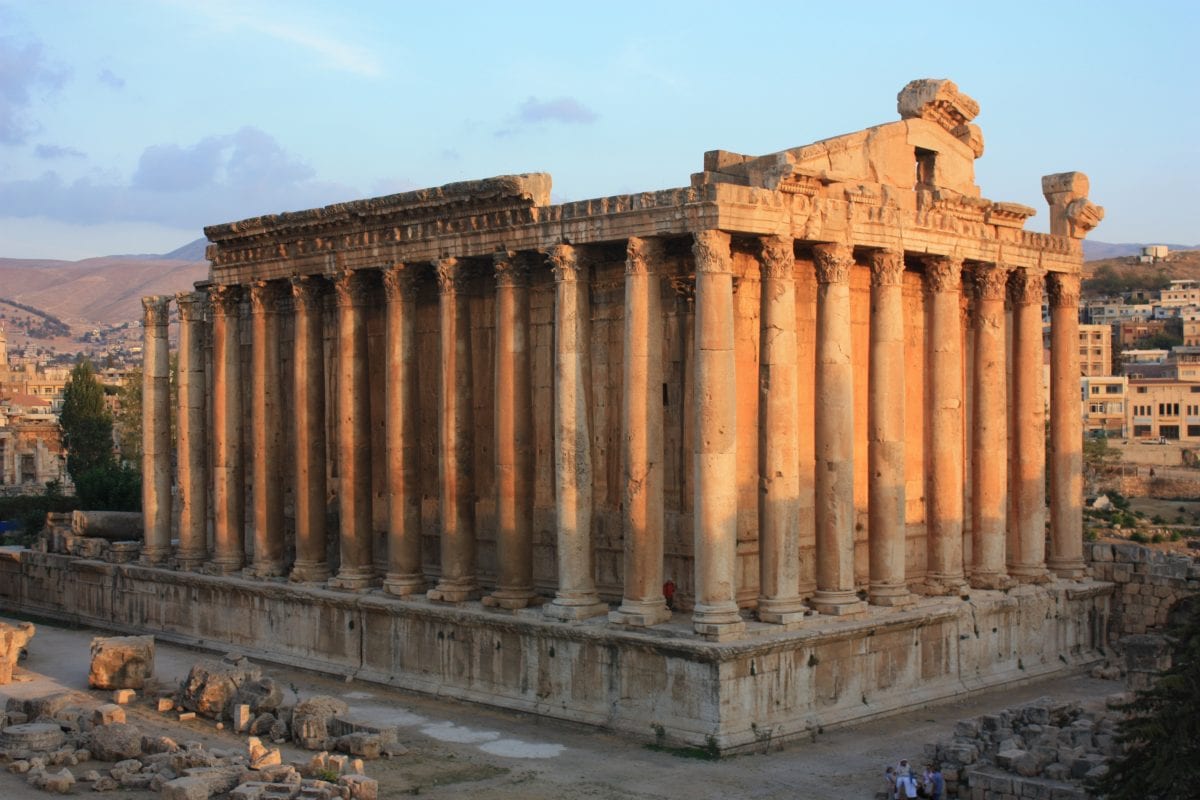 You can also explore the campuses of the Lebanese American University, the American University of Beirut, and the Lebanese International University!
The Lebanese Ministry of Tourism and Google collaborated to capture the best images possible and uncover the beauty of Lebanon to the world. 
Joyce Baz, head of communications for Google in MENA, said: "We capture unique places around the world and make them available and accessible to users worldwide. We look forward to putting more of Lebanon on Street View for the world to explore the country's rich heritage and culture."
Lebanon is the latest addition to a series of Street View Special Collection in the Middle East and North Africa, such as Petra in Jordan, the Pyramids of Giza in Egypt, and Burj Khalifa in Dubai.
Google Street View was launched in 2007 in several cities in the United States and has since expanded to include cities and rural areas worldwide.
Thanks to this tool, you can now tour the world from the comfort of your home. Explore places like the International Space Station, the national parks of Brazil, Game of Thrones filming locations, the staircases of Hong Kong, and the Japanese mountains.
Click here to explore Lebanon!