The House of Representatives just ended its legislative session that was scheduled to take three days, yet lasted only two.
That is after losing the quorum, and after a series of draft laws and proposals presented for voting; a large number of which were rejected by votes and returned to the parliamentary committees to study them.
One of the proposed laws was presented by Representative Paula Yacoubian regarding the banning of images, photographs, and drawings of leaders, officials, and politicians from public places.
MP Yacoubian said: "It is necessary to remove all images from all roads and streets randomly because Lebanon is looking uncivilized… I hope that you will take the matter into consideration because it delivers a good message."
The voting took place immediately, resulting in the majority voting against it. During the revolution, the Lebanese people went through the streets of their cities and villages and removed all the overwhelming posters of politicians from walls and polls.
The decision today might bring back these posters to overwhelm the streets across Lebanon but it won't change the fact that the purpose won't yield a change in the minds of the majority of the Lebanese towards the officials who have let them down.
MP Yacoubian also presented a law to stop the works of the Bisri Dam, and it was met with the same negative result. The officials in their majority deemed it of no urgency despite the major dangers the project represents and they voted against the law to stop it.
Among other decisions came the legalizing of the cultivation of cannabis.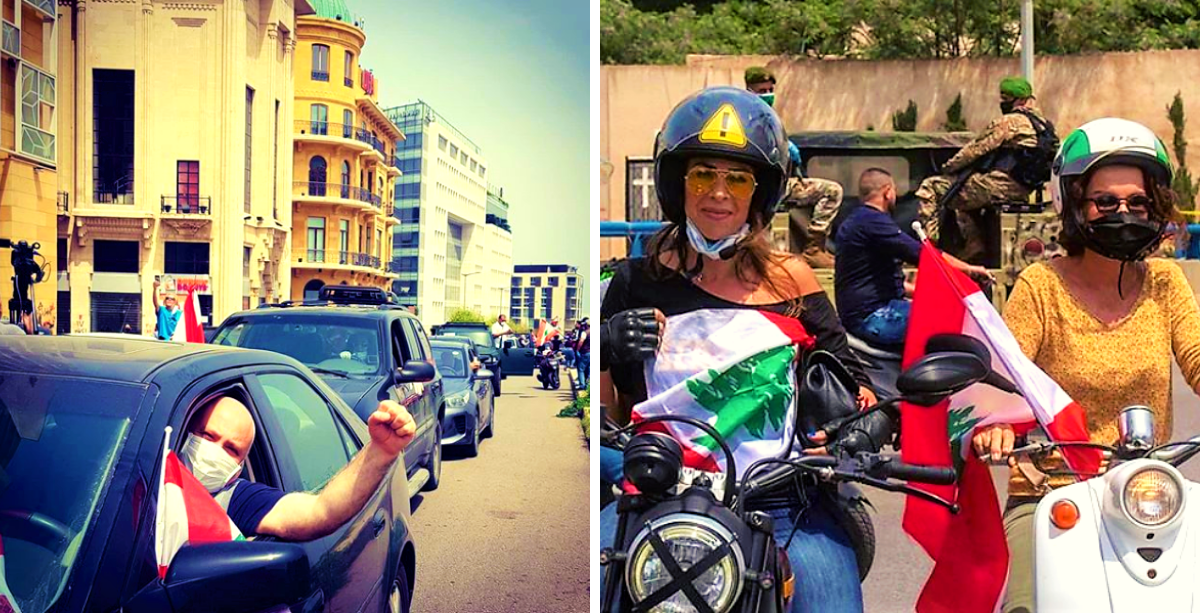 Noting that the legislative sessions on Tuesday and Wednesday were met by large protests in various areas in Lebanon. The Revolution is still well alive and beating in the hearts of the Lebanese people.
And with these new decisions by the parliament, most of which go against the demands of the people, the revolution is prone to fire up even stronger now.