In a blink of an eye, the Beirut explosions on Tuesday has resulted in a loss far greater than anything the capital has endured in living history.
Dozens of families in Beirut are still on the hunt to locate their loved ones who have gone missing after the explosions.
Responding to the disaster, Greece has sent a Special Disaster Unit (EMAK) search and rescue team to Lebanon to take part in the rescue operations.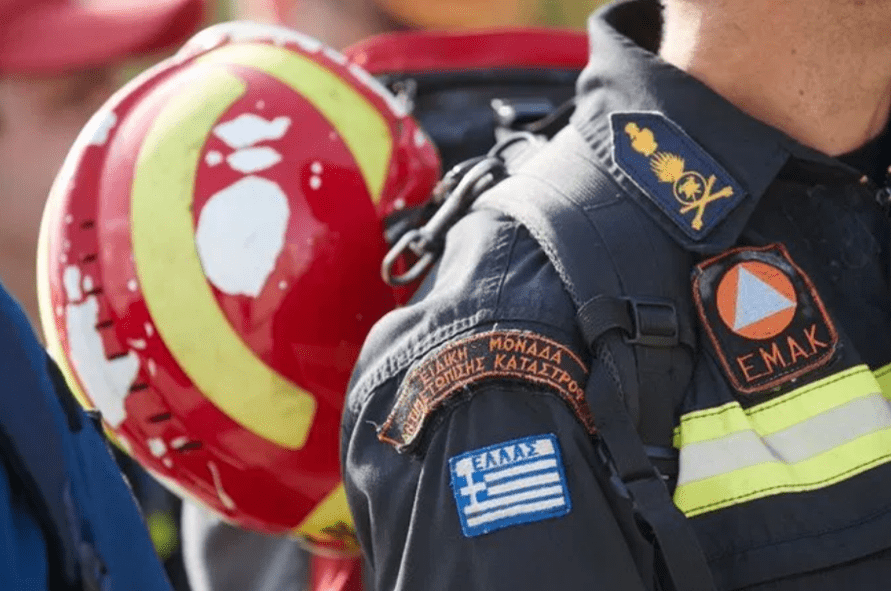 The EMAK unit includes 12 rescue workers and a sniffer dog, two vehicles, and equipment, all with the purpose of locating any survivors and missing people that have disappeared after the blast.
The team arrived in Beirut in a C130 military aircraft on Wednesday afternoon accompanied by Greece's Deputy Foreign Minister Kostas Fragogiannis.
According to the General Secretariat for Civil Protection, Greece is ready to send further aid and assistance if requested.
Furthermore, Greek Prime Minister Kyriakos Mitsotakis pledged that the country is ready to provide medical aid as well if needed.