In March 1826, Greek revolutionaries landed in Beirut on a mission to free the city from Ottoman rule as part of the Greek War of Independence.
The War, known as the Greek Revolution, had been raging against the Ottoman Empire, which had been ruling over Greece since the mid-15th century, for about 5 years when a group of Greek freedom fighters stepped foot in Beirut.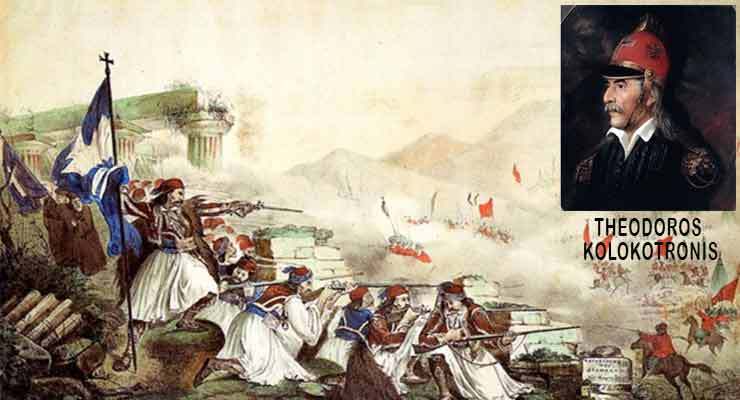 The landing was led by Vasos Mavrovouniotisa — a prominent Montenegrin general who played a key role in the revolution — alongside Captain Hatzimhihalis Dalianis, who had been secretly in contact with Bashir Shehab II, the Emir of Mount Lebanon at the time.
It's worth noting that Shehab, a convert from Islam to Maronite Christianity, had a notorious rivalry with the Druze.
The Greek revolutionaries arrived in Beirut in a fleet of around 15 ships on March 18th, following a landing in Cyprus.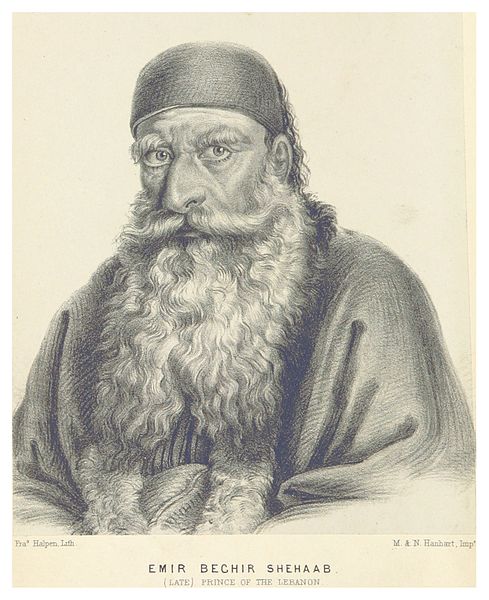 The objective of the invasion was to shift some of the fightings away from the Greek mainland in order to help give the revolutionaries an edge.
John Barker, an Aleppo-based British consul who documented the event in a memo to the British Ambassador in Constantinople at the time, wrote that the attackers "scaled part of the defence walls, while ships cannonaded the town."
The assault was overwhelming to the inhabitants of Beirut at first, as they lacked "all regular military force" and had "a very scanty supply of firearms and ammunition," Barker wrote.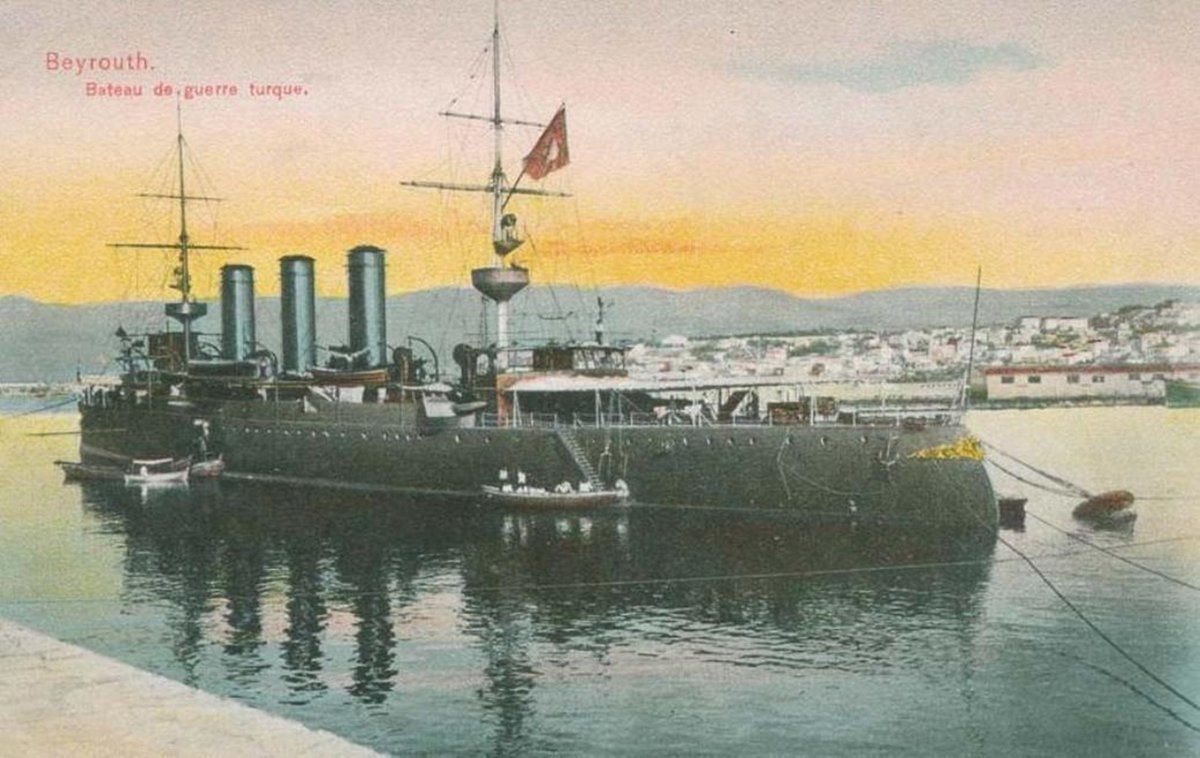 However, a local mufti organized a resistance force and struck back against the Greek invaders in a confrontation that resulted in casualties on both sides, but more so for the Greeks, who sustained loss "in all 40 or so persons" while the defenders had 14 of them killed and 20 wounded.
The attack was successfully repelled, but instead of retreating, the Greek fighters managed to take a small area that was predominantly inhabited by Christians.
From their new position, they attempted to regain their momentum and move on with their attack, but their reported attempt to enlist the support of the Druze population turned against them, as Emir Shehab did not take kindly to it.
The Emir eventually attacked the Greeks and forced them to fall back.
Neos Kosmos, a Greek community newspaper, reports that the inspiration for a Greek landing in the region at the time supposedly came from a Lebanese monk.
The said monk had met with General Mavrovouniotis and described the atrocities committed by the Ottomans against Christians in the Levant, pleading with him to liberate them.
The Greek Revolution went on for 6 more years after the Beirut landing, ending in July 1832 with the Treaty of Constantinople and the recognition of Greece as an independent country.
Related: How Lebanon Won the 'Battle of Anjar' Against The Ottomans Despite Being Outnumbered.