The world automatically links PayPal to Elon Musk; rightly so. Elon Musk is an entrepreneur and businessman who founded and developed many phenomenal companies, the most eminent one being PayPal.
However, with that being said, only a limited number of people acknowledge the fact that he is a co-founder of the e-commerce payment services and one of his earliest investors is Lebanese-Canadian Gregory Kouri. 
Kouri is a third generation Lebanese-Canadian born in Montreal and lived in Miami Beach with his wife and children. Gregory is a man of many talents and skills.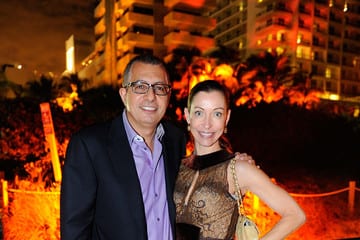 He is specialized in Business Development, Business Strategy, Business Operations, Networking, Sales Strategy, and Management.
His resume includes some extremely impressive achievements such as being the VP of Business Development at AltaVista, COO of BMAC Finance, Residential/Commercial real estate developer, and most importantly the co-founder VP and business developer of Zip2 along with Elon and Kimbal Musk.
These successes listed previously are only a few among an endless list.  
Gregory – with his start-up money- co-founded Zip2 with Elon and Kimbal. It was later bought for $307 million by Compaq Computer Corp. in 1999.
This eventually led to Gregory's investment in Elon's next business which we know today as PayPal. 
He was described by family, friends, and business partners as an "angel investor", "an all-around upstanding human being'', "extremely supportive, and respectful of entrepreneurs' scarce time", "very smart, very inquisitive, methodical, and very detailed''.
Based on articles, reviews, and interviews his work as an advisor and businessman was exceptionally spectacular. 
Aside from running multi-million dollar businesses, Kouri enjoyed soulful, deep music. "He'd sit in his office and listen to music all day,'' shared his wife in an interview. He was also said to be "smitten" with his daughters.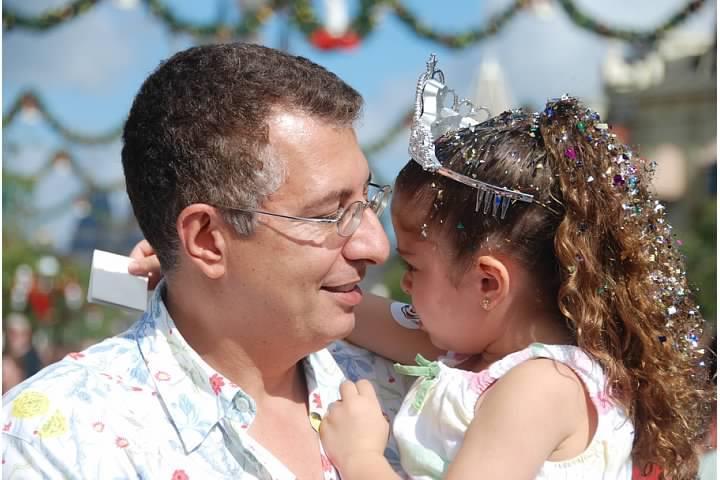 He also donated to several art museums, children's hospitals, and the Miami City Ballet. The man was not only a genius but also a deeply passionate, helpful, charming and loving individual.
That was how he was and will always be remembered by the people he loved and those who did him. 
Gregory died in 2012 unexpectedly from a heart-attack after swallowing a fish bone. 
Today, when we think of successful Lebanese citizens, we are not only limited to those who reside in the area, but also those who are scattered all around the globe making headlines with absurd accomplishments.
Sometimes we get so carried away that we forget how much of an influential, ambitious and resilient group of fighters the Lebanese people are. 
This is a tribute to Gregory Kouri and every individual with Lebanese blood running through their veins; the people who make this country proud.