On Tuesday morning, a gunfight broke out in front of a bakery in Beddawi, Tripoli, Northern Lebanon, and resulted in the injury of three people.
According to local news, people were fighting over who would get the bread first and those that got injured were just waiting in line.
The injured were transferred to hospitals and the owner closed the bakery.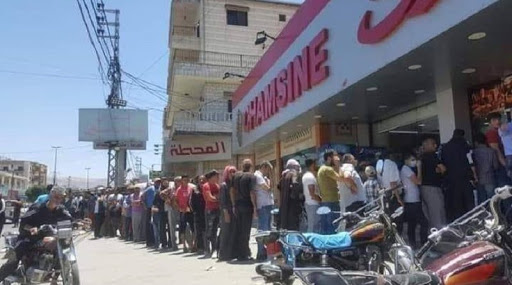 Violence and queues in front of bakeries have become more common in Northern Lebanon, including with Syrian refugees who are being blamed for the bread crisis.
Recently, the ISF uncovered a warehouse in Tripoli with a huge amount of subsidized flour.
Lebanon has been facing a bread supply problem since the start of the crisis, with frequent shortages and rising prices.
Related: Lebanon Will Now Receive 35,000 Tonnes Of Wheat From Ukraine And Russia